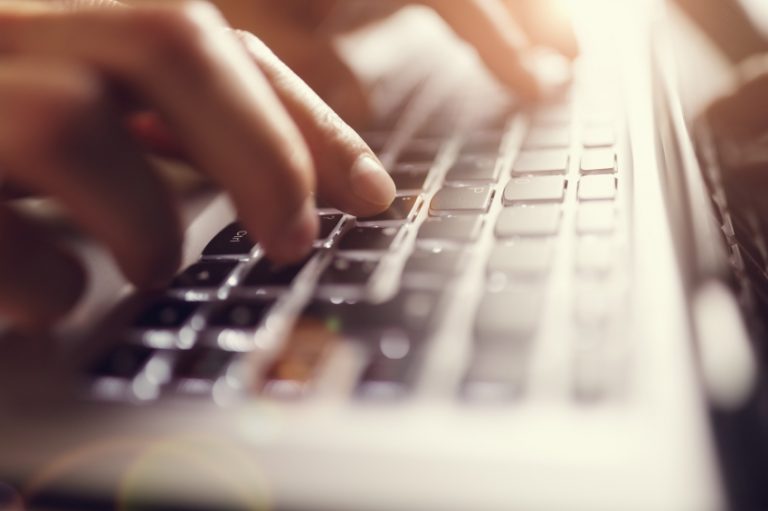 Another Tech Talk Tuesday has arrived here at ICT Reverse! Previously, we've covered subjects such as drone-tracking systems for UK deliveries, security fears on exercise apps, and even the CES highlights of 2018.
In this Tech Talk Tuesday, we'll be focusing, once again, on what's happening in the technological world at the moment.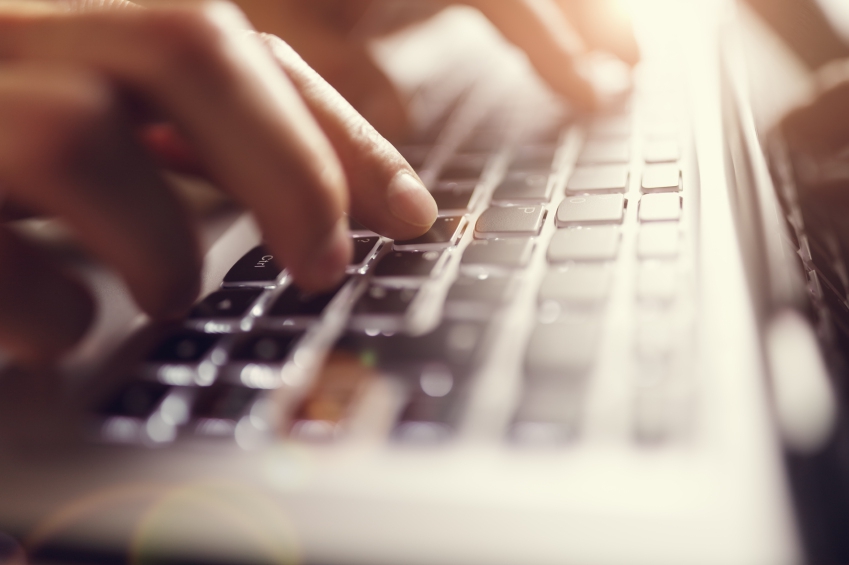 China Space Lab Falls to Earth
One of the most talked about news recently, the Tiagong-1 has come down over the South Pacific. The space lab was launched in 2011 to conduct docking and orbit experiments; however, it malfunctioned in 2016 after only working correctly for a few years. Tiagong-1 was estimated to weigh 7.5 tonnes without fuel when it re-entered Earth's atmosphere, a figure that, together with its size, was used to help calculate where it would land.
Google Home and Home Mini in India
Great news for Indian men and women who have been waiting for the Google Home and the Home Mini to reach them, as Google has announced that both products have now arrived in the subcontinent.
While the Mini is available in both black and white, the Google Home only comes in white. Anyone who purchases either of them is entitled to six months of music for free on Google Play Music.
SoFi, the Robot Fish
The MIT Computer Science & Artificial Intelligence Lab developed SoFi, short for Soft Robotic Fish, a robot designed to look like its real counterparts. The mission of this fish lookalike is to swim among real fish in coral reefs and monitor aquatic life without disturbing it. It can dive up to 15 meters (or 50 feet) and uses soft robotics to pump water through its body, which allows it to propel itself forward.
Take a look at SoFi in action below:
Apple Plans to Drop Intel Chips
Apple intends to start using its own chips in Mac computers by 2020, ditching Intel ones in the process. Many believe that Intel has stagnated, which doesn't match Apple's values of constant innovation and development. They have been collaborating together since 2006, although Apple has been making its own processors for a while now – so, the move to drop Intel chips may not come as a surprise to most people!
5G Could be Arriving Soon to the UK
Network providers will be trialling 5G throughout this year, with the first 5G-ready smartphones expected to be released in early 2019. 5G will bring a few changes, such as super-fast streaming, the ability to handle more data and the capability to connect more devices at the same time. 4G has a maximum download speed of approximately 50 megabits per second, but 5G appears to run at more than a hundred times that.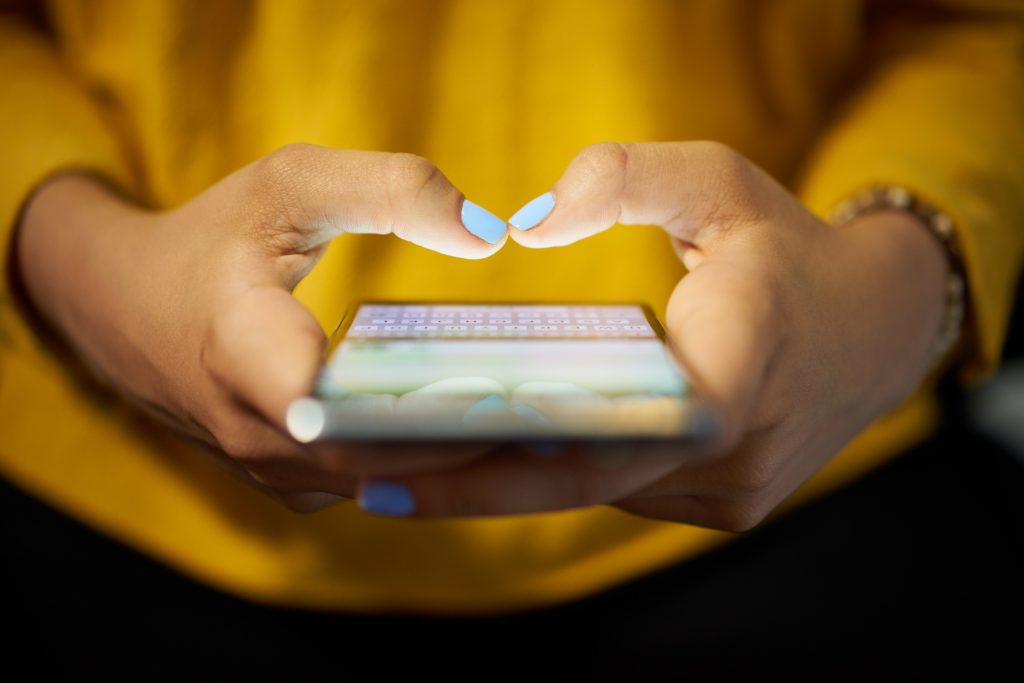 As IT asset management experts, we believe in being up-to-date with the current tech news and in remaining informed of any developments that are occurring right now. Keep an eye on our news page to learn more about the technological world or, alternatively, follow us on Facebook, Twitter and LinkedIn.
And, if you're looking for IT recycling and IT equipment disposal, as well as secure data destruction and data disposal (especially now with the GDPR regulation about to arrive), we can help! Contact us today on 01524 580900 and we'll be more than happy to discuss your need with you.