ICT Reverse provides a full audit on all redundant IT assets received in our AATF (approved, authorised, treatment facility).
Each year we process over 1.2 million assets including:
Mobile phones

PCs

Laptops

Photocopiers

Printers

Fax machines

CRT Monitors

TFT Monitors

Terminals

Servers

Hard Drives

Data tapes

Networking equipment

Audio visual equipment

UPS

EPOS

Testing equipment

Associated peripheral items

Electrical appliances
Initially, the data bearing items will be segregated into non-hazardous and hazardous WEEE (waste electrical and electronic equipment). Every item will be logged against a unique AAR number in order to provide you with a full asset management report for your redundant equipment.
All units will be cleaned, followed by the removal of any customer identification markings that could trace the equipment back to you.
A visual safety and cosmetic check of the unit is carried out to check for any damage that would constitute a safety concern.
A full functionality diagnosis of the asset is then performed by our trained technicians. The result of these initial tests will decide if the unit can continue with the standard process or if it should be redirected to recycling or destruction.
The technical process will then vary depending on the product type and customer requirements. In most cases, a data erasure process is performed to all data bearing assets using Blancco software. Any items that fail the data erasure process are removed and destroyed using the crusher or shredder.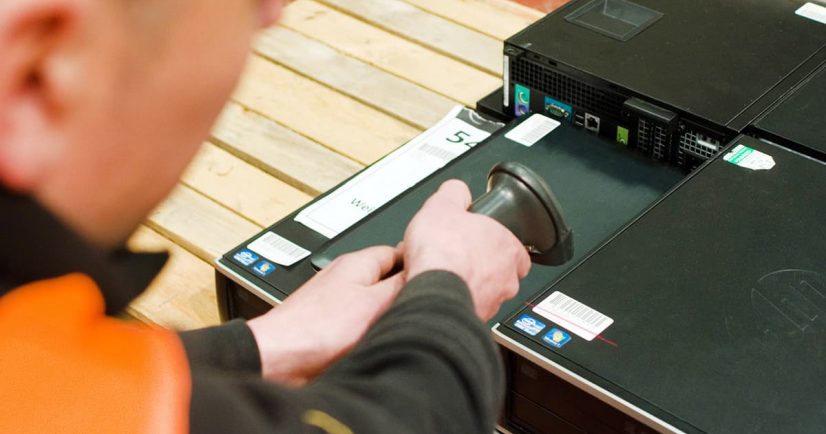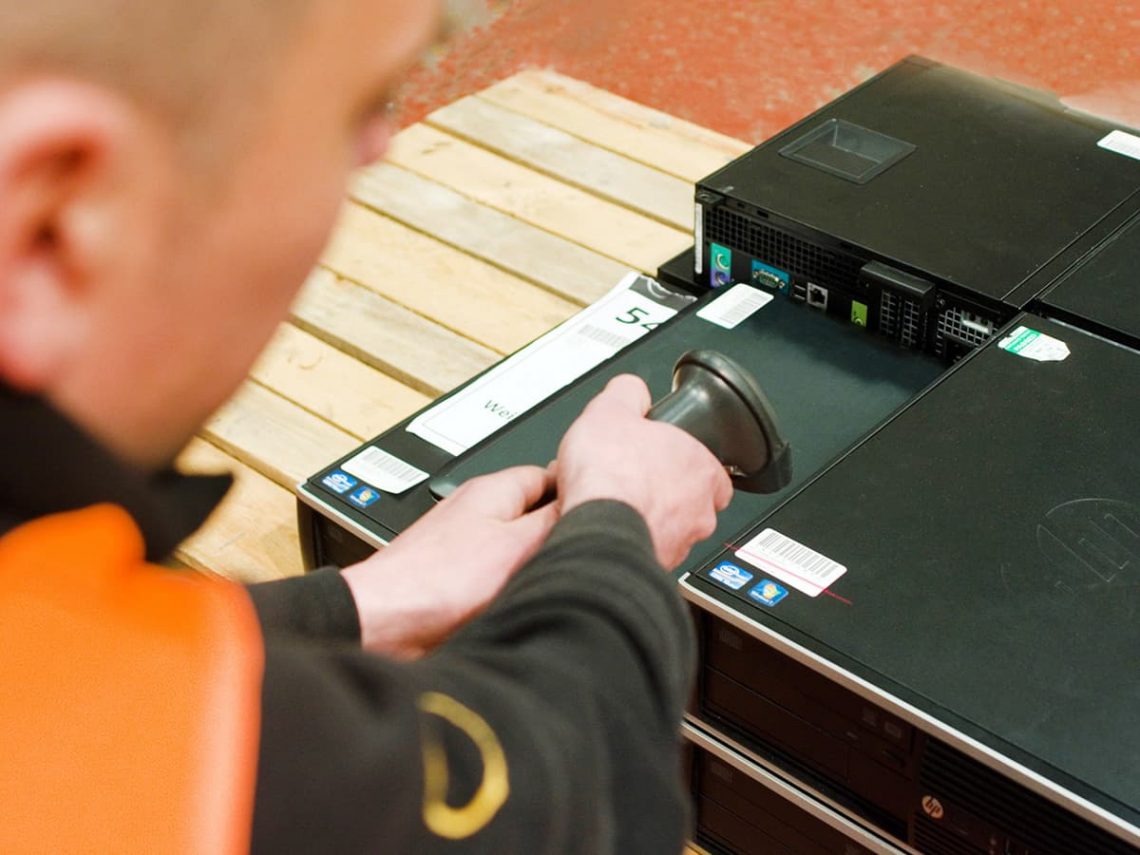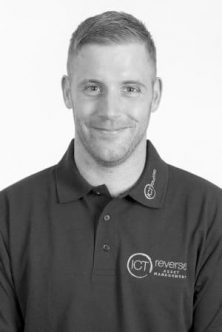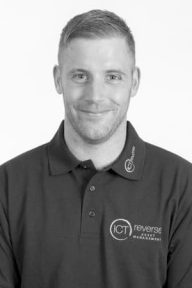 "We offer a whole range of award winning services for your ICT assets. If you would like a quote, have any questions regarding our services or data audits, please don't hesitate to contact us."