Hard Drive Destruction Services
Don't be tempted to stockpile your old hard drives (HDD or SSD). If not disposed of securely, your business' data is at risk.
We guarantee 100% data destruction using our EV30E shredder.
Speak with our experts today!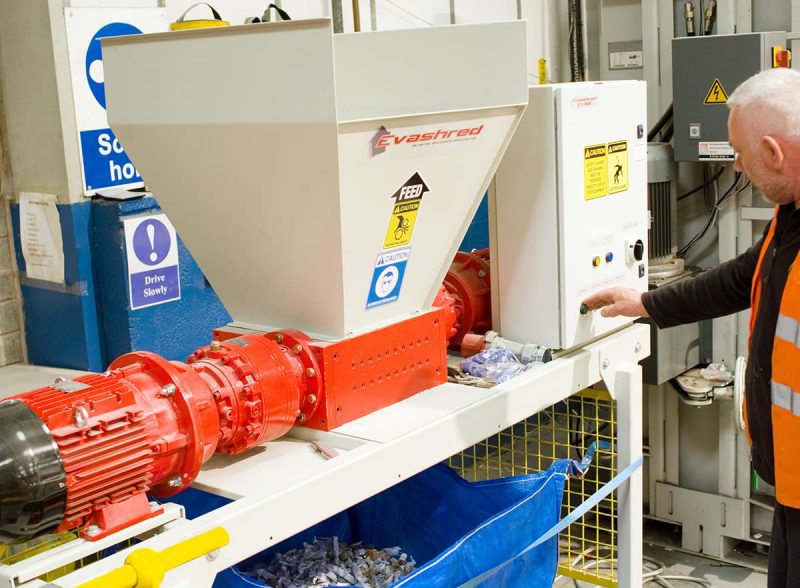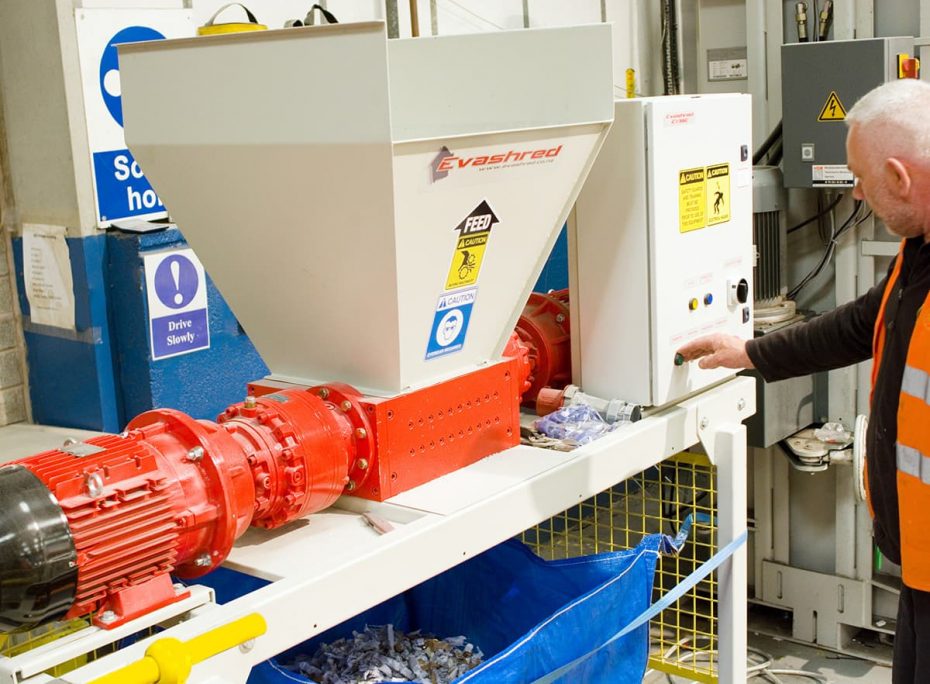 Secure Hard Drive disposal to protect your business.
Data security is often overlooked, but it in fact crucial for a business to consider what happens to any IT at its end of life.
Your data is stored as a series of 0's and 1's on your hard drive. Simply deleting files will only make information inaccessible at a surface level. Anyone with expertise in computer systems would be able to retrieve the deleted files with ease.
Deleting files is not a viable option for your business. Our hard drive destruction services will allow for complete peace of mind that your stored data is completely destroyed.
Our Hard Drive destruction services.
We are passionate about making your hard drive disposal as simple as possible. That is why we offer both onsite and offsite HDD shredding, with a complete clean down afterwards.
Here at ICT Reverse we collect all IT bearing assets and ensure that all data on the devices is securely removed. We offer the secure destruction of hard drives (HDD or SSD) in accordance with all the latest GDPR regulations.
Once the shredding is complete you will be provided with all of the necessary certificates of destruction to aid you in any asset register, data or environmental audit your company may have.
Need some help? Get in touch.
So why choose ICT Reverse?
If you want peace of mind that your hard drive disposal will be carried out safely, securely and with environmental consideration look no further.
We offer:
Cost effective solutions with prices starting at just £1 per hard drive*.
ISO accredited and fully GDPR compliant hard drive recycling.
Hard drive destruction services at a time and date convenient for you.
Both onsite and offsite HDD shredding.
Certifications of destruction after every hard drive disposal.
Professional and experienced staff to guide you throughout the whole process.
*Additional costs may apply.
Our Data Destruction process:
Speak to our dedicated team of experts to understand whether you would like your hard drives shredded onsite or offsite.
If offsite; our driver will collect your hard drives at a time and date convenient for you and deliver them to our secure facility for shredding.
If onsite; our engineer will travel to your site to carry out the HDD shredding. We are also more than happy for a witness to observe if required.
HDD will be logged and serial number recorded if required.
HDD will be shredded.
All waste is disposed of securely.
Audit Report and Certificate of Destruction will be provided within 48 hours.
If you need any guidance please get in touch!
Hard Drive Destruction FAQs:
What is hard drive shredding? – A hard drive shredder will physically destroy your old hard drives, including severing the platter of the HDD (which stores the data). This is an irreversible and secure data destruction method for your old company hard drives.
Should you destroy your old hard drives? – Yes. Simply 'deleting' files on your hard drive leaves your business at risk. Data destruction services provided here at ICT Reverse will provide you complete peace of mind that your company data has been completely destroyed and we will provide you with all of the necessary documentation as proof.
What other hard drive disposal options are there? – We also offer Data Erasure using the accredited Blancco software. This involves complete data erasure whilst keeping the hard drive intact. This method of data destruction has obvious environmental benefits, supporting your CSR initiatives, whilst still offering guaranteed data erasure.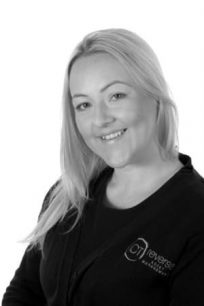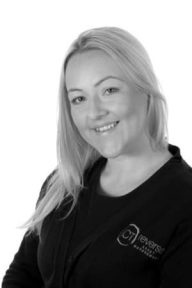 "We are ready to assist you with your enquiry. If you would like a quote or have any questions regarding our data shredding services, please do not hesitate to 
contact us
."