If your business wants to have confidence that your IT disposal partner operates to the highest industry standards which reflects current best practice for handling data & carrying assets look no further.
With an ever-increasing number of regulations within the reverse logistics industry, ICT Reverse is extremely vigilant about maintaining a full understanding of our regulatory compliance requirements.
Please visit our resources section for more information.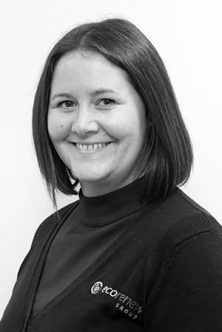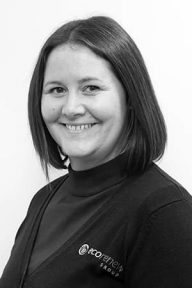 "With almost 20 years experience in reverse logistics and information assurance, we are able to offer IT asset management and complete compliance to our clients with the guarantee of quality, data and environmental excellence at every stage of the process."
Compliance Office Manager