Choose ICT Reverse and you'll have complete peace of mind that your sensitive data is managed and erased safely at every stage of the process.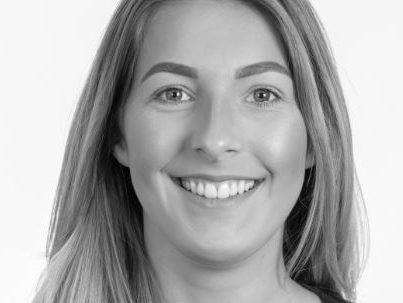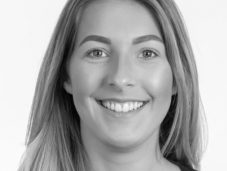 Call ICT Reverse today on 01524 580900 or email econtact@ictreverse.com. You will be assigned to one of our experienced Account Managers who will be your point of contact from start to finish.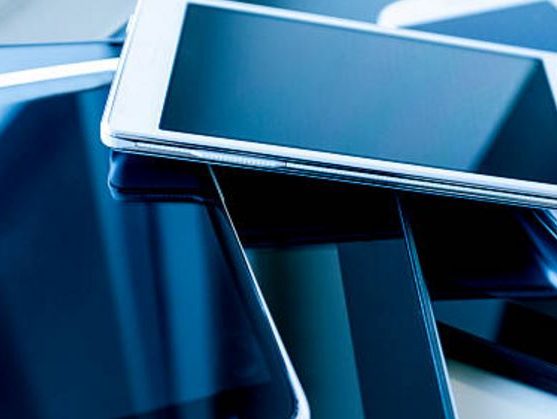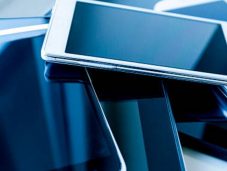 2. Tell us about your equipment
Your Account Manager will request an equipment inventory detailing the approximate specification and quantities of mobiles and IT equipment to be collected.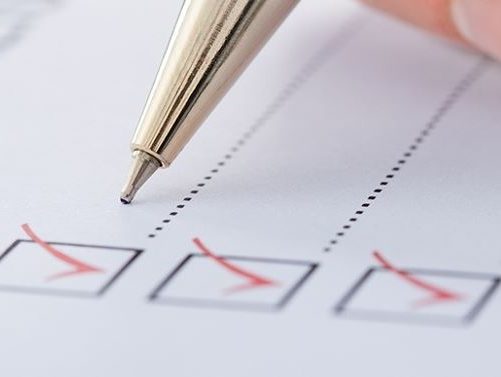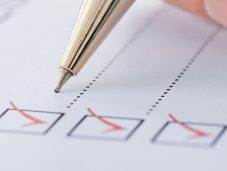 In order to facilitate processing times, please follow our pre-collection advice on preparing your assets prior to them being collected by ICT Reverse.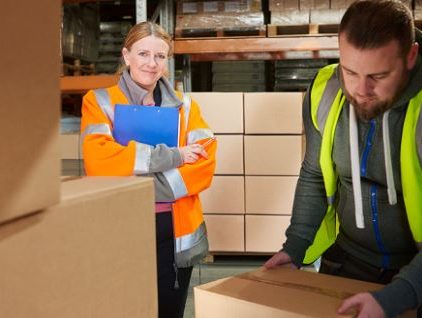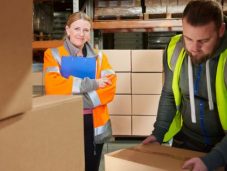 ICT Reverse will arrange a secure collection of your IT equipment on a date and time convenient to you. At this stage, your order will be allocated a unique reference known as an (AAR).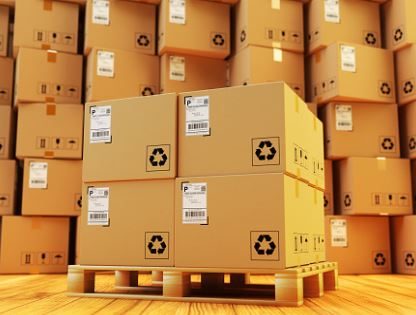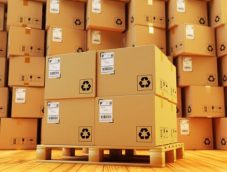 5. Arrival at our warehouse
Once collected and returned to our approved, authorised, treatment facility (AATF) the data bearing items will be segregated into non-hazardous and hazardous WEEE (waste electrical and electronic equipment).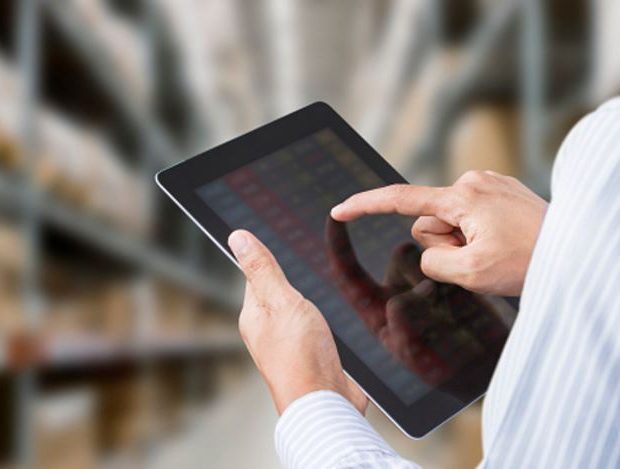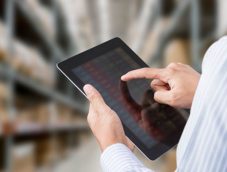 Every item will be logged against the unique AAR number in order to provide you with a full asset management report for your redundant equipment. At this point a barcode label is produced with a unique reference number to that asset within the AAR number. This is displayed as a barcode on the asset and is scanned at each stage of the process which updates our system of its status and location.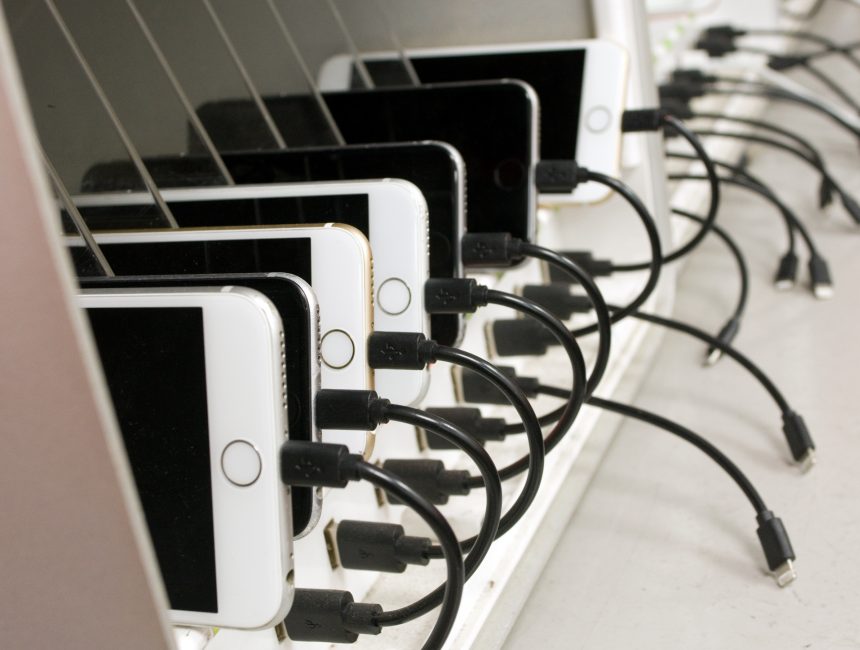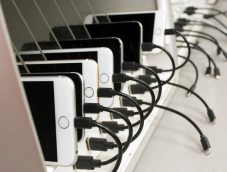 All units will be cleaned, followed by the removal of any customer identification markings that could trace the equipment back to you. A visual safety and cosmetic check of the unit is carried out to check for any damage that would constitute a safety concern. A full functionality diagnosis of the asset is then performed by our trained technicians. The result of these initial tests will decide if the unit can continue with the standard process or if it should be redirected to recycling or destruction.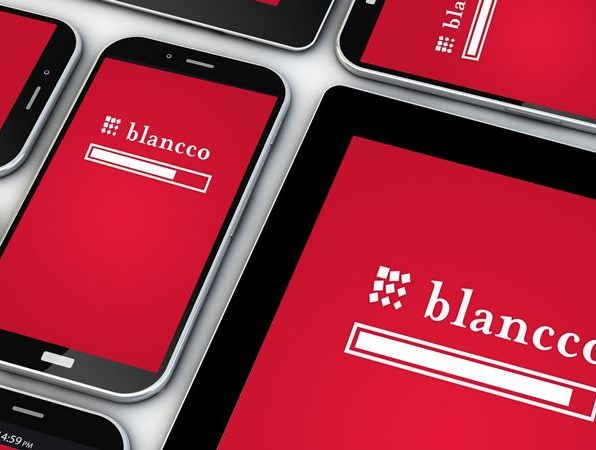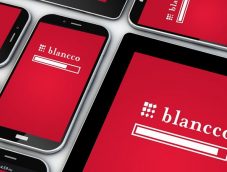 The technical process will then vary depending on the product type and customer requirements. In most cases, a data erasure process is performed to all data bearing assets using Blancco software. Any items that fail the data erasure process are removed and destroyed using the crusher or shredder.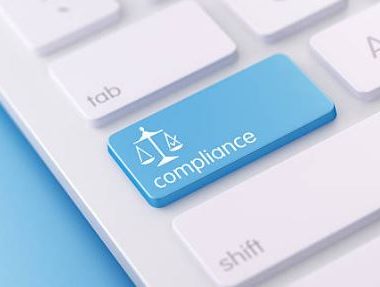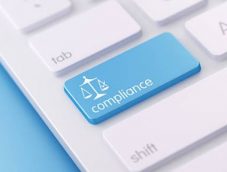 Following the process, you will receive a full Due Diligence Pack including all the necessary certification to demonstrate that you comply with the latest legislation in the event of an Environmental Audit. This includes a Duty of Care Waste Transfer Certificate, Asset Audit Report, Recovery Certificate, Blancco Report (if applicable) & Data Destruction Certificate (if applicable).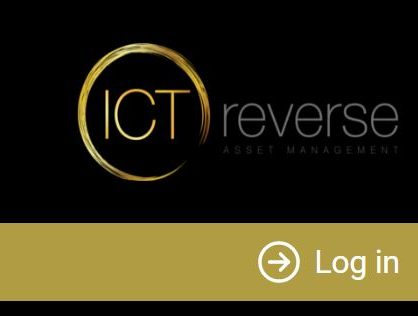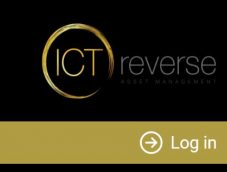 As part of our continued service to you we will provide you with access to the ICT Reverse portal where you can access all your relevant documents, certificates and reports at any time. The simple, secure portal, accessed from any internet browser, will store all reports relating to each individual order and provide you with a direct communication link to your dedicated account manager.