ICT Reverse has a fully secure and accredited 75,000 sq. ft. facility, with 24 hour manned security, based in Morecambe, Lancashire. To ensure total environmental compliance, we hold a full environmental waste permit allowing us to process and treat data bearing assets on site which is approved by the regulating body, the Environment Agency.
Each year ICT Reverse treats more than 1.2 million assets through our approved, authorised treatment facility (AATF), securely data sanitising more than 1.2 Million data bearing items. Data protection and security are our number one priority therefore we have a number of measures in place to ensure that our facility is fully secure.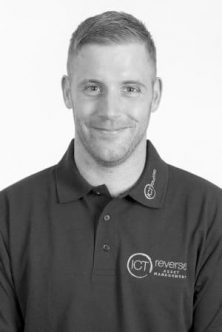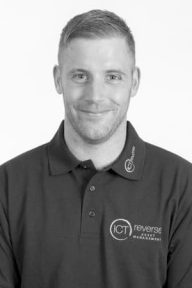 "Our friendly team are ready to assist you with your enquiry. If you would like a quote, have any questions regarding our services or would just like to have a chat about your ICT equipment, please don't hesitate to
contact us
.".