ICT Reverse has partnered with Escape2Make as our chosen charity.
E2M aims to help ALL 11-18s in the Lancaster & Morecambe area to escape from boredom, social media, loneliness and any pressure at school or home.
All the workshops and courses are designed to help young people make things, make friends and make a difference in the community.
ICT Reverse has donated refurbished technology including mobile phones and tablets for the group to use as part of their film club.
Escape2Make is a fantastic organisation that makes a massive difference for young people in the community and a group we love to support and fundraise for.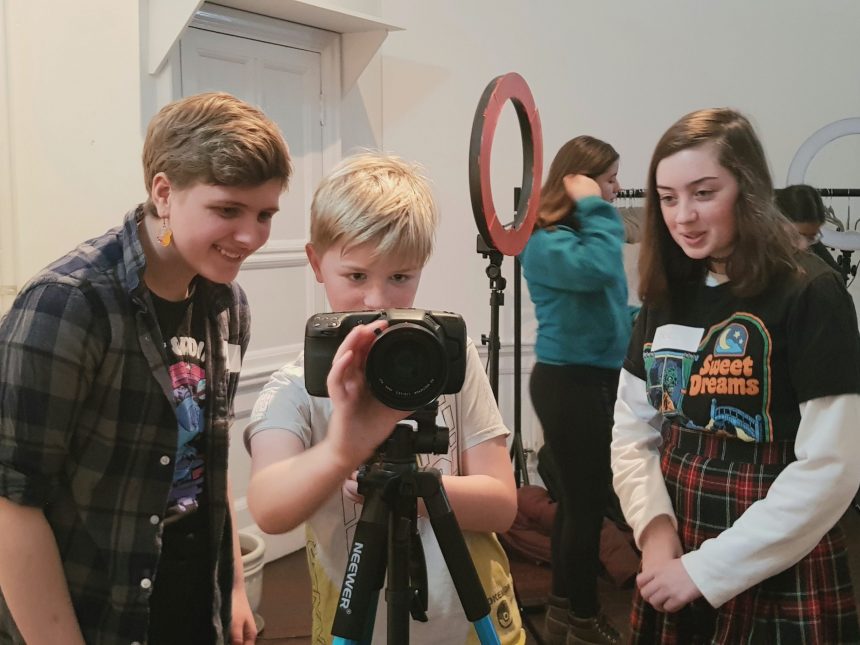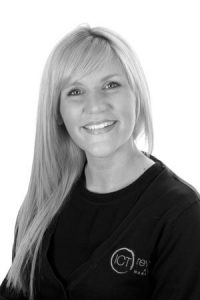 "We are committed to donating recycled IT equipment to Escape2Make. If your business has redundant IT such as iPads, tablets or laptops that we can look to reuse locally then please contact us on 01524 580900.