At ICT Reverse our dedicated team of advisors is ready to provide you with advanced guidance and expertise on a wide range of critical topics. Our goal is to empower you with the latest insights and advice, ensuring you stay informed and make informed decisions in areas such as data protection, electronic recycling, e-waste management, legislation, and much more.


With over two decades of experience since our establishment in 2001, ICT Reverse has cultivated a wealth of knowledge and expertise. We remain committed to staying ahead of the curve when it comes to technological advancements and changes in industry legislation. This dedication ensures that we are well-equipped to address your inquiries comprehensively.
No matter the nature of your query or the challenges you face, our team is here to assist you. Feel free to reach out, and we'll provide the guidance you need.
For further information and insights, be sure to explore our extensive collection of resources and frequently asked questions (FAQs). We've curated these valuable materials to offer you additional support and solutions to common queries. Your success in navigating the ever-evolving landscape of IT, recycling, and compliance matters to us, and we're here to help every step of the way.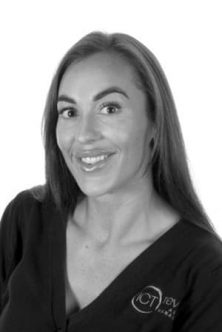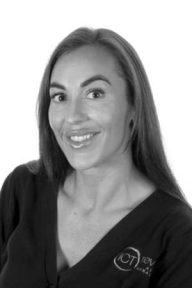 "If you would like a quote, have any questions regarding our services or would just like to have a chat about your ICT equipment, please don't hesitate to
contact us
. I am available to visit your business to give you free advice and guidance on all matters relating to data and legislation."