Data shredding provides privacy and peace of mind. With help from the data shredding service experts here at ICT Reverse, you can prevent your business' data from falling into the wrong hands, protecting yourself and your customers from fraud, litigation, and reputational damage.
Do you have a stockpile of old hard drives you no longer need – such as hard disk drives (HDDs), solid state drives (SSDs), or linear tape-open (LTO) data tapes? Our data shredding experts will dispose of them securely and responsibly in line with all relevant data protection legislation and industry certifications. What's more, thanks to our sustainable approach, zero waste will be sent to landfill.
Guarantee the security of your company data with data shredding services from ICT Reverse. Contact us today to arrange the unrecoverable destruction of your data.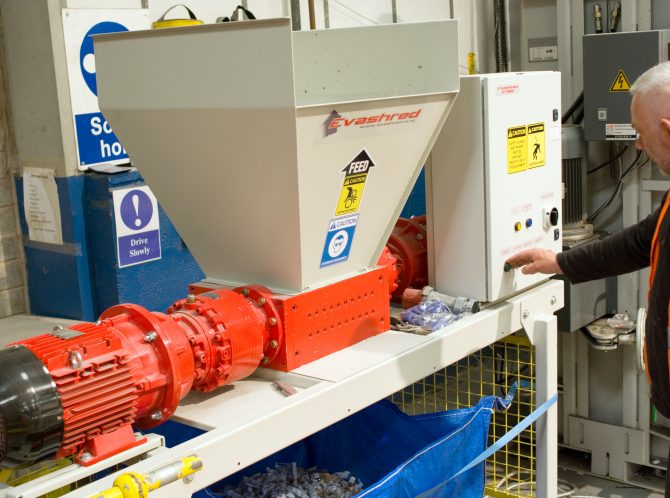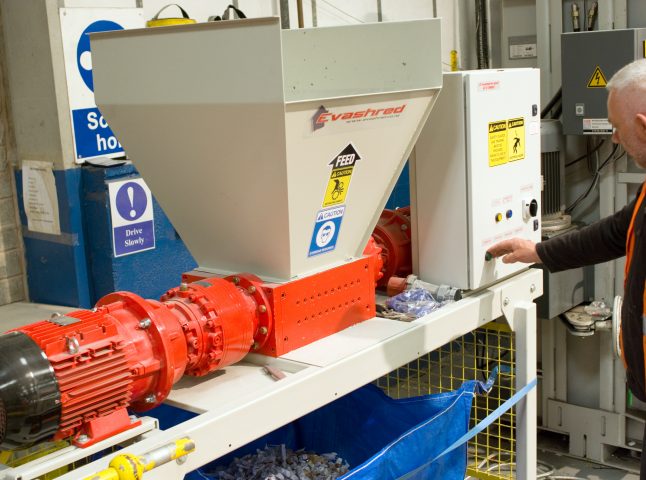 Data shredding is the complete destruction of data on a device's hard drive, typically via the mechanical shredding of the hard drive itself.
It's usually performed when a device is nearing the end of its lifespan or office technology is being upgraded. A company may also need to utilise the service of a data shredding company when managing confidential information in line with its data retention and erasure policy; a requirement of GDPR legislation.
All physically stored digital files take the form of a series of ones and zeros on your hard drive – either magnetically with HDD drives, or via SSDs' NAND flash technology. Simply deleting these files will only make the information inaccessible at a surface level.
A hacker or computer expert will be able to retrieve the files you believe you have deleted, just by accessing your hard drive, so to be totally sure your files are removed and inaccessible, it's recommended you employ data shredding and destroy the drives themselves.
To ensure your data is completely destroyed, ICT Reverse has created a traceable, reliable, and secure data shredding process.
The first step of our data shredding approach is our optional data transfer and erasure service. Here, we move any important files you need to keep from your old hard drives to a nominated drive of your choosing.
Next, we perform a deep digital erasure of your old technology, ensuring the files are inaccessible to anyone accessing the drives conventionally, through a computer.
Lastly, to ensure complete destruction of the files, we destroy the physical drives using our data shredders. These heavy-duty machines compress and tear the devices to shreds, crushing the disk drives and reducing the drives to a handful of small, metal fragments.
By taking sure a secure data shredding approach, we can ensure that no thieves, hackers, unscrupulous competitors, or any other dangerous actors will be able to access the information once stored on your drives. Our specialist shredding vans can visit you, or we can arrange a collection from your address.
What are the benefits of Data Shredding services?
Data shredding is a must for any business that works with digital data. Retaining old drives in bulk makes is easy for trespassers or unauthorised staff to commit theft, resulting in costly data breaches, legal action, and fines, putting your business' future at risk.
But why choose a professional data shredding service? There are three clear reasons:
Security – By utilising professional data shredding at our state-of-the-art facility, you can be 100% sure your data is destroyed. Our team are fully trained to all relevant industry standards, and our facility is protected 24/7 by tried and tested security systems.
Simplicity – Instead of investing in machinery or laboriously destroying hard drives by hand (and potentially failing to destroy them in the process), data shredding services are simple and effective. We can collect your physical data or have it destroyed at your site within a shredding van, whichever makes sense for your organisation.
Sustainability – Since ICT Reverse doesn't send any shredded materials to landfill, you can be sure your hard drives are safely recycled, improving your business' environmental credentials and contributing to the circular economy.
Why choose ICT Reverse as your secure Data Shredding company?
At ICT Reverse, we understand the value secure and reliable data shredding services bring to your business. From just £1 per tape or hard drive*, you can protect yourself from data risks and safeguard your businesses continuation.
Our data shredding services are ISO accredited (9001, 14001, 27001) and fully compliant with GDPR. We are an ADISA member with distinction, are compliant with Waste Electrical and Electronic Equipment reporting, and an Approved Authorised Treatment Facility. All this means you can trust us to responsibly destroy your physical data – we've been doing so for 20 years.
With dedicated account managers, competitive pricing, scheduled collections, and a UK-wide service, ICT Reverse is a data shredding company you can trust. Contact us today to let us know your requirements. Alternatively, explore our latest news and guides.
Why Should You Securely Destroy Old Storage Media?
When disposing of old computing devices, it can be tempting to remove the storage media – whether hard disk drives, solid state drives or even old fashioned magnetic tape – and store it within your company. It's easy to see the appeal of this as an option; it's cheap, simple and means that the remaining equipment can be disposed of without having to worry about data protection.
However, storing your old data in bulk like this is a really bad idea. If the building where you store the old storage media is broken into, if unauthorised staff access it or even if the door is left unlocked for five minutes when it shouldn't have been, you can no longer guarantee the security of your data.
Unless you have a very, very good reason (e.g. a legal requirement) to archive old data – physical destruction of old media is always the most secure option.
Considering Storage Density: How Small Is Small Enough?
Storage density is the term used to describe the amount of information which can be stored on a given physical size of storage medium. For example, if two identically sized flash chips store 16GB and 32GB of data respectively, the 32GB model has twice the storage density. One of the practical implications of this fact is that 1cm x 1cm chunk of the 32GB chip will contain more data than the same sized piece of the 16GB version.
This is an issue for data shredding because it is still theoretically possible to retrieve data from the small fragments of a storage medium which remain after it has been shredded. For that reason, the higher the storage density of your media, the more finely it needs to be shredded for the destruction to be considered secure.
Put simply, the smaller the pieces that your old storage media are broken up into, the more secure the process is; the higher capacity the storage media, the more important it is that they are thoroughly destroyed.
What Is The Problem With SSD Encryption?
SSDs, or solid state drives, are brilliant things. By offering read and write speeds far in excess of what is possible with a traditional hard disk drive, they can speed up computer systems and offer high capacity storage in portable devices like mobile phones and tablets.
However, there are downsides. SSD storage wears out much more quickly than traditional hard drives. To counteract this, the software built into the drive uses an algorithm called "wear levelling" to ensure that new data is always written to the least used part of the SSD, prolonging its life. Although that might sound like a positive thing – and in many ways it is – it makes SSDs much more difficult to encrypt and almost impossible to securely wipe.
All of which means that, for SSDs, the only truly secure option for data disposal is physical destruction of the drive. For many portable devices, such as mobile phones, that effectively means physical destruction of the whole device is the only secure method of disposal.
How About Traceability and Auditing?
When you need to be able to verify secure data destruction to avoid potentially enormous fines, simply paying someone to destroy your old media is not enough, particularly if you process personal data under the General Data Protection Regulation. Our service offers not only the best value, but also provides you with a certificate of destruction after each disposal and works to ISO accredited standards for your peace of mind.
Whatever industry you work in, whatever data or devices you need to dispose of, our highly trained staff are ready to offer specialist advice and guide you through every step of the process. Contact us today.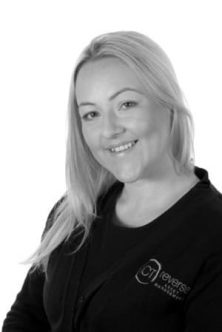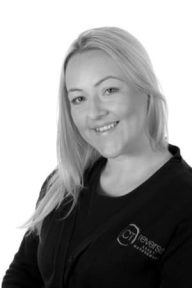 "We are ready to assist you with your enquiry. If you would like a quote or have any questions regarding our data shredding services, please do not hesitate to
contact us
."
Get in touch with a member of our dedicated team of account managers and we will guide you through the whole process.