You might be tempted to stockpile your old hard drives (HDD, SSD) or data tapes (LTO), but you might rest easier knowing that they have been responsibly destroyed and will never risk falling into the wrong hands.
If you're not using a secure destruction method, your business is at risk.
We will exceed your expectations of service and security by providing an auditable trail and certified destruction of your confidential waste. By physically destroying your hard drives, we ensure that the information stored there is unrecoverable.
The Purpose of Hard Drive Shredding Services
Data shredding is the complete destruction of data from your device's hard drive, a decision often taken when a device is nearing the end of its life, or during a full upgrade of your office's technology.
Your digital information is stored as a series of 0's and 1's on your hard drive, but simply deleting files will only make the information inaccessible at a surface level. A hacker or computer expert will be able to retrieve the files you believe you have deleted just by accessing your hard drive, so don't just delete files, destroy your hard drives.
You have a responsibility to appropriately dispose of any personal information stored on your customers and clients, or risk losing their confidence in your services if your data gets leaked.
The first step of our data shredding process is to offer you a data transfer and erasure service, whereby we move any important files you need to keep then do a deep digital erasure of your old technology. Next, we destroy your data physically using our shredders which rip your hard drives into shreds, ensuring that no thieves will be able to access the information that was once stored there. Our specialist shredding vans can visit you, or we can arrange a collection of your devices.
We are dedicated to our eco-friendly aims so you can trust us to recycle your goods in ways that benefit both your business and the planet. We have plenty of other accreditations and offers for you to engage in too:
From just £1 per tape or hard drive*
On-site or off-site solutions to meet your requirements
Collections arranged at convenient times for your organisation
Certificates of destruction issued after every visit
Professional and experienced staff for your peace of mind
Cost-effective and competitive rates
ISO accredited and fully compliant with GDPR
*Additional costs may apply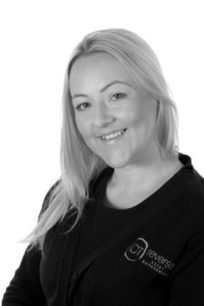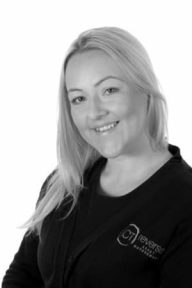 "We are ready to assist you with your enquiry. If you would like a quote or have any questions regarding our data shredding services, please do not hesitate to 
contact us
."