ICT Reverse's secure erase and data destruction services are available throughout the UK.
Data security is one of the greatest concerns to many companies and computer users when disposing of their redundant IT equipment.
At ICT Reverse, we understand the importance of secure data erasure, and therefore offer a hassle-free data disposal security service to provide peace of mind and guarantee that your sensitive data is managed and erased safely.
Data erasure tasks can be used to remove sensitive data from hard drives and is often an important factor to most business' security processes.
We offer data erasure services for items including:
Mobile phones

PCs

Laptops

Servers

Networking Equipment

Tablets
The only way to permanently destroy data, without physically destroying a computer hard disk, is by overwriting the existing data across the entire hard drive and resetting the file size to zero.


Working with Blancco, the global leader in data erasure and secure data destruction software, ICT Reverse guarantees to every customer that their data is managed professionally and securely when electronic data erasure is undertaken.
Any device that fails the Blancco process will have the hard drive removed and shredded using our hard drive shredding services to ensure complete data destruction.
Following the process, you will receive a full Due Diligence Pack including all the necessary certification to demonstrate that you comply with the latest legislation in the event of an Environmental Audit.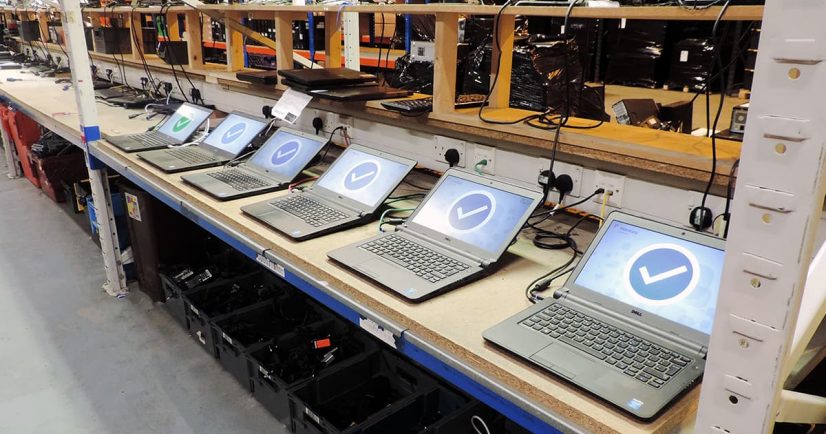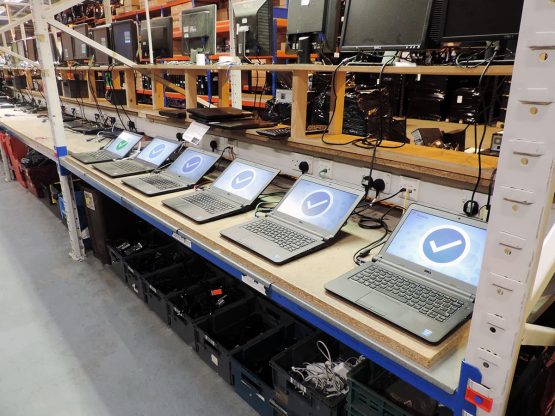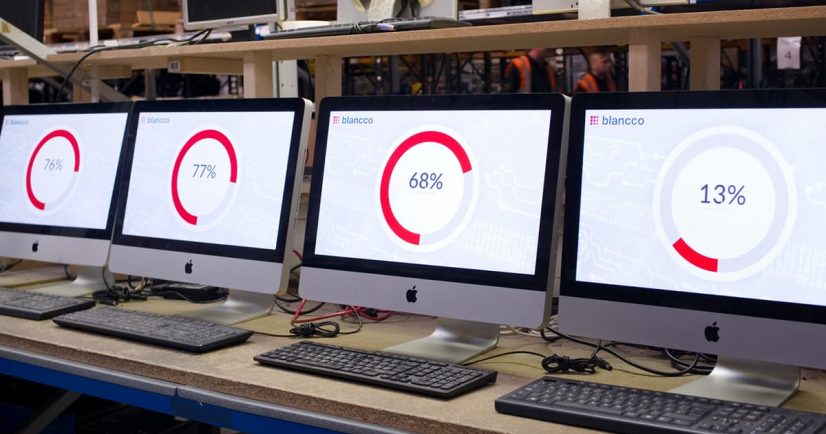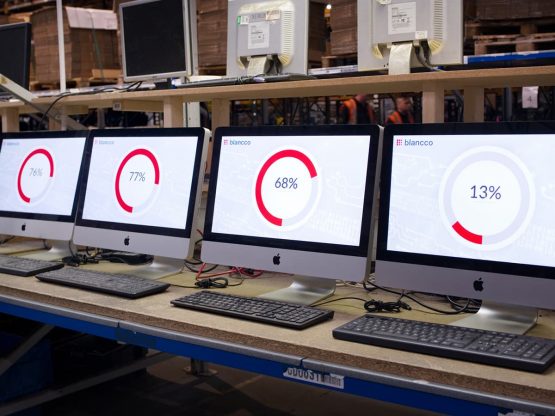 When it comes to data security and ensuring your sensitive information remains confidential, turn to ICT Reverse for comprehensive data erasure solutions. Our certified data erasure services are among the best in the industry, providing secure data erasure that adheres to the highest standards. As one of the leading data erasure companies, we offer reliable data erasure services and solutions for all your data management needs. Contact us today to learn more about our secure data erasure services and how we can safeguard your data effectively.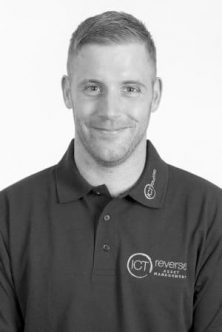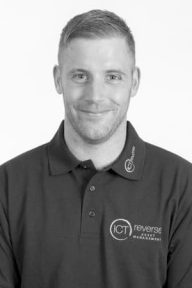 "We offer a whole range of award winning services for your ICT assets. If you would like a quote, have any questions regarding our services or data audits, please don't hesitate to
contact us
."