Due to confidentiality, non-disclosure agreements and the nature of our services we are unable to disclose the names of individual customers but you may like to read some of our recent customer feedback below:
"Our dealings with ICT Reverse have so far been excellent. We find them to be helpful, flexible and pro-active in ensuring that our de-commissioned IT equipment is collected on schedule and are confident that it is recycled in a professional and secure manner".
(Council, West England)
"I am delighted with the quality of the new mobile device recycling service from ICT Reverse. The whole experience of dealing with them has been efficient and thorough. There is always a risk when starting a relationship with a new supplier but the level of assurance the service has received from the beginning, has been exemplary".
(Major Automotive Brand)
"We have been a customer of ICT Reverse since 2008 and the service is consistently fast and reliable. Our requirements are always fully met with flexible solutions to meet our data erasure, destruction and trade back needs. Our Account Manager Scarlett has given us outstanding levels of customer service for nearly 10 years, providing us with the peace of mind that our IT equipment is processed in line with all the relevant legislation. ICT Reverse is our first and only choice for our IT recycling".
(Home Appliance Brand)
"I have found ICT Reverse to be very professional. The collections are scheduled at convenient times to suit our business needs and our account manager Heidi is very helpful and a great communicator. A generally painless experience for recycling our redundant IT equipment".
(Council, South West England)
"I approached ICT Reverse following a recommendation from a colleague and since, they have efficiently organised the collection and safe disposal of our redundant IT equipment no matter how large or small a collection. The standard of service is exceptional, the staff are extremely accommodating and the communication is second to none! I would recommend ICT Reverse to people who need effortless and confidential IT disposal".
(UK's largest estate agency, London)
"Our council have been using ICT Reverse for the secure disposal of our company mobile phones for many years now. Our Account Manager Gary offers exceptional customer service and fast responses to enquiries. Our collections are booked with ease and the documentation post processing is received quickly".
(Council, South West England)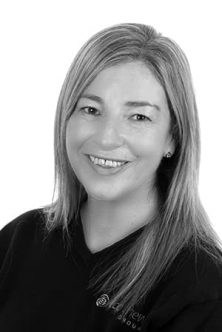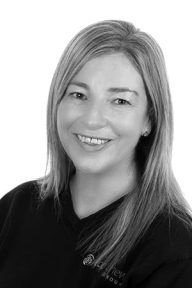 "We really value your feedback and always aim to give the best possible customer service, so please spare a couple of minutes to tell us how we're doing! Just email:
econtact@ictreverse.com"