ICT Reverse supports over 360 educational establishments in the UK including:
Nurseries
Primary Schools
Secondary Schools
Academies
Colleges
Universities
We fully understand the importance of secure data erasure and therefore offer a hassle-free electronic recycling service for PC's, smart phones, laptops, hard drives and much more. Committed to our 0% landfill and 100% data destruction policies, we collect and safely dispose of redundant IT equipment whilst ensuring all data remaining on equipment is sanitised completely, securely and legally.
Due to confidentiality, non-disclosure agreements and the nature of our services we are unable to disclose the names of individual customers but you may like to read some of our customer feedback.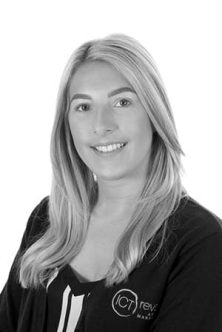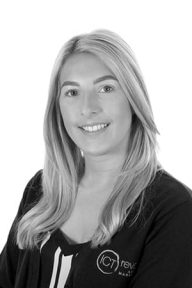 "If you work for an educational establishment and have any questions regarding our services or would just like to have a chat about your ICT equipment, please don't hesitate to
contact us
."