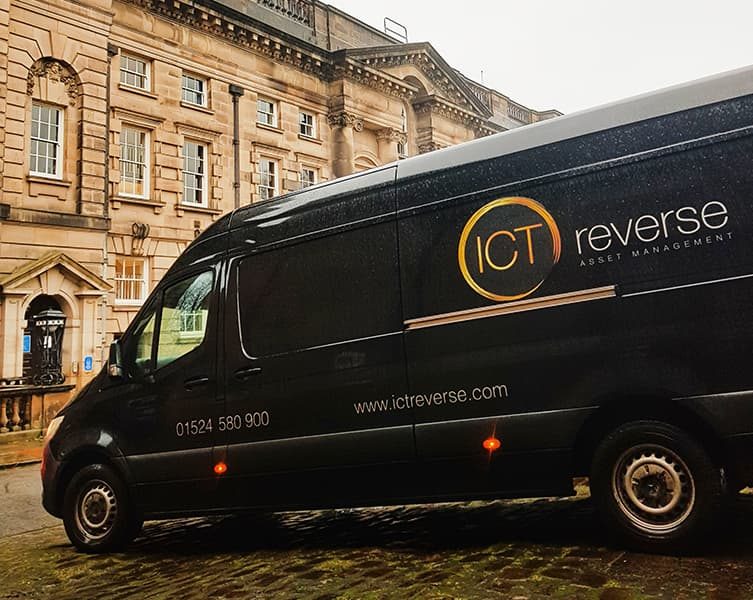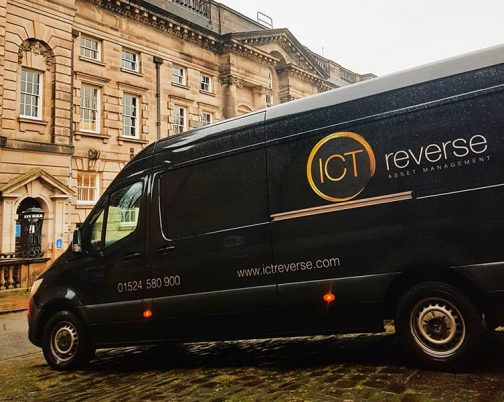 What is IT Asset Disposal?
ITAD, short for IT Asset Disposition, encompasses the proper disposal of redundant IT equipment and mobile phones, regardless of whether they have reached the end of their life, are damaged, surplus, unused, or outdated due to an IT refresh.
For data-bearing devices, it is crucial to securely erase or destroy them to guarantee complete destruction of any personal data they may contain.
An ITAD company, such as ICT Reverse, holds essential licenses and permits to carry out end-to-end processes, including collecting, recycling, and disposing of IT devices. ICT Reverse specialise in handling these tasks efficiently and responsibly.
Why is it Important?
Correct management of your assets is crucial for several reasons:
Data Security – secure data erasure or data destruction to ensure that your sensitive data does not get into the wrong hands.
Environmental – ensuring that your assets do not end up in landfill or dumped in the countryside.
Audit Trail – provision of all necessary documentation and reports needed for an environmental or data security audit.
Maximise Return on Investment – saving time and money by avoiding unnecessary purchases and recouping some costs.
Keeping up with Advances in Technology – with the understanding that your old devices will be reused or recycled.
It is important that assets are disposed of by an ITAD you can trust which is why, at ICT Reverse, our goal is to make the process as simple as possible whilst providing a fully certified, accredited and secure service.
Contact ICT Reverse and We'll Take Care of It
Get in touch with a member of our dedicated team of account managers and we will guide you
through the whole process.