Data centre relocation or expansion projects require detailed planning, quick turnaround times and coordinated parallel activities.
Part of this project will include the systematic disposition of retired IT assets. ICT Reverse provides complete asset tracking and disposition services to support data centre upgrades.
Our dedicated account managers will coordinate the entire disposition project and ensure that all assets are properly recorded and tracked and all digital data is destroyed.
We offer a defined process, project management services and full accountability, while ensuring business continuity, data security, and environmentally responsible reuse or recycling of retired equipment.
Are you planning a data centre relocation project? Look no further. At ICT Reverse, we specialise in data centre relocation services that can streamline your data centre relocation project plan and ensure a seamless transition.
Our team of experts has extensive experience in data centre expansion and data centre move projects. We understand the critical nature of your data infrastructure and the importance of a well-executed data centre relocation. That's why we offer comprehensive services to meet your specific needs.
Contact us for Data Centre Moving and Expansion Services Today!
With our expertise and dedication to excellence, you can trust ICT Reverse to handle your data centre relocation with precision and care. Contact us today to discuss your project and learn how our data centre relocation services can benefit your business.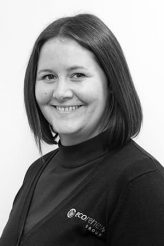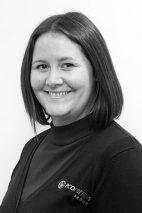 "If you would like to find out more about our data centre decommissioning services, please don't hesitate to
contact us
."
Compliance Office Manager
Get in touch with a member of our dedicated team of account managers and we will guide you through the whole process.