Over the past 16 years we are proud to have supported a large number of insurance providers, acting as their primary IT & mobile asset disposal partner for returns.
As one of the market leaders in reverse asset management, we hold the necessary licences and permits to securely collect your hardware and data bearing items from any international location.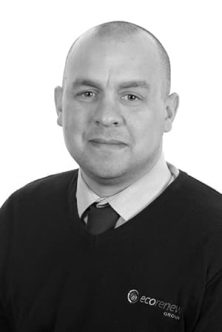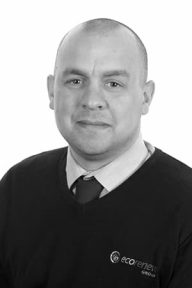 "If you would like to discuss our exciting partnership opportunities for insurance providers, please don't hesitate to 
contact us
."