With constant threats to data security, protecting confidential information should be one of your highest priorities. With our certified data destruction service we ensure your company's secure data destruction.
Why do You Need Data Destruction Services?
Data destruction refers to the shredding or crushing of unwanted data-bearing assets. We offer a hassle-free removal and guaranteed data destruction service to companies nationwide, either on-site or at our approved facility.
Our aim is to exceed your expectations of service and security by providing an auditable trail and ensuring the certified destruction of your confidential waste. When using certified data destruction services, you are physically destroying your hard drives, mobile phones and IT equipment; by doing so, ICT Reverse can ensure that the information stored on your data-bearing assets is unrecoverable.
Data destruction services won't just protect your data, they will also give you the peace of mind of knowing that your confidential information is safe. Our destruction process is fully compliant with relevant legislation, including environmental laws.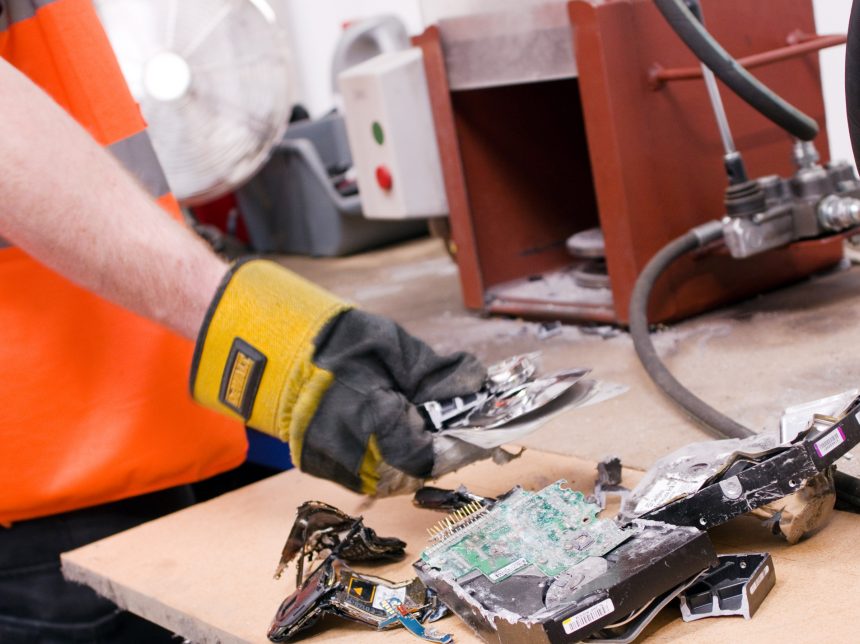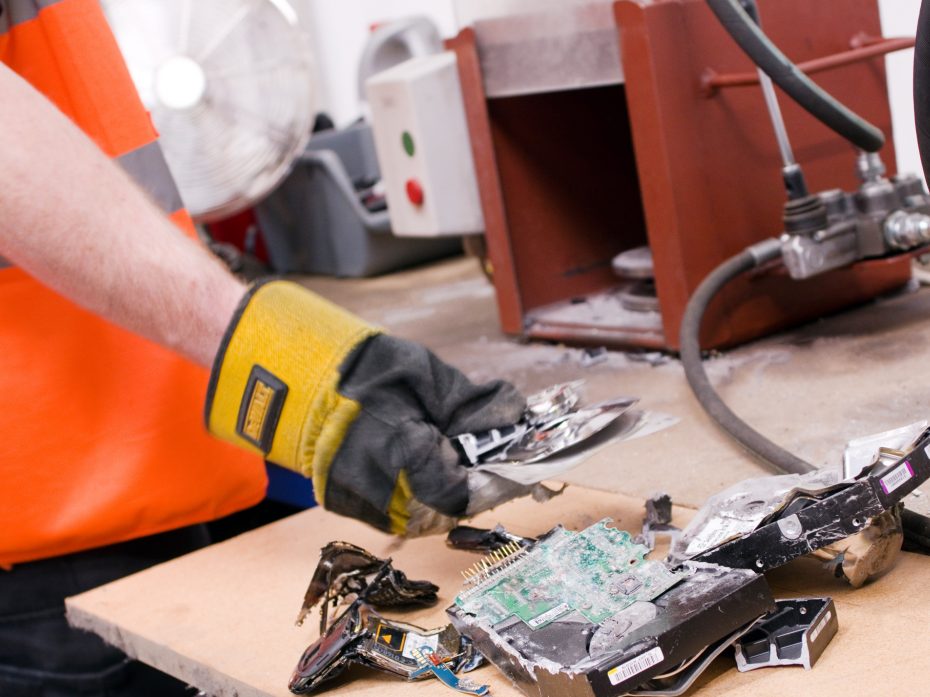 So Why Choose ICT Reverse?
With the implementation of GDPR and the privacy issues that worry many individuals and companies, it's crucial to make sure that any confidential data is completely gone. But how can you be sure that your data has really been destroyed?
ICT Reverse provide reliable and safe data destruction services backed up by the necessary licenses and permits and the latest accreditations in the industry. Future-proofing your business is crucial, and we can help you get there.
We'll give you a full due diligence pack after processing so that you can demonstrate that your company complies with all the current data legislation as well.
Our data destruction service includes:
On-site or off-site solutions to meet your requirements

Collections arranged at convenient times for your organisation

Certificates of destruction issued after every visit

Professional and experienced staff for your peace of mind

Cost-effective and competitive rates

ISO-accredited processing

Full compliance with GDPR
Contact Us to Learn More About Safe Data Disposal
When it comes to secure and certified data destruction, ICT Reverse is your trusted partner. Our data destruction service is designed to meet the highest industry standards, ensuring the complete and secure disposal of your sensitive data. With our certified data destruction solutions, you can have peace of mind knowing that your information is handled with the utmost care and security. Contact us today to learn more about our secure data destruction services and how we can safeguard your data effectively. Call us on 01524 580 900 or submit an enquiry for any of our services including hard drive destruction services.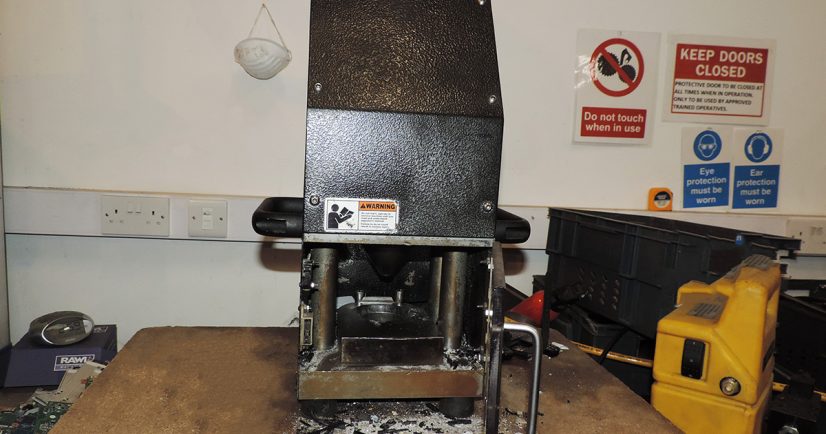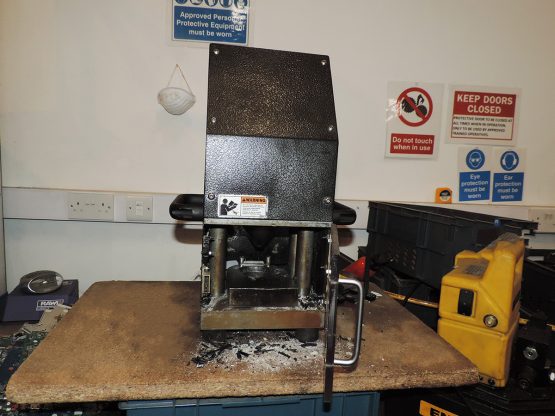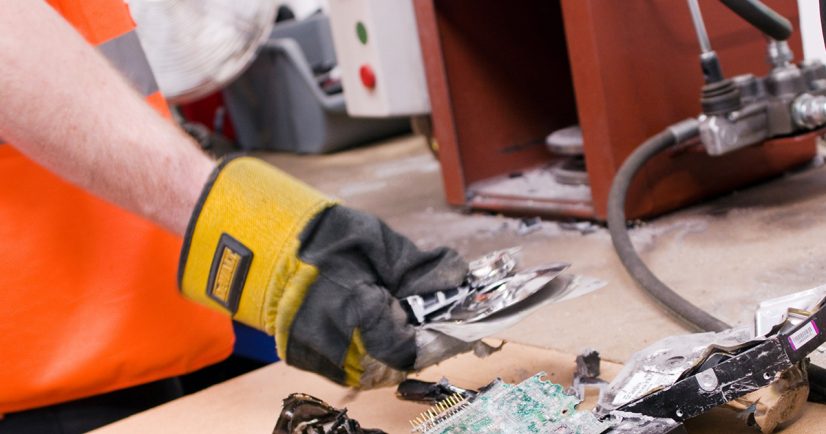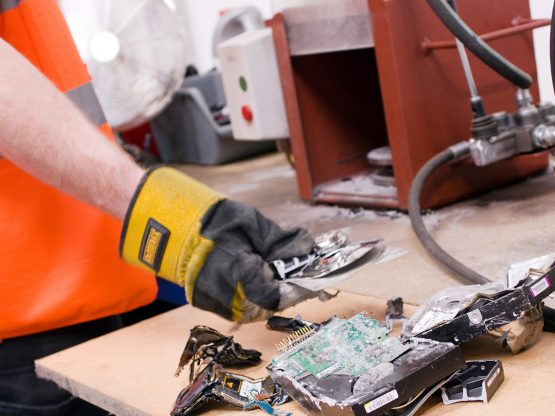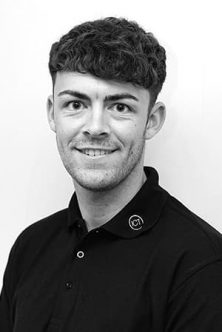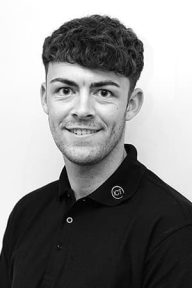 "Protect your confidential data with our data destruction services. You'll receive a full due diligence pack following the processing to demonstrate that your company complies with data legislation. If you would like a quote or have any questions regarding our data destruction services please don't hesitate to
contact us
."