Take advantage of our repair and refurbishment services and redeploy used devices within your organisation; you may also wish to use our computer parts recycling service.
As one of the market leaders in reverse asset management, we hold all the necessary licences and permits to securely collect your hardware and data bearing items.
Our professional team of drivers are friendly and accommodating, and will ensure that the collection process is as smooth as possible. If you have sites across Europe, we can also collect from them too, with the same team of dedicated drivers. This means that the trusted, consistent service you receive in the UK, is exactly the same across the continent too.
It has never been easier to recycle your redundant mobile and IT equipment, both in the UK and across Europe!
Mobile phones
PCs
Laptops
Photocopies
Fax Machines
CRT Monitors
TFT Monitors
Terminals
Servers
Hard Drives
Data Tapes
Networking Equipment
Audio Visual Equipment
UPS
EPOS Testing Equipment
Associated Peripheral Items
Electronic Appliances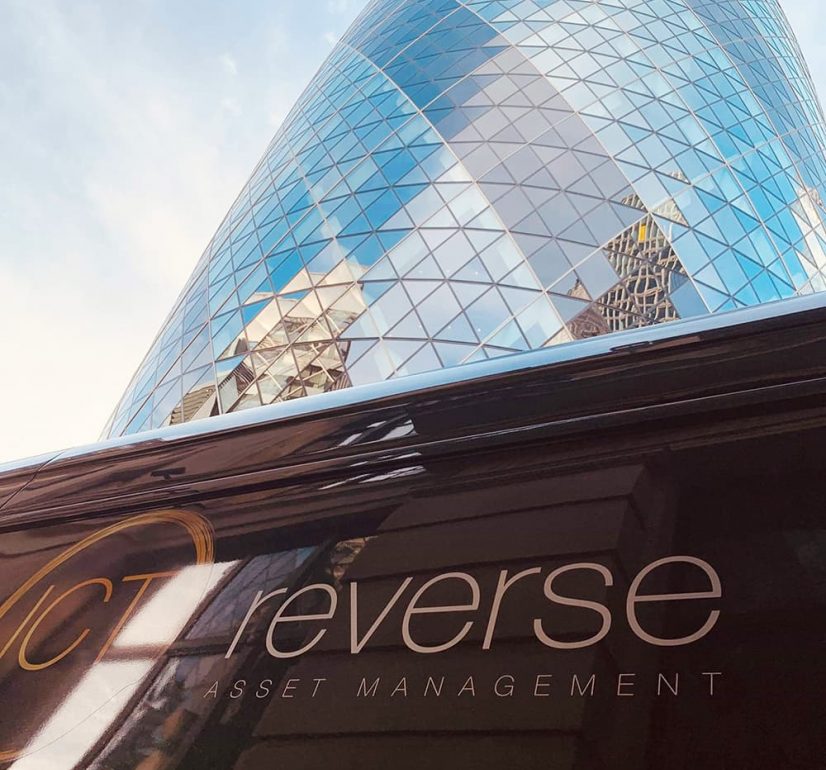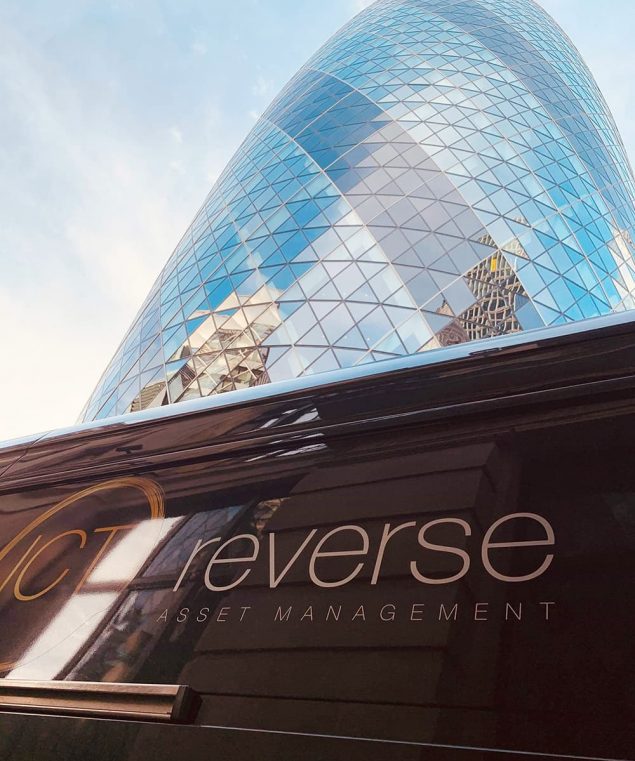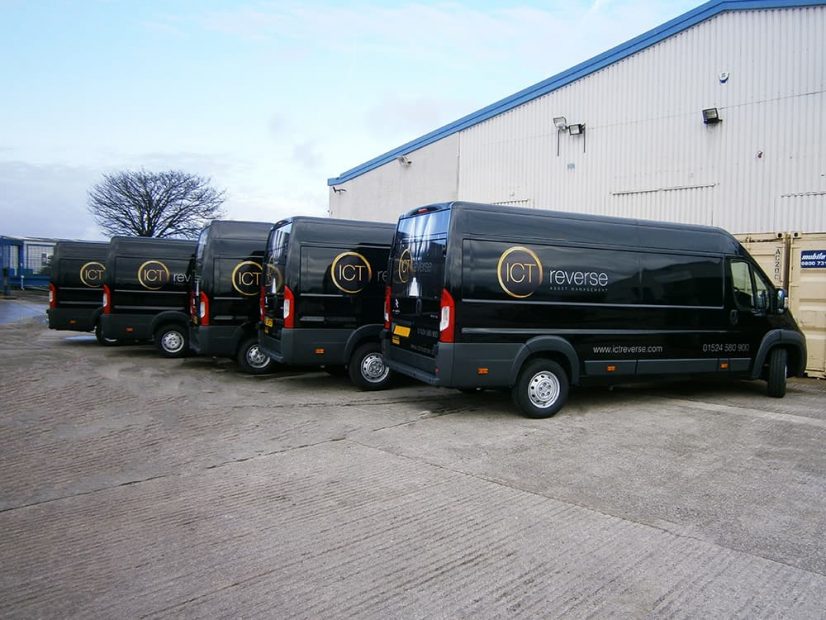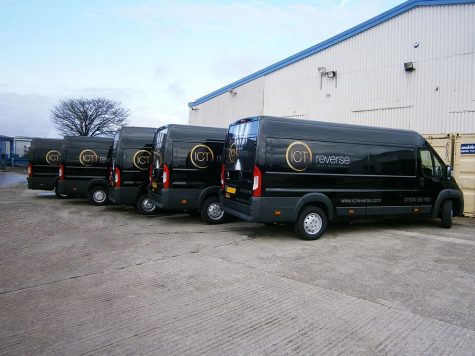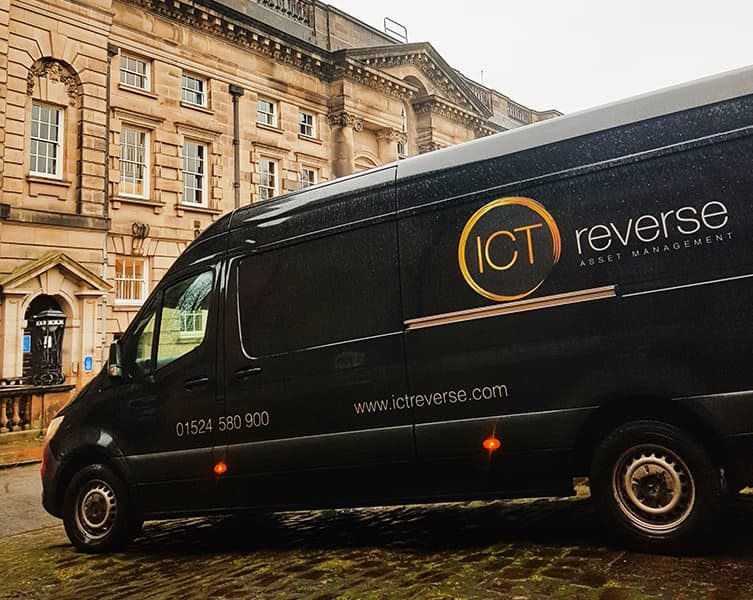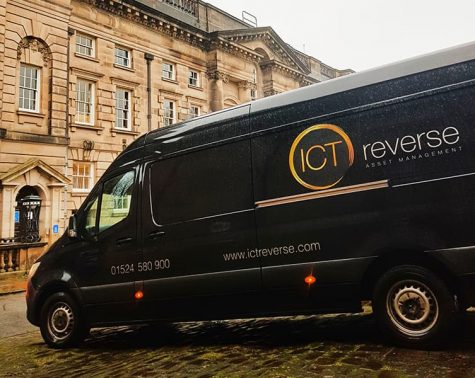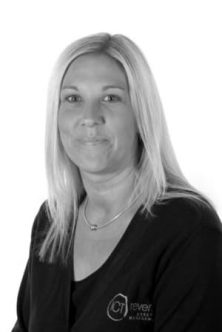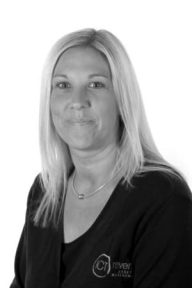 "Just call our corporate computer recycling team on
01524 580900
or send us an enquiry and we will schedule a convenient collection time and date for all your ICT recycling. Wherever possible we offer site audits, decommissioning, pack and wrap services and next day collections".