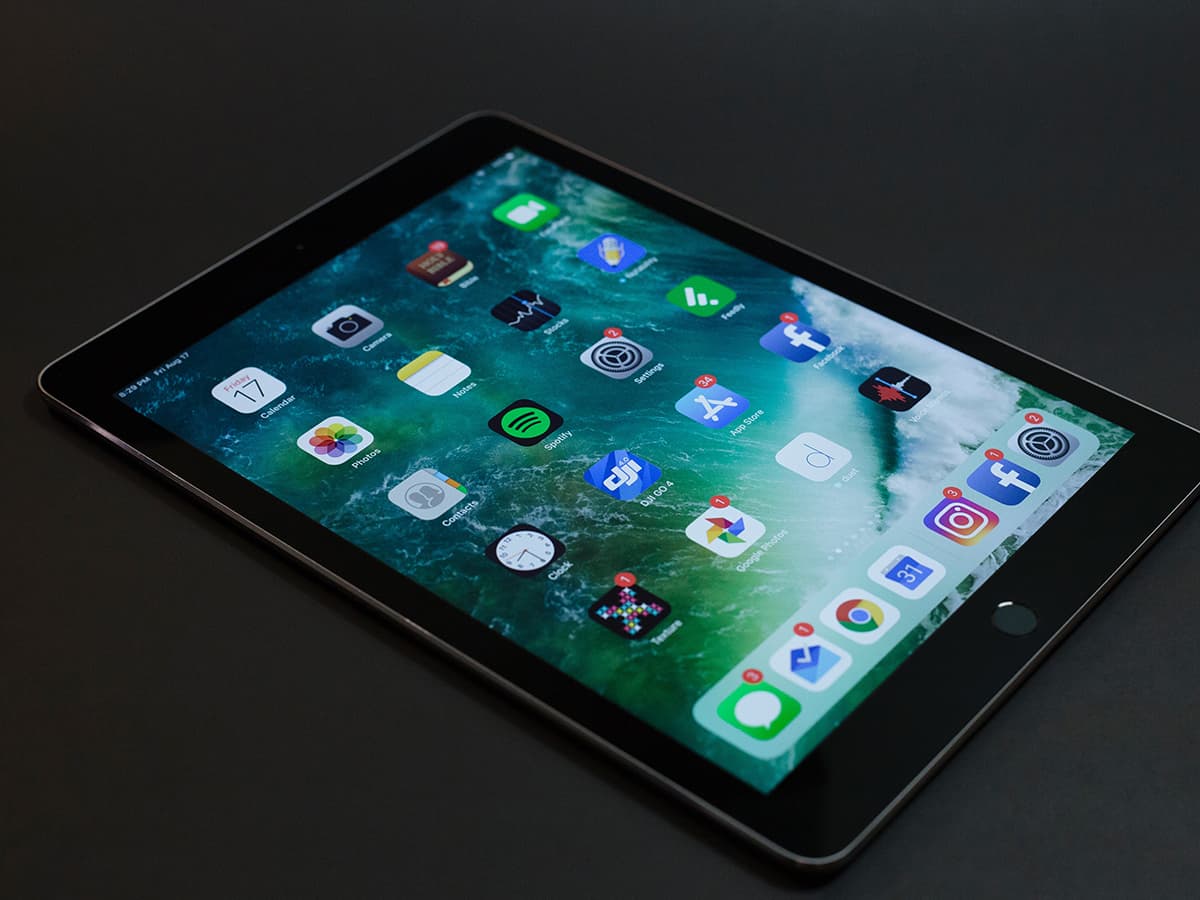 Let's take a look at some of the most fascinating stories from the world of tech in this month's Tech Talk Tuesday.

The Highlights of CES 2018
The International Consumer Electronics Show 2018 was another big success, full of "oohs" and "aahs", with breath-taking innovation at every turn throughout the Las Vegas strip. We saw wall-sized TVs and robots… a lot of robots. Consumer tech has rarely looked as exciting, but we have pulled up some of the highlights to look out for. Here are some of the most exciting tech innovations from the world's biggest consumer electronics show of 2018:
VR Magic with the HTC Vive Pro
This little headset is an impressive upgrade to the popular VR hardware, offering significant improvements in both resolution and audio quality. It made its debut at CES 2018, and grabbed the attention of avid gamers with a hankering for improvements to current VR tech.
Bring the Cinema Home with The Wall by Samsung
Samsung's biggest offering at the show was the first ever modular MicroLED TV, which seems determined to put current OLED standards firmly in their place. The Wall on show measured 146 inches diagonally, and it is a TV that will fill your entire field of vision with immaculately sharp, colourful and beautiful images that stand alongside anything OLED screens have shown us before. This tech has the potential to transform the way consumers buy and experience television in the future, so it's definitely one to watch.
Making Phones Smarter – The Huawei Mate 10 Pro
This is undoubtedly Huawei's best smartphone yet, and rocked the competition at CES 2018. It hammers the competition in all areas as one of the most spectacular flagship devices currently on the market. It undercuts some of its big name competition, actually offering more in some of the key areas.
The Lenovo Miix 630 Sets the Standard for Laptops in 2018
This is the first Snapdragon 835 Windows tablet from Lenovo, and it's impressive enough to be arguably the best laptop of CES 2018. It's an extremely luxurious tablet with all the essential activities to qualify as a laptop as well. The portability and connectivity options are exceptional, and it promises up to 20 hours of battery life.
Explore your Creative Side with the Lenovo Mirage Camera
This camera is a new offering to stand atop the pile of VR180 cameras, connecting to the Google Daydream headset to offer a great photography experience. It features dual 13MP cameras that feature fisheye optics and a field of view that covers 180 x 180 degrees. This is a unique and interesting take on camera technology, and stands out from the crowd at CES 2018.
Sony Aibo – Another Robotic Step Forward
This new robotic offering from Sony features some intelligent and creative robotic applications, alongside sensors and AI technology. It is designed to mimic the experience of training and nurturing a puppy. It's a genuinely charming and effective simulation of man's best friend, and it won't even cost much more than some pedigree dogs when it comes onto the market.
At ICT Reverse we like to keep abreast of the latest tech news, as it helps us provide the best service as an IT asset management firm. If you would like to know how we can help your business, please contact us with any queries you may have, and we'll get back to you to see how our services could be of assistance.