Why You Should Shred Your Data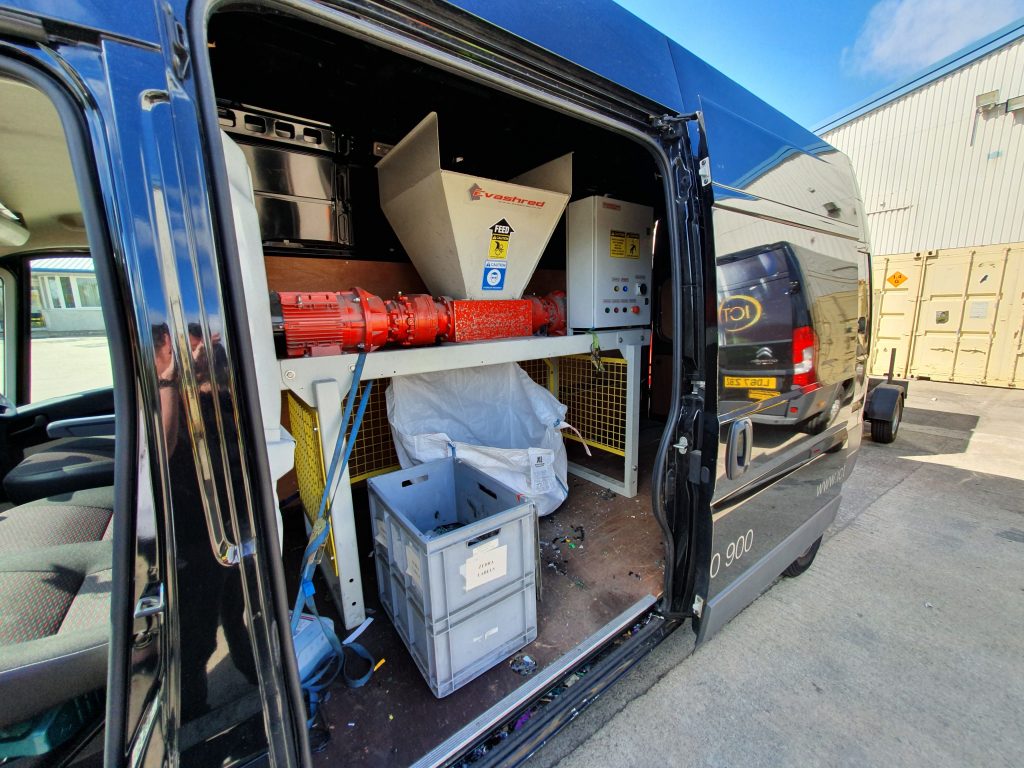 You may have heard the term data shredding in regards to data security, but what does it mean for you and your business? In this article, we answer all the questions that you might have about this topic and how to go about it safely.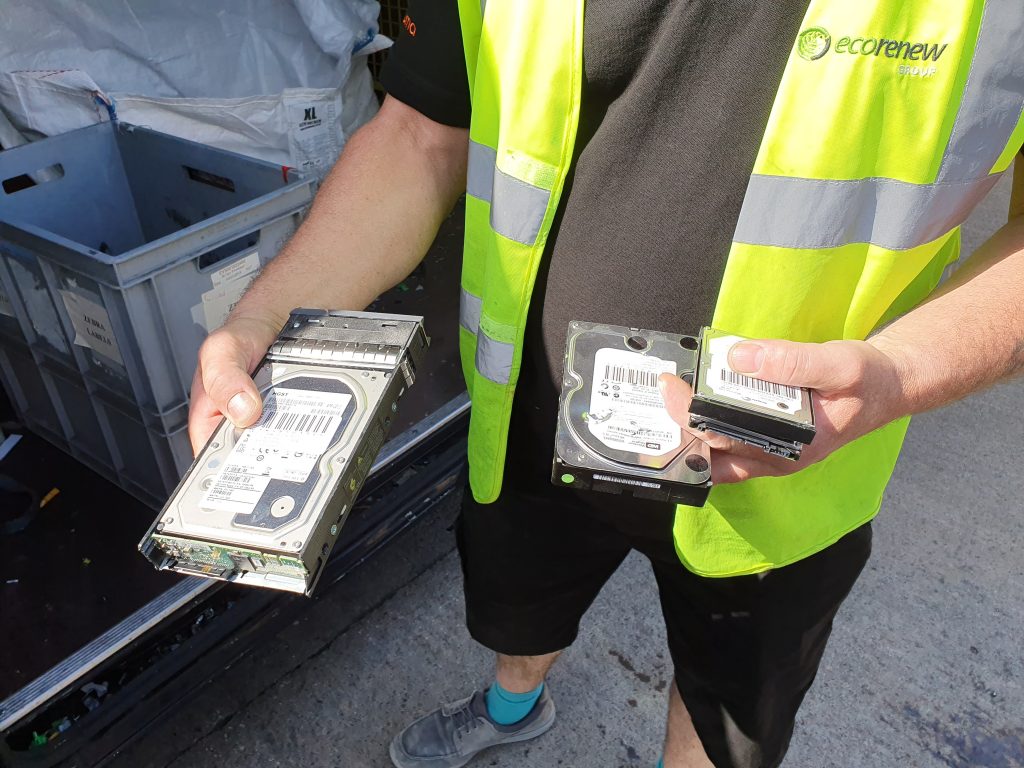 What is the Purpose
The purpose is to keep your data out of the wrong hands when your device comes to the end of its life. This might be because you have used the computer, laptop, tablet or phone to the best of its abilities, or it could be that you are upgrading your business to better models more suitable for staying on the cutting edge.
What is It
Essentially, it is the removal and complete destruction of data from your device's hard drive. On your computer, all the information that you have input is stored on your hard drive as a series of 0's and 1's, and these can persist even after you have deleted all your documents and removed them from the recycle bin on your desktop.
Some tech-savvy individuals can retrieve the information that you thought you had deleted, but first, they need access to your hard drive.
Your hard drive is located in your computer and can be stolen by data thieves if you improperly dispose of your PC. Improper disposal of your computer includes sending your PC to general waste or leaving it at the local tip. If you want to be sure that it is handled correctly, then you should be looking at reverse data logistics to wipe all your information fully.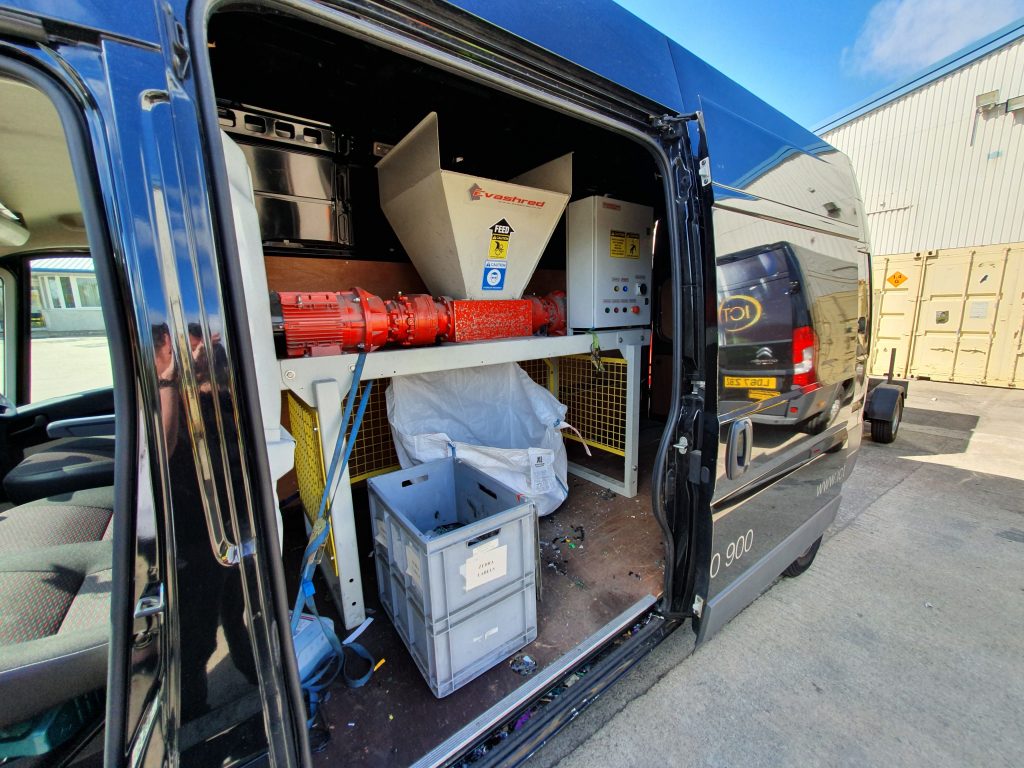 How Does It Work
The process of wiping your device involves a few different stages, of which shredding your data is only one. Before the shredding, however, we may also offer you data transfer and data erasure services to ensure that you can move your important files to a new device, and receive a thorough software deletion.
Shredding your data is the physical destruction of your hard drive; where data erasure uses a program to wipe your PC; it takes the physical hard drive and rips up the metal beyond recognition, so that no thrifty data thief would be able to make head or tail of your information.
Mobile Shredding
You might be asking about mobile shredding because you want your company phones shredded before you purchase upgrades, or you might be looking for more information about this because you are looking for a service which collects your devices too, which we also offer. For a wide-reaching, hassle-free IT asset disposal, get in contact with us.
Free Software
There are various downloadable tools online which profess that they will help you to delete your information thoroughly, but can you really trust your company passwords to a questionable website offering free services? Our service is backed up by the necessary licenses and permits, as well as accreditations. We will also provide you with a certification confirming the destruction of your data, so ask yourself what legislations are keeping these free websites in check before you put your company in the wrong hands.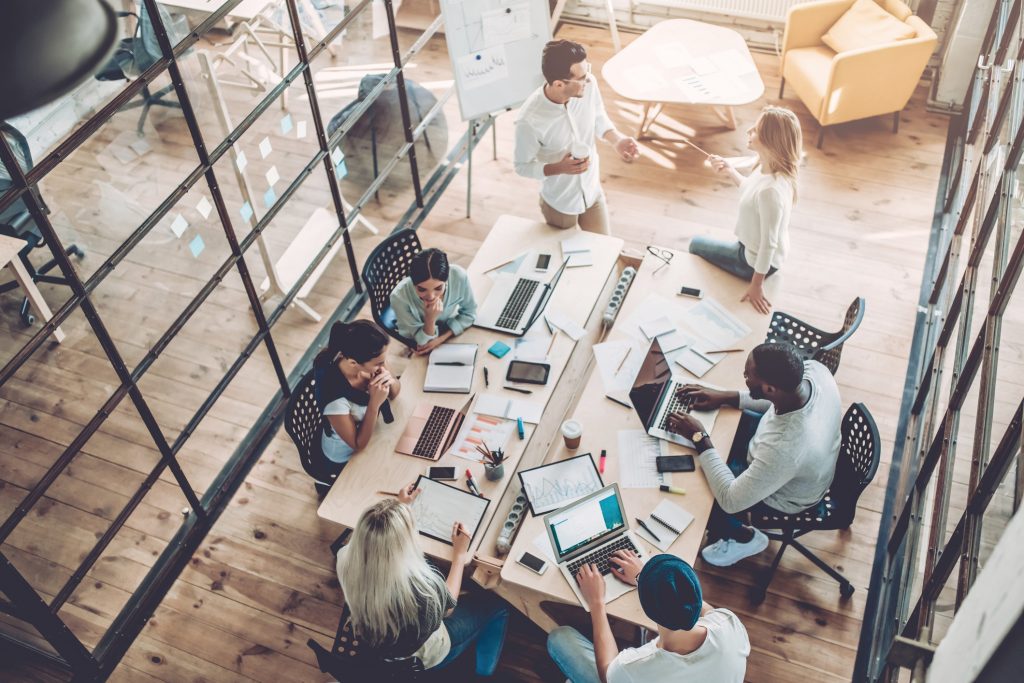 Choosing ICT Reverse to Ensure Your Data Security
Eco-friendly individuals should consider using nearby services for their ICT recycling needs, so long as they can ensure that the business has the necessary accreditations and similar attitude towards preserving planet earth. We look to provide responsible and thorough services, so contact us to see what we can offer you and your business.
Other Ways to Keep My Data Safe
In the meantime, you can do your best to protect your data by using encryptions, passwords and up-to-date anti-malware protection. Teach your employees about data safety techniques and the dangers of leaving a notebook full of passwords lying around.
Why Choose Us
As aforementioned, we have accreditations and certificates to back-up our comprehensive knowledge of all things to do with IT recycling. We are dedicated to staying ahead of our competition, pushing us to understand the latest technology and developments in our area. Call us for a quote or for general queries about your ICT equipment; we'll be more than happy to help.