Record-Breaking High-Capacity 400GB MicroSD Card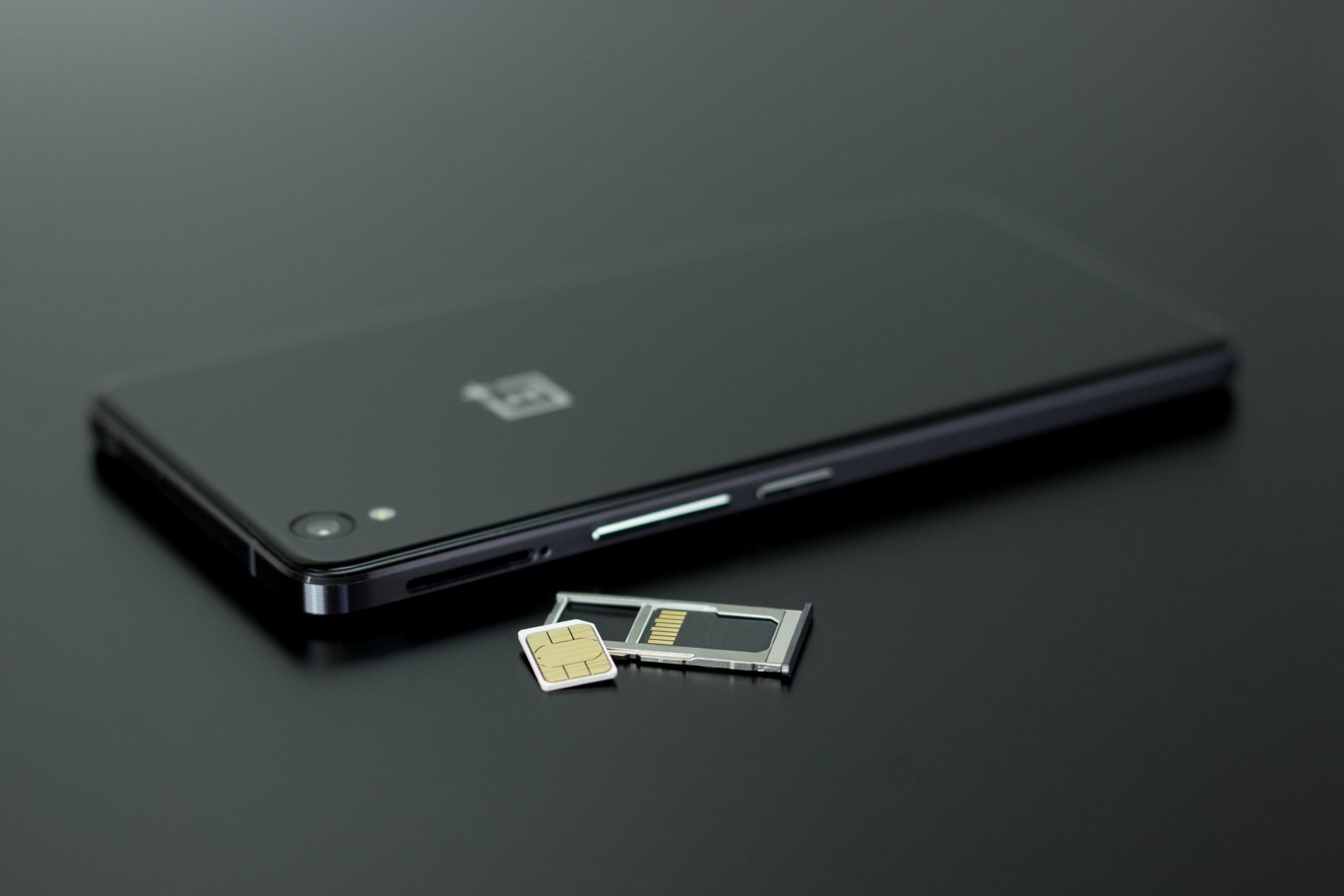 Retailing at over £200, or $USD250, SanDisk's new 400GB microSD card is currently the largest microSD card available on the market. Western Digital, who own SanDisk, stated that this advance in technology was due to "leveraging its proprietary memory technology and design and production processes that allow for more bits per die." And with the company setting the previous record in 2015 with a 200GB microSD card, the future of storage technology is bright.

SanDisk states that this microSD card is ideal for both Android™ smartphone and tablet users, capable of storing up to 40 hours of Full HD video and with transfer speeds of up to 100MB/s for the best possible performance. The write speed is lower, and the company also advises that, depending on the interface, host device, usage conditions, and other factors, performance can vary.
But this advancement of a high-performing and high-capacity microSD card could mean an impressive 1,200 photos per minute being transferred onto the card when reaching the 100MB/s speed. In addition, the card is shockproof, waterproof, X-ray-proof, and temperature-proof, which allows for longevity of use.
Classified as an SDXC UHS-I card and with a rating of App Performance Class A1 device, you can be assured that your mobile apps will run extremely well. This new rating was introduced as part of the Secure Digital 5.1 Spec to ensure that this new class meets both market and technical requirements to run and store applications on SD cards, while videos, music, photos and more are still easily stored.
This A1 rating refers to 1500 read and 500 write IOPS with a sequential transfer speed of 10MB/s. It is also capable of random reads and writes in addition to being designed for the "sequential writes".
Technological developments are always exciting for us here at ICT Reverse. We're always curious to learn about the latest innovations, which you can read on our regular Tech Tuesday roundups! If you want to know more about our services, simply get in touch with us on 01524 580900 – we're always happy to help.