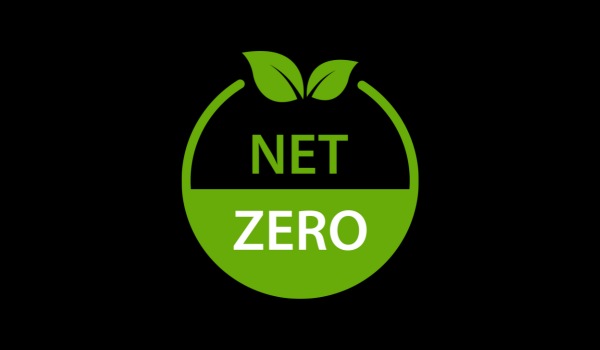 The UK risks falling behind in reaching "net zero" by 2050 without much faster action according to the BBC. The 2050 target is a key part of the UK's international commitments, which are designed to avoid the worst impacts of climate change.
What does Net Zero mean?
Net zero means no longer adding to the total amount of greenhouse gases that we have in the atmosphere.
These gases increase global temperatures by trapping the sun's energy.
Meanwhile, rapid deforestation means there are fewer trees to absorb CO2.
Initial Targets
Under the Paris Climate Agreement in 2015, 197 countries agreed to try to limit global temperature rises to 1.5C by 2100.
To achieve this, scientists said that net zero CO2 emissions should be reached by 2050.
What has the UK pledged to do?
To help reach net zero by 2050, the UK made a series of ambitious pledges including:
generating all electricity from clean sources by 2035, including wind, solar and nuclear projects
banning new petrol and diesel cars from 2030
installing 600,000 heat pumps a year by 2028 to replace gas boilers
using carbon capture to remove between 20 and 30 million tonnes of CO2 a year by 2030
The government released an updated net zero strategy in March, but many climate experts criticised the announcement for lacking significant new policies or extra investment.
The Government's climate advisors now say they are "markedly" less confident than a year ago that the UK will meet the 2050 target.
While the most significant changes need to come from government, individuals and businesses will also have to play their part to help reach net zero.
This could include:
taking fewer flights
reducing energy usage
switching to electric vehicles
Let us help
Historically, businesses have bought technology without thinking too hard about its carbon footprint.
Recycling, reusing, and repurposing assets is helping to reduce CO2 emissions and send less e-waste to landfill. As well as reducing e-waste, asset upcycling removes the need to remanufacture and remine assets helping to reduce water consumption and the tonnes of earth mined as part of the process of producing IT assets.
Contact our team today to see how we can help your business with your net zero targets:
contact@ictreverse.com
Call: 01524 580900