Why IT Asset Audits Should be a Yearly Task for Any Modern Business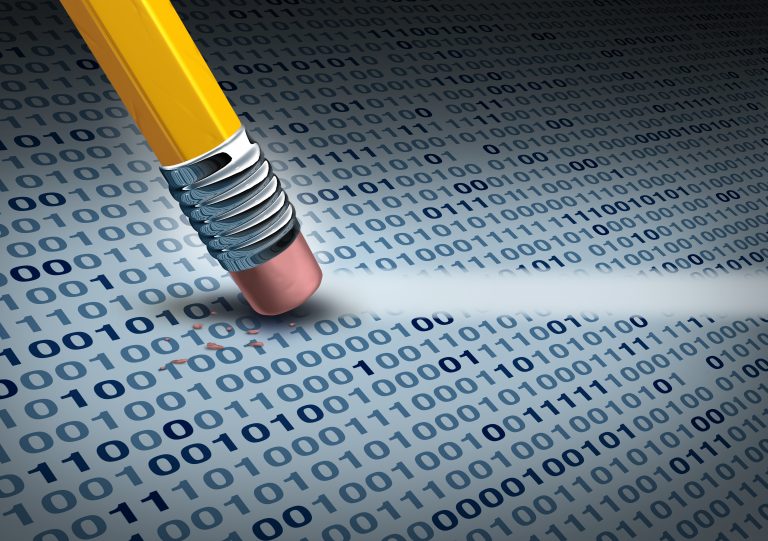 For the modern office, IT is a must – and more than ever before, we find that the turnover for our IT assets and equipment is getting faster and faster. From fax machines to printers, laptops to company mobile phones, there's more tech in the average business than there ever has been before, and keeping track of all that technology can be a job all its own.
That's where the IT asset audit comes in, offering you more control over the assets you do have, and ensuring that everything that's defunct isn't just taking up space and gathering dust. So why exactly is an IT asset audit a must for any modern office, and why should we be introducing it as a regular part of the annual schedule? Here are just a few reasons why bringing in the experts should be considered: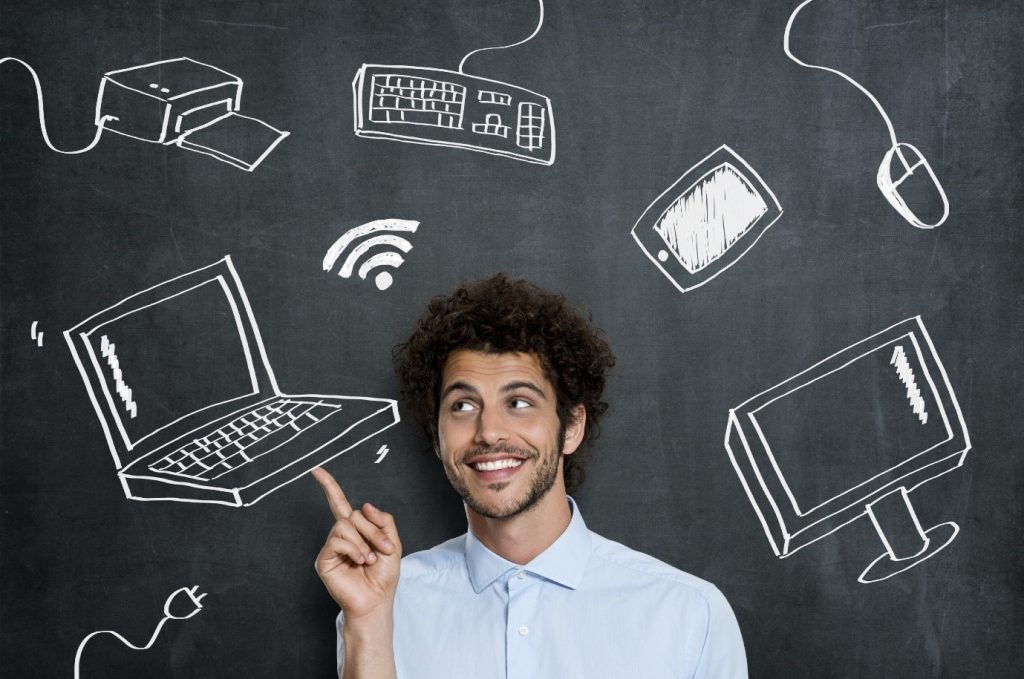 Better Asset Management
There's a good chance that, if you're like many small or medium-sized businesses, you have little idea of the full value of technology that sits within the four walls of your office space, let alone all the technology that goes walkabout, such as mobile phones, laptops and tablets. Introducing an audit is an excellent place to start when it comes to understanding and managing your valuable IT assets better. This is not only essential for certain insurance practices; it's also a must for overall peace of mind when it comes to being accountable for expensive office equipment.
An audit can allow you to essentially start from scratch and build a new, better and more effective way of keeping track of all technology in your workplace. Not only does this ensure that all assets are accounted for and necessary, but it also helps to reduce lost or missing IT assets by knowing exactly where everything is at all times. Performing an IT asset audit can provide you with a fresh slate to make changes in the way you manage assets,  which is especially important as your company expands and grows.
Recycle Responsibly
One of the most practical and effective things regular IT asset audits can provide is a fresh pair of eyes when it comes to the way you're currently using your technology; this is helpful in knowing what technology has become defunct in the workplace. It's common in just about any office to find a cupboardful of last generation IT technology that has no real purpose, but is kept around 'just in case'. An IT audit exposes those hidey-holes and provides you with a certified, responsible way to dispose of unused electronics and IT assets.
One of the main concerns when it comes to older IT assets is that they still contain data that you wouldn't want to allow outside your organisation. Working with a professional IT asset auditor, or team of auditors, can ensure these assets are removed from the workplace and disposed of in an appropriate manner, including secure data erasure and the effective  IT recycling of assets.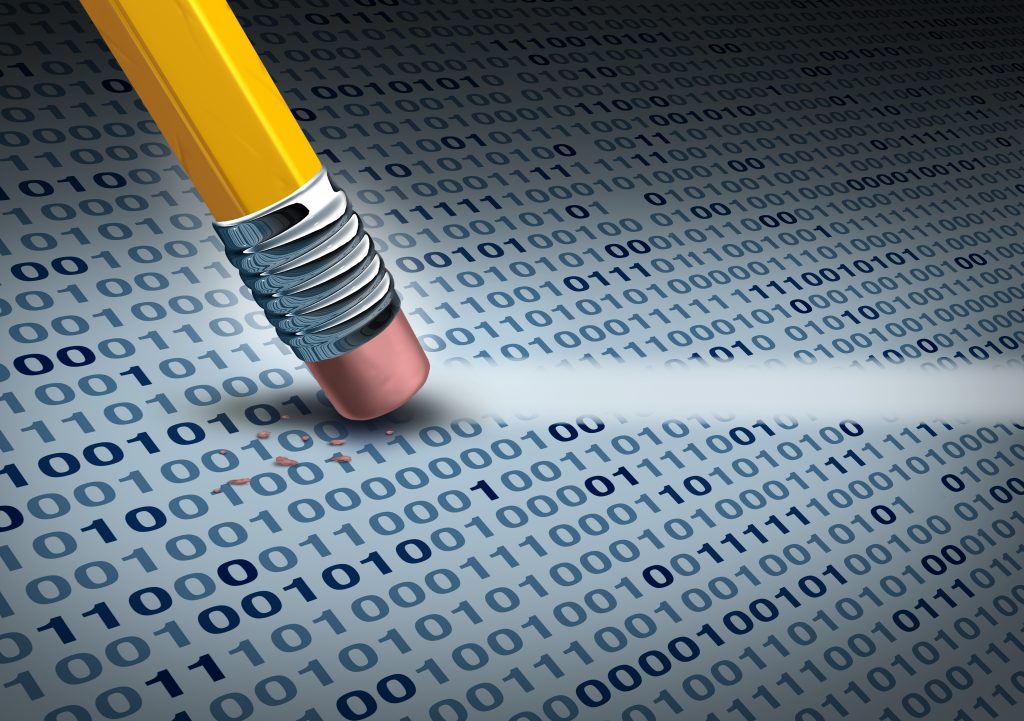 Ensure You're Up-to-Date
As with any audits, the purpose of an IT asset audit is in part to ensure you fall on the side of the law with everything to do with technology, and that you're performing best practices when it comes to the way you handle your IT equipment. This guidance and management of your IT asset system can be an excellent way to get your company up-to-date when it comes to management of IT, as well as safety in regards to the technology your using.
Whether it's a case of recommendations for upgrades or simply ways in which certain technologies should be kept – such as in climate-controlled environments – an IT asset auditor or engineer will be able to advise you on the best practices, to ensure your company is at the sharper edge of technology.
If you're considering introducing yearly IT asset audits to your business, we have the experience and knowledge to help improve your IT asset systems and ensure you're following all the best practices. Contact us today to find out more about our services.