Two environmental awareness days but one key message for businesses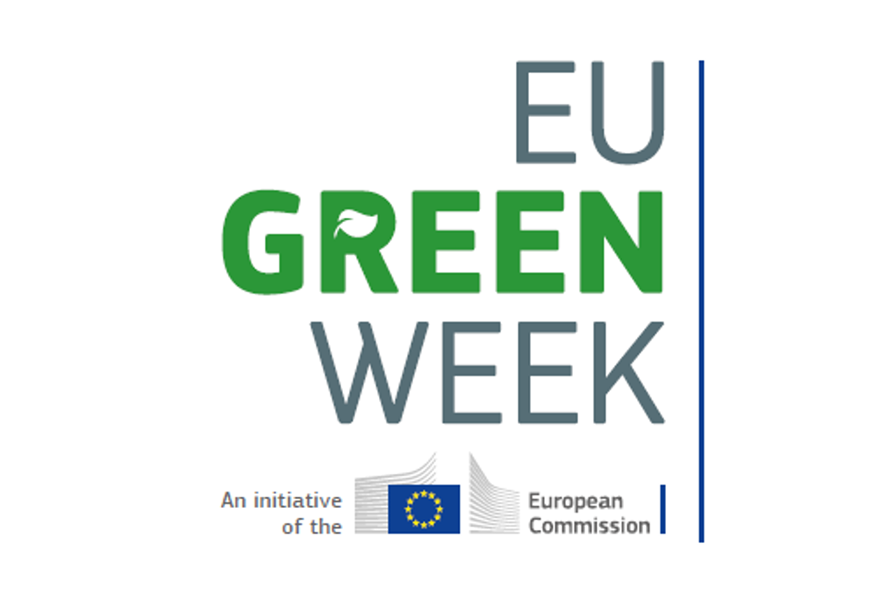 Last week saw two different big-hitting environmental campaigns providing one key message for all businesses in relation to their they way they dispose of old IT equipment.
First there was EUGreenWeek – an annual opportunity to debate European environmental policy with policymakers, leading environmentalists and stakeholders from Europe and beyond.
This year's edition focused on the European Green Deal – the EU's sustainable and transformative growth strategy for a resource-efficient and climate-neutral Europe by 2050 with the spotlight on themes such as the circular economy, zero pollution, and biodiversity.
This was followed by World Environment Day on Sunday, a global platform for inspiring positive change. 
Two different campaigns but they both provided one key message for all businesses in relation to their they way they dispose of old IT equipment.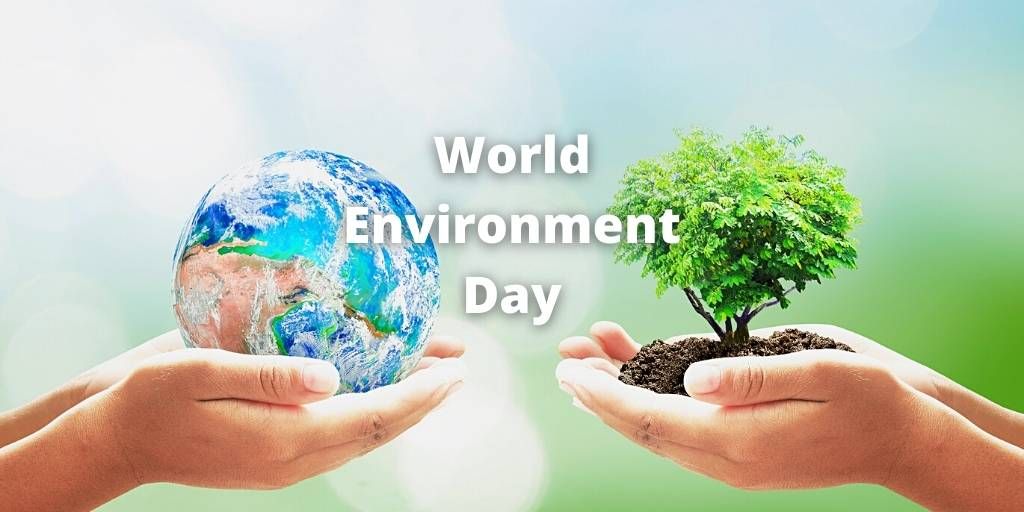 It is at times like this where it becomes important for us all to consider the technology we use both at home and at work and how we can play our part in supporting climate change.
When it comes to technology, being small and light is one of the shared goals of many companies. Smaller computers, lighter laptops, and as the technology improves and chips can be inserted in items beyond traditional devices, the world of the Internet of Things (IoT) has added a digital dimension to everything from lightbulbs to doorbells.
Unfortunately this love for all things small and light ignores the big impact that our devices are having on the environment and we, the consumers, have our part to play. We are at a moment in time where we have to take a long hard look at our activity with a view to changing it as we go forward.
When we look at the impact technology is having on the environment six key areas come to the fore when we look at the life cycle of any piece of tech.
Mining
First of all, there are the regular materials which are needed for goods such as gold, steel, aluminium, and copper as well as the rare earth materials which are needed for hard drives, batteries, and displays.
Not only are certain materials finite, but mining itself can also be hugely damaging for the environment in terms of pollution and toxic by-products.
Material production
Once the materials are above ground, they need processing. From treatments to purification, such materials can have a negative impact on the environment regarding the energy which they require.
Our devices also contain plastics which are carbon-based and are typically the by-products of fossil fuels which have an obvious carbon footprint.
Manufacturing
It is clear that manufacturing digital devices have an environmental impact from a waste perspective. In 2015, Intel estimated that it used nine billion gallons of water per day. The impact that this has is twofold: it's not only a huge amount of water, but the water has to be cleaned once it has been used, too. And if it's not, there is a further potential impact on the local environment.
Shipping
Unlike the food at your favourite restaurant, the chances of your tablet being 'locally produced' is not likely. From moving the rare materials to their production sites to transporting the finished products to our stores, everything needs to be shipped. And during this process, the products require packaging to secure the items, and then more packaging when they are being displayed for the consumer … and even more packaging if they are sold online.
Running costs
Once we have our devices to hand, there's the aforementioned impact in terms of data centres streaming data to us, but there's also a cost when we run and/or charge the devices. While in a domestic setting, you wouldn't notice the heat of your PC; however, in a data centre or large office, the heat from many PCs requires rooms to be cooled, which has a further impact as air conditioning is energy heavy.
E-waste
Lastly, the circle is completed and we come to the waste stage. From landfills to shipping toxic materials to developing nations to dispose of electronic waste and its subsequent impact on local communities, let alone the harm that plastics are doing to our oceans, getting rid of our devices have never been so contentious.
IT Asset Disposition (ITAD) and the Circular Economy
Whether you are a small business or a large organisation, how you upgrade your devices is a simple choice and one which should be aligned to the circular economy. Embedded in your ITAD strategy, a commitment to this alternative economy is the main way you can stop the impact of digital devices on the environment.
Buying a refurbished device is a small step towards a sustainable digital economy. Also, if your IT assets are properly audited and their parts examined, you have the option to replace parts from other assets in your organisation and not to replace the entire device. Alternatively, you can source a new part from the 'as new' parts market, or if the device is not fit for your purpose, it might be useful to a charity.
Failing that, proper environmental recycling in line with local regulations should be the only option for its disposal … and the only way we're going to lessen the impact that our devices are having.
As an industry leader in this field ICT Reverse has years of experience and can help your business in this space. If you would like to know more about how we can help please give one of our experienced Account Managers a ring on 01524 580900 for an informal chat about how they can help you. You can also contact us through our web page.