National Recycling Week – Don't Forget the E-Waste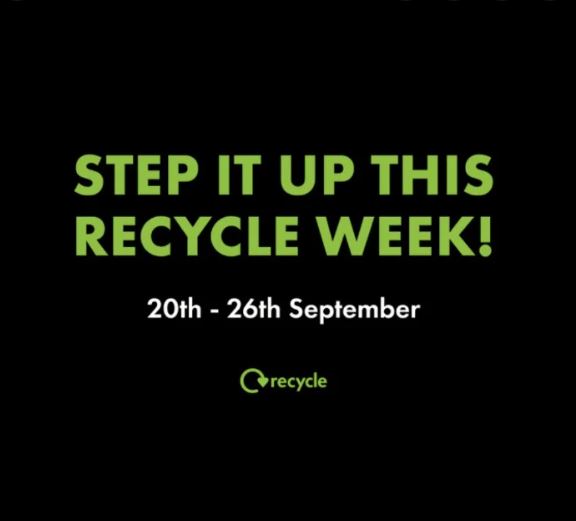 How many old or unused electronics do you have sitting around the house? Not sure what to do with your outdated computer or cell phone?
This week is National Recycling Week and the world has been said to toss over 20 million metric tons of electronics a year (that's like over 45,500 fully loaded 747s). The rapid growth in our landfills means it is more important than ever to dispose of e-waste properly.
 
Ready to get rid of that old computer sitting in your basement? 
When you are recycling your computer it is important to make sure that your personal data is removed from your hard drive. ICT Reverse can do this for you and provide you with a certified document verifying the information removal.  You do not want to simply move your sensitive data to the recycle bin icon on your computer, as that does not permanently delete  the files from your hard drive.
 
Check out the other computer items you can recycle.
Ink and toner cartridges
Compact and floppy disks
Computer monitors and CPUs
Keyboards and mice
Laptops
Now your computer is ready to be recycled. Don't stop there.

These electronics can also be recycled.
MP3 Players
Cellular phones and other telephones
Cassette and video tapes
Video gaming consoles
Batteries
Compact fluorescent light bulbs
Office machines (Fax, scanners, copiers, printers)
TVs
DVD players
VCRs
Audio and video cables
Stereos
Alarm Clocks
Check with your local recycling center or city offices to find out where you can recycle these old items.
What is done with your recycled e-waste?

Your electronics can be used to recover parts and materials used to create new or refurbished products. A few of the natural resources found in e-waste are aluminum, plastics, copper and other metals. Providing these items to a recycling facility will help keep the landfills from piling up.
What can ICT Reverse do for you?
ICT Reverse is one of the UK's largest companies dealing with e-waste and is here to help all businesses and individuals with any issues they may have.
Committed to our 0% landfill and 100% data destruction policies, we collect and safely dispose of redundant IT equipment whilst ensuring all data remaining on equipment is sanitised completely, securely and legally.
Operating across multiple sectors, we work with:
Distributors and resellers
Corporate clients
Mobile network operators
Charities
Educational establishments
Public sector
Our commitment to providing excellent service on projects of all sizes has been the catalyst for our development into one of the industry's most successful and trusted businesses.
If you would like to know more please call one of our Account Managers on 01524 580900 or contact us here