It has been estimated that 50 million tonnes of electronic waste (e-waste) is generated annually, with only 15-20% being recycled. The remaining waste goes to landfill or for incineration.
Electrical and electronic waste can contain hazardous heavy metals such as lead, mercury and cadmium. When e-waste is incinerated or taken to landfill, these dangerous substances can pollute the air, ground and surface water, and subsequently poison land and sea animals. Heavy metals can also find their way into crops and drinking water. In the USA it has been estimated that 70% of the heavy metals found in landfill sites originate from discarded electronics.
The aim of the Waste Electrical and Electronic Equipment Directive (WEEE Directive) is to reduce the amount of electronic and electrical waste going straight to landfill.
The WEEE Directive together with the RoHS Directive became European Law in 2003 and was introduced to the UK in 2006. The Directive primarily sets targets for the collection, recovery and recycling for all electrical equipment whereas the RoHS Directive controls the material content of new electronic equipment being manufactured.
The WEEE Directive calls upon all producers and manufacturers to take responsibility for the equipment they make and sell when it eventually becomes redundant. In 2012 revisions were made to increase the collection rates.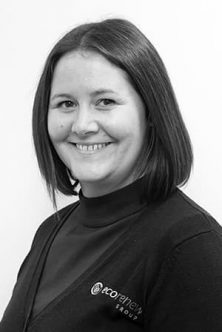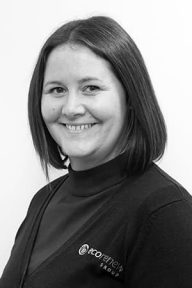 "With almost 20 years experience in reverse logistics and information assurance, we are able to offer IT asset management and complete compliance to our clients with the guarantee of quality, data and environmental excellence at every stage of the process."
Compliance Office Manager