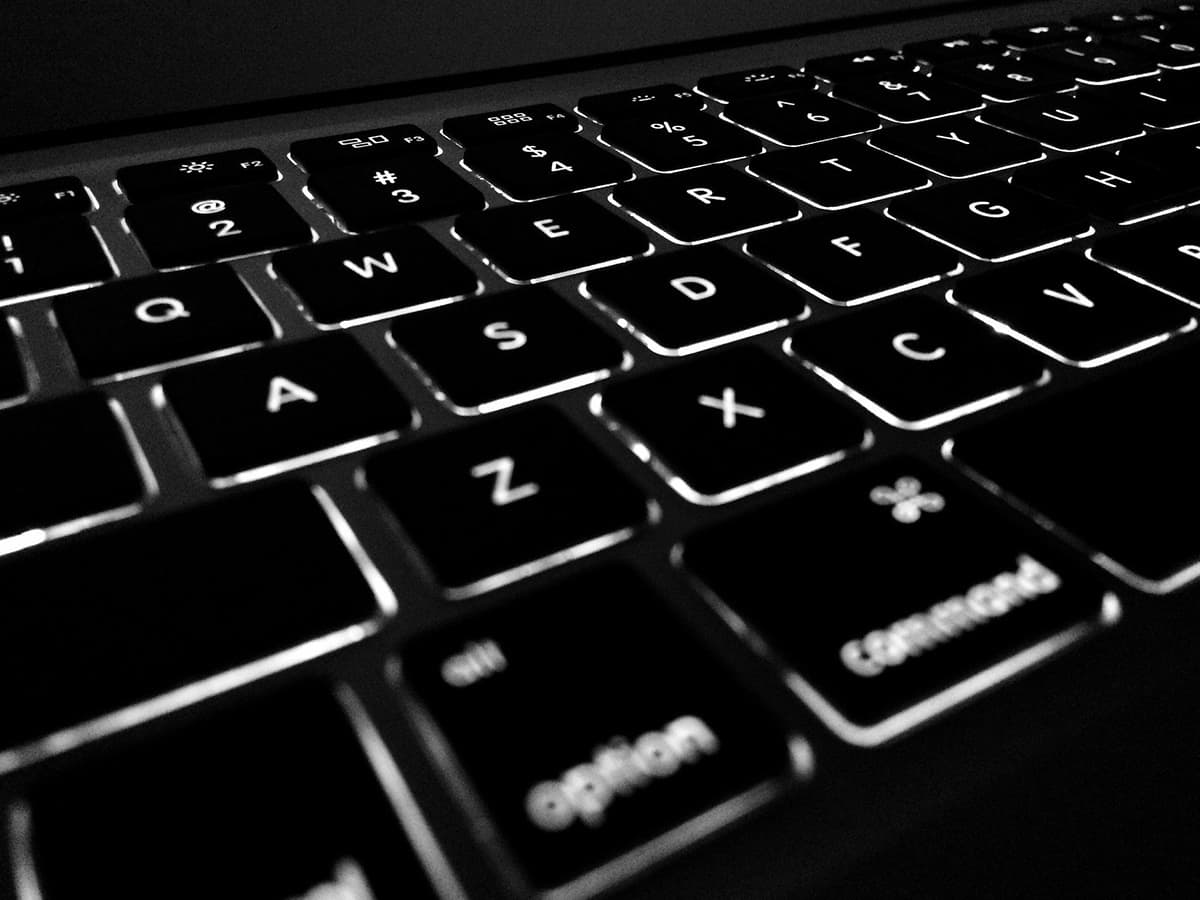 Here at ICT Reverse, we like to keep on top of our relevant news and what's going on in the world of data, security and everything tech. From the leaking of a popular TV show to Facebook being in a data situation, we have all the information in bite-size chunks to keep you in the know.

HBO Leak
HBO claim a hacking group has apparently taken a whopping 1.5 terabytes of data, including scripts, confidential company documents. Unaired shows were also included in the hacked data, with extremely popular show, Game of Thrones, being leaked online.
Not only did it involve the first five episodes of GOT, including the latest one, but there are thousands of emails, strategy guidelines and even financial documents included.
In other news, the broadcasters themselves made a mistake and accidentally leaked episode 6 across Europe. HBO Espana and Nordic made the blunder which was only available for one hour. However, this was enough time for hackers to complete the ripping and sharing.

Google Play Apps Theft
In a recent blog post around security issues, Google let us in on their discovery of Lipizzan, a batch of apps linked to the Spyware Chrysaor. This spyware could record calls, take screenshots and even take the emails and text messages which were directly linked to over 20 Android apps.
This spyware was found on apps in the Play Marketplace and was found to be a sophisticated two stage tool, which acted as an impersonator of a 'backup' or 'cleaner'. Once the app was downloaded it exploited vulnerabilities which allowed the code to bypass security which is built into the OS.
Don't worry though, Google have blocked the developers and the Apps from the ecosystem and Google Play Protect has removed the apps from all affected devices!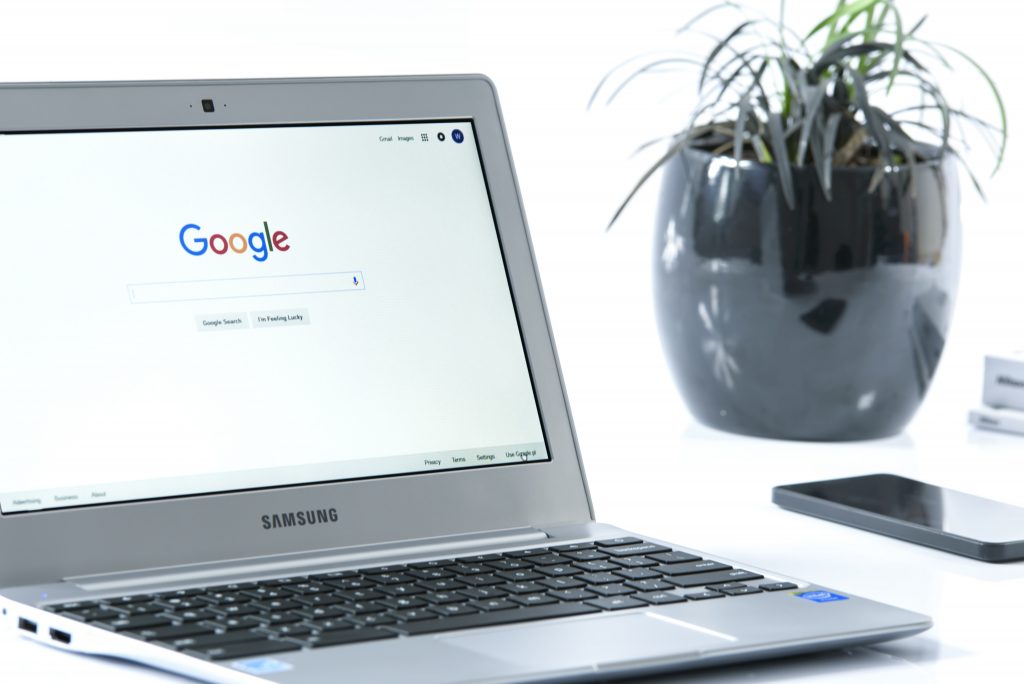 Facebook Running Out of Ad Space
We all know how popular Facebook is, and its revenue includes figures most companies could only dream of, but in recent reports of the platforms earning, the apps total revenue is up by a further 45% due to a huge boost in mobile video ads on the news feed!
Accounting for an enormous 87% of their total ad spend of 2017, the revenue overall went up 84% compared to the same quarter last year. However, the overall quarterly revenue growth is at its slowest since 2015, due to the business running out of usable ad space on its news feed.
The business believes that a decline in the use of the desktop Facebook and a limit of ads will continue to impact them, but the balance should be restored by another of Facebooks apps, Instagram.
Does this prove that the future is video?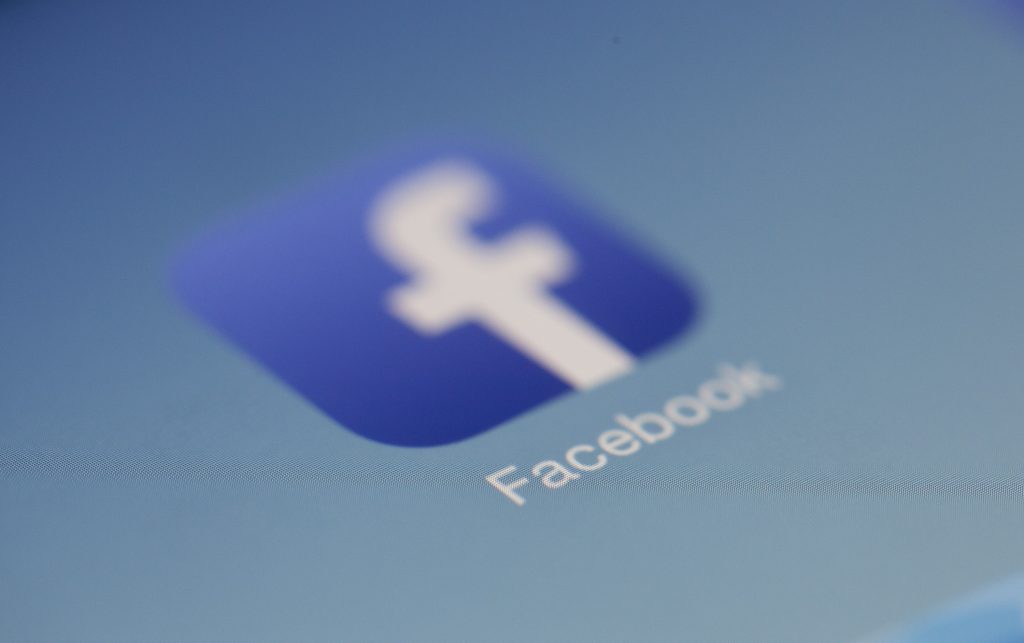 Samsungs Recycling Mission
Samsung has pledged to recycle and reuse 157 tonnes of gold silver, cobalt and copper as well as reselling refurbished handsets after the product was a complete flop. After sending an open letter to all Galaxy Note7 customers, the popular phone brand is trying to put a stop to the estimated 48 million tonnes of gadgets which are thrown away every year- including 125 million smartphones.
The US Environmental Protection Agency revealed that just 29% of the countries e-waste was recycled since 2012, and following words from organisations such as Greenpeace, they have realised the significant impact that recycling technology can have.
The company up to now have recalled a total of 4.3 million Note 7's and it has been worked out it could take up to 3.5 years to dismantle them all.

Can You Delete Yourself from the Internet?
With the endless cyber-attacks happening lately and the need for data security and proper data erasure at an all-time high, have you ever wondered if you could just walk away from it all and delete your online presence?
Developers in Sweden have created a website which can do just this!
The service lets you see all the sites you've ever signed up to or have links with and allows you to delete your tracks from these. The creators Wille Dahlbo and Linus Unneback made it in mind with the issues that internet users can have with security and privacy. Although fairly limited at the moment, it does work with the majority of major websites such as Facebook and Twitter.