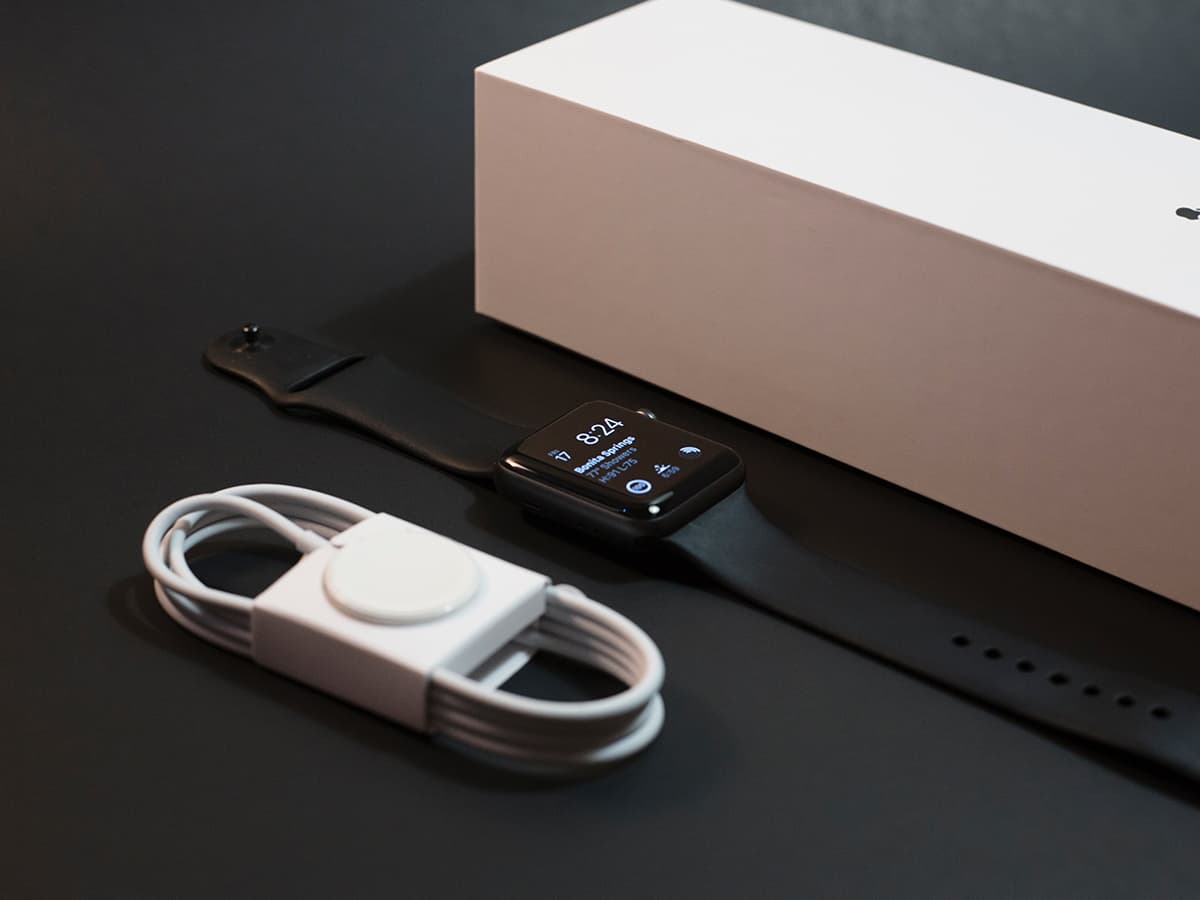 This week,  ICT Reverse brings you the latest tech stories from around the world, including the exciting news that big tech continues to dominate the US market. From hardware trends to security changes that could affect us all, we are dedicated staying up to date in our fast-moving industry.

Tech Stocks Rose to Beat Expectations in Big Tech 'Super Thursday'
Last Friday saw US stock values for Big Tech companies jump higher than expected, with Amazon shares at the front of the pack, climbing by 13.2%.
The result means investors will benefit from investment in the US stock market, buoyed by the tech sector's largest five companies, which are now worth $3 trillion. Alphabet shares rose 24%, while Microsoft's climbed by 6.4%. Intel's stock values also grew.
The tech giants reported significantly increased sales for the last few months, with Amazon reporting a 34% sales leap. Microsoft also announced record profits. The news comes after some analysts warned investors to keep a close eye on gross profits, as increased sales could mean higher costs. The FT has all the here.
AI Investment
The FT has also taken an up to date look at how asset managers use data and artificial intelligence tech to inform investment decisions. The piece comes after New York-based technology company Dataminr predicted a buyout of Kite Pharma one week before it happened. It covers how mainstream investment companies, including Schroders and AXA Investment Managers, are increasingly taking up artificial intelligence to improve returns and lower costs. Aviva, for example, bought robo investor Wealthify this month for an undisclosed amount.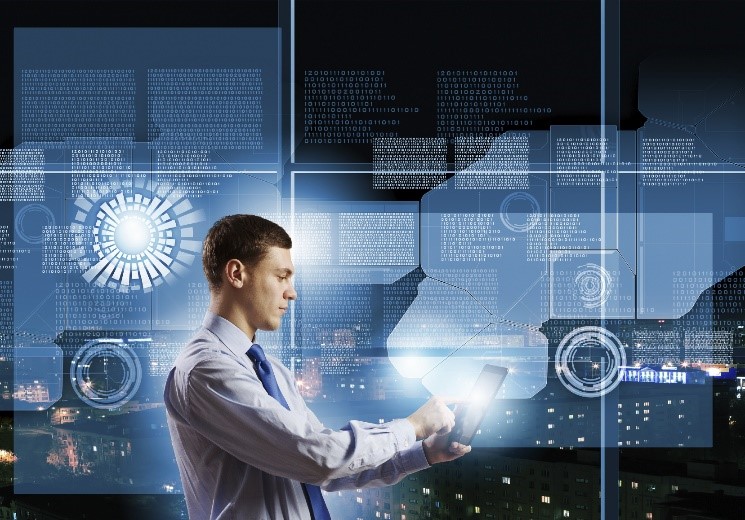 Amazon to be Able to Open our Front Doors?
We've all missed parcel deliveries, sometimes having to cancel days at work to make sure we get what we've ordered. Amazon are trying to alleviate this problem by trialling security and information assurance services technologies that give couriers temporary home access through Amazon account-linked smart locks. Amazon Key would also let customers see footage of drivers delivering packages.
But criticism of the product has already been mounting, with one writer on Lifehacker stating that, "the security risks, privacy concerns, and creepy image analysis details are enough of that it's likely the safer bet to hold off, at least until you see how the early versions of the technology play out."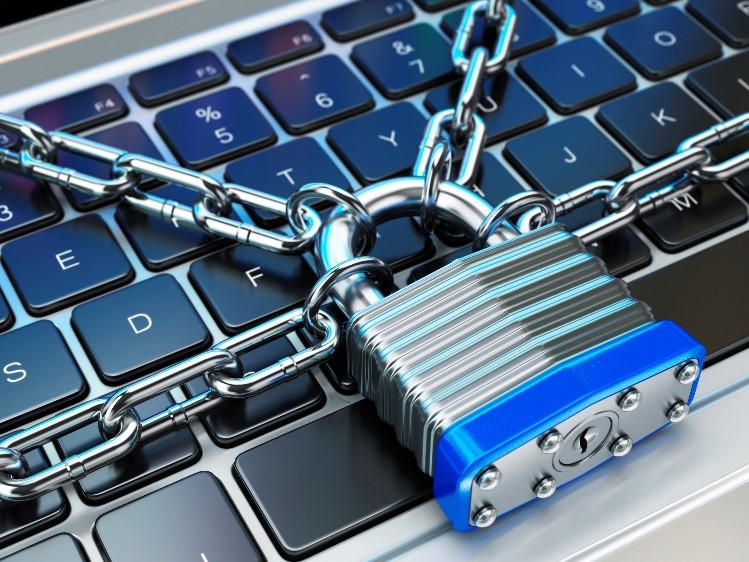 Facebook to Apply Transparency Measures for Political Ads
Just one week after senators announced a bill to ensure higher disclosure standards for online political advertisements, Facebook has said it will make political advertising more transparent.
Following mounting criticism of its advertising policies after the 2016 US presidential election, the social media platforms will now require every advertiser to create a Facebook page. Users will not be able to be blocked from seeing ads not targeted at them, with political ads publicly archived.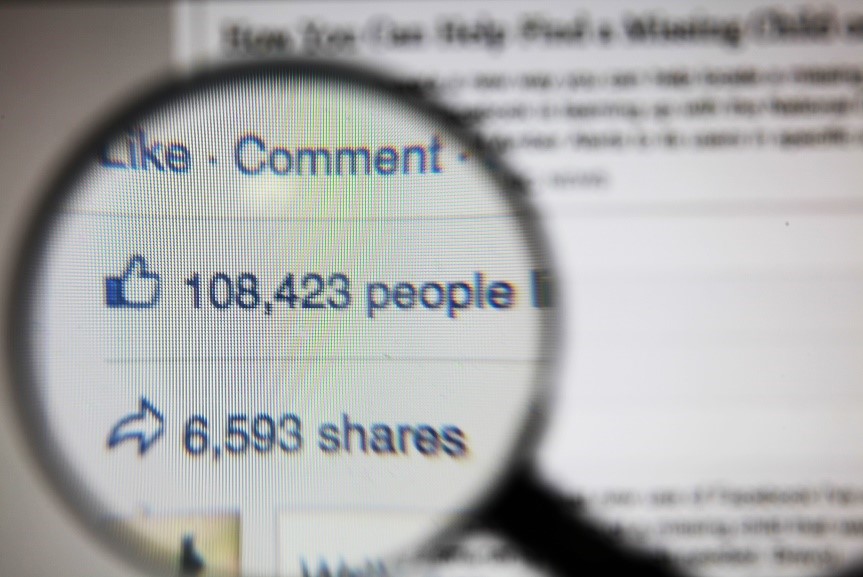 Virtual Reality: Long-Term Consequences for Children
Scientists at Leeds University have warned that children who use virtual reality headsets could suffer from eyesight and balance problems. "In a VR device, a virtual three-dimensional world is displayed on a 2D screen and that places strain on the human visual system," Mark Mon-Williams, professor of cognitive psychology at Leeds University, told The Guardian. "In adults, that can lead to headaches and sore eyes. But with children, the long-term consequences are simply unknown."
Companies including Google, Microsoft and Facebook are drawing up aggressive plans to move into the VR sector, but The Guardian reports that this is one of the first studies to look into the impact of virtual reality sets on their users.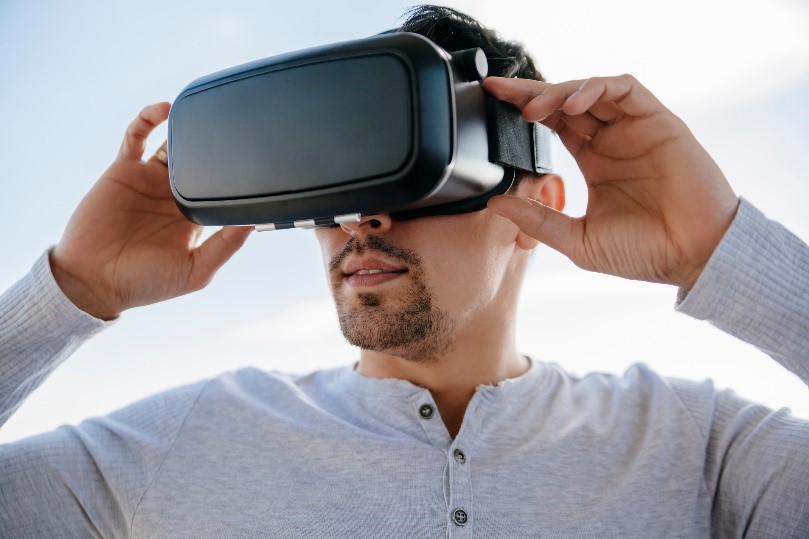 Find out more about  ICT Reverse services and keep up to date with the latest tech news. You can also contact us for more information.