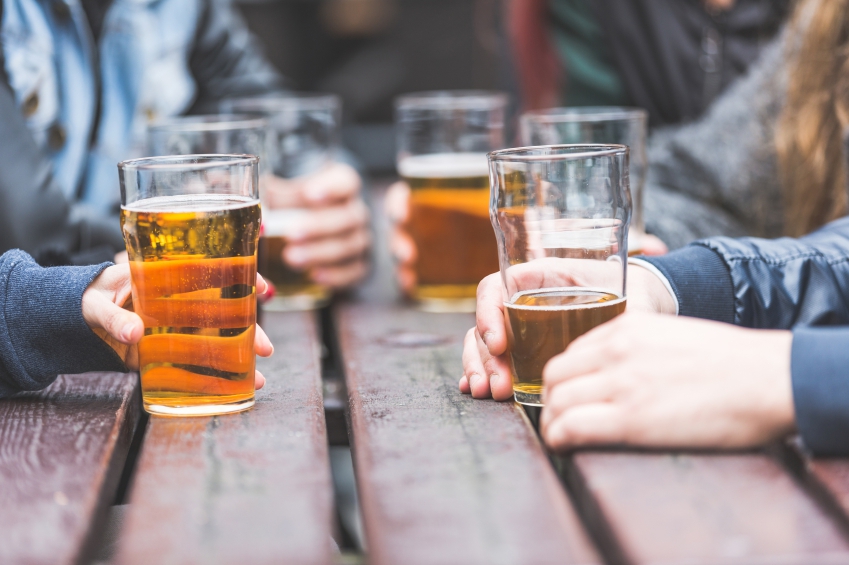 In today's Tech Talk Tuesday, we are going to be looking at the latest inventions to grace the modern world. Some could revolutionise society, others are merely interesting creations to pass the time and make you think a little, but all are an indication of how far humanity has ascended through the power of technology.
Danish Drink Scanner – Drugfindr
A Danish inventor by the name of Ulrik Merrild is hoping to improve parties by offering a solution to drug fear. The invention is a drink scanner which shines a light down into the drink and captures the reflection for analysis. After a five second wait, one can see whether any unwanted chemicals have entered the drink by checking the reading on the pen.
There has been some fear that the introduction of this invention will cause young people to think more about the possibility of drug related incidents while they are out on the town, causing unnecessary fear and trepidation. On the other hand, greater awareness and steps to help prevent drugging will make it harder for these acts to be carried out, and could even lower the chance of them happening in the first place.
This scanner is still undergoing tests, but the company in charge of producing it, Drugster, have also tried to create this pen-sized scanner as a wearable bracelet. Whatever form the device takes, it will offer greater control for the public, and we can only hope that it gets the funding it needs to reach the market sooner rather than later.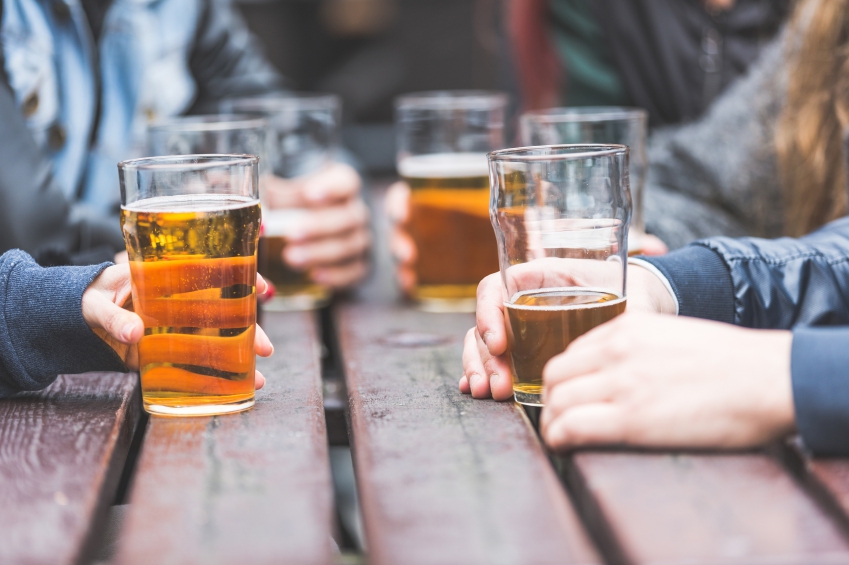 Smart Toys – Armz
Improvements in technology are fantastic for the gaming industry, and one of the latest gadgets to approach the market is a little robot called Armz. Armz is a multi-functional toy that could bring fun to your family.
The device is a small pod with multiple magnetic attachments that alters its function, but, most interestingly, is the ability to combine your own 3D printing parts with this cool new robot. There is definitely a lot of room for this robot in design and technology classrooms as it could inspire young minds to think more about the engineering world. It even contains a coding mode that could get more kids interested in computing.
The Armz toy is controlled via an app and charged via a docking stand. It is currently only available on Kickstarter, but this could be the next educational toy to take the world by storm.
Home Fitness Programs – The Mirror
This is the latest on luxury fitness regimes. The mirror functions as its namesake only in off mode; when you turn it on, the display comes to life and gives you everything you need to carry out a full and intensive workout. It doesn't matter what your preferred exercise is because The Mirror has it all, from cardio to yoga. All you need is enough space for a yoga mat.
The Mirror is more than a strange television; you can log in to have access to over fifty live fitness classes where you can exercise alongside other real people. If you are exercising outside of the live classes, you can choose something from their recorded library available 24/7.
The Mirror has both quality and convenience at the heart of its invention. For those cold winter days when you can't bring yourself to go for a run, The Mirror is there to support you and connect you to your other fitness buddies.
Jet Packs – Gravity Suits
It might look a little silly, but who can deny wanting to try one of these out for themselves? Perfect for jumping queues, getting the ultimate view or just for some fun, this jet pack enables some very interesting human flight potential.
These jet suits have been in the making for some time, but 2019 will see their first serious applications in a series of global race courses. If you think that you have what it takes to participate in one of these races, then why not consider picking up one of these brilliant suits for yourself? You can purchase them from Selfridges for no less than £340k.
Perhaps you are currently in the process of inventing something new that will soon be ready to stun the world? If so, you might be interested in replacing your outdated technology. Every replacement should start with an IT Asset Disposal of your old gear. This will guarantee the privacy of your data so, if you have important notes on a new product that you need to keep safe, we make sure that your unwanted hard drives are properly destroyed.