Surge in New Customers for ICT Reverse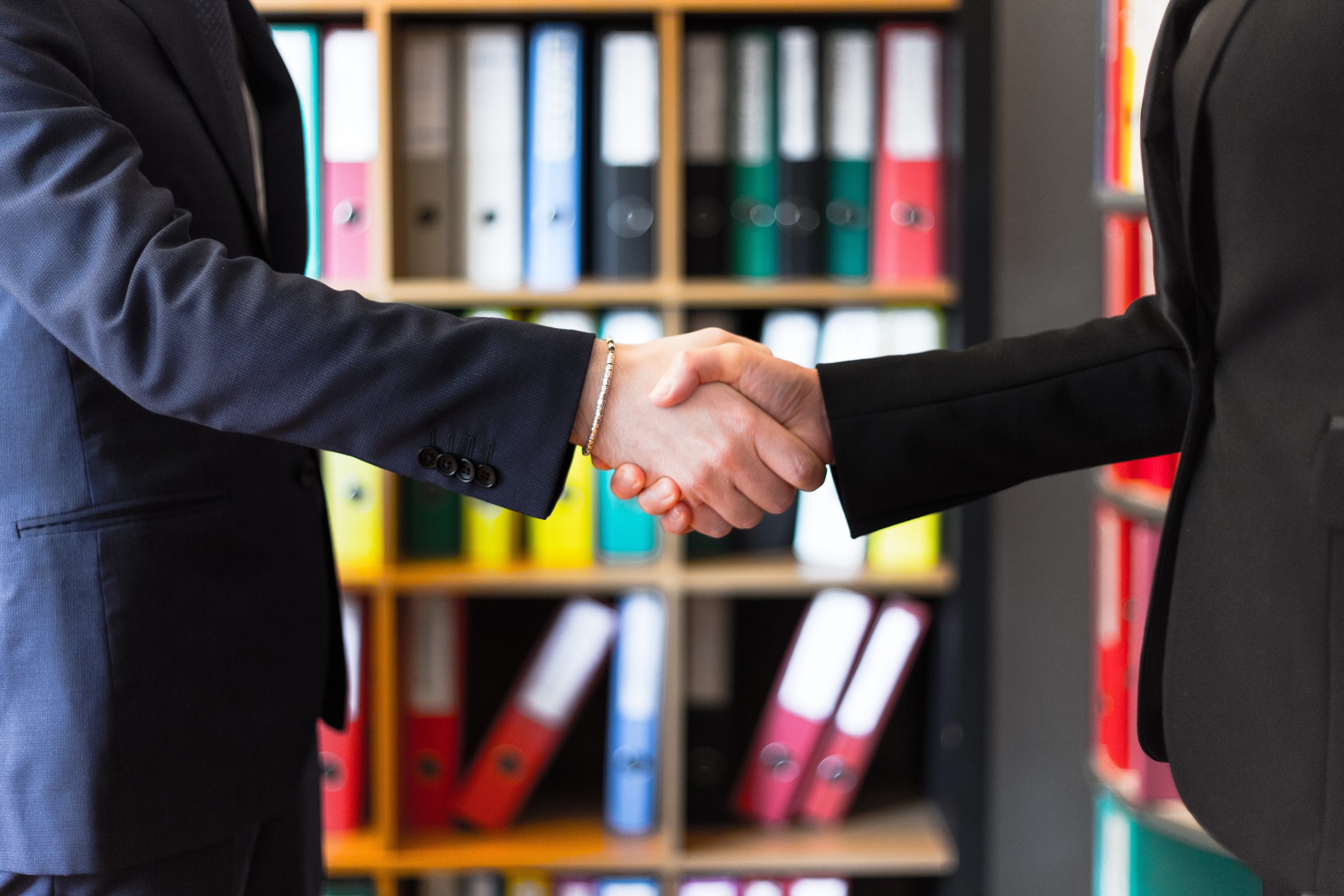 ICT Reverse has experienced a surge in new customers following recent cyber attacks and an increased awareness of data protection laws.
On average each month the Morecambe based firm is taking on approximately 100 new customers, arranging over 400 collections and processing an astonishing 45,700 data bearing assets in their approved, authorised treatment facility.
With customers from a variety of different sectors, the firm is going from strength to strength, recently investing in a larger workforce and new equipment to pave the way for future growth.
With a variety of specialised services to choose from, ICT Reverse can guarantee to customers that their confidential data can be safely destroyed in compliance with the latest legislation.
Commenting on the latest statistics, ICT Reverse's Managing Director Craig Smith said: "After enjoying robust growth over the past 16 years we identified that the next challenge was ensuring we had the technological and workforce capacity to fulfil new contracts. Data protection is becoming much more of a priority for business owners who want to eliminate potential cyber attacks or loss of data when disposing of their end of life IT equipment".