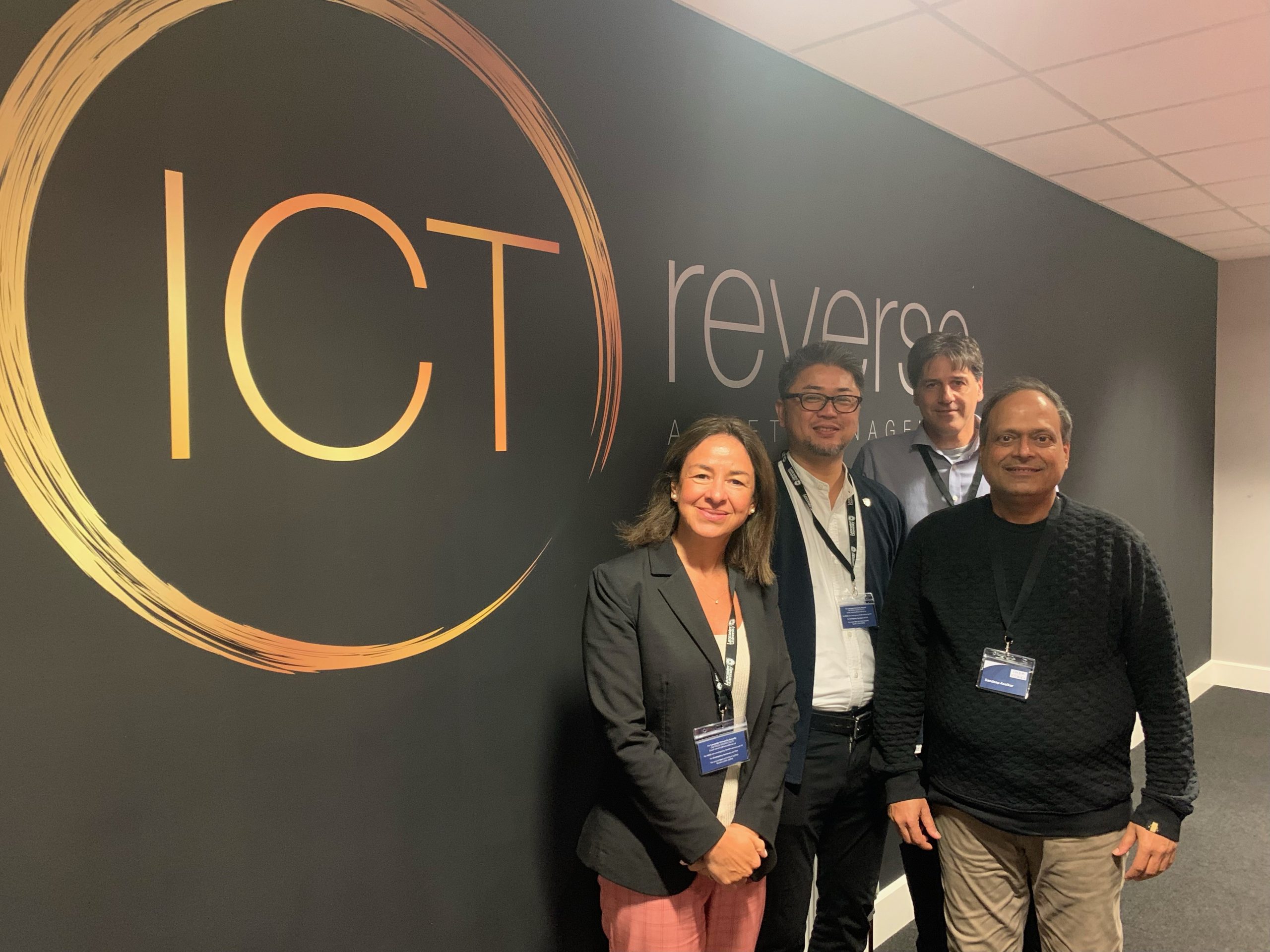 ICT Reverse is working in partnership with Lancaster University providing support to those studying the International Masters Program for Managers (IMPM).
This week, ICT Reverse hosted a 'Cycle 25 Visit' where the group had the opportunity to tour the facilities and spend time with the senior management team.
The International Masters Program for Managers breaks the mould to create leaders who can develop people and shape business in a complex and changing global context.
The course was founded 20 years ago by Henry Mintzberg and is based on the theory that today's senior managers must be negotiators, problem solvers, entrepreneurs, and more.
His ethos is shared by the 75 international faculty members who bring their research and academic concepts to this programme.
The Masters students have the opportunity to study organisations, self, relationships, change and context at McGill University (Canada), Lancaster University (UK), Yokohama National University (Japan), FGV EBAPE (Brazil), and the Institute of Management Bangalore (India).
Ken Parker, Head of Project and Compliance for ICT Reverse said: "The participants came from a wide range of industry backgrounds such as engineering, media, telecoms, IT and transport. We are delighted to support Lancaster University and look to continue our partnership for many years to come".