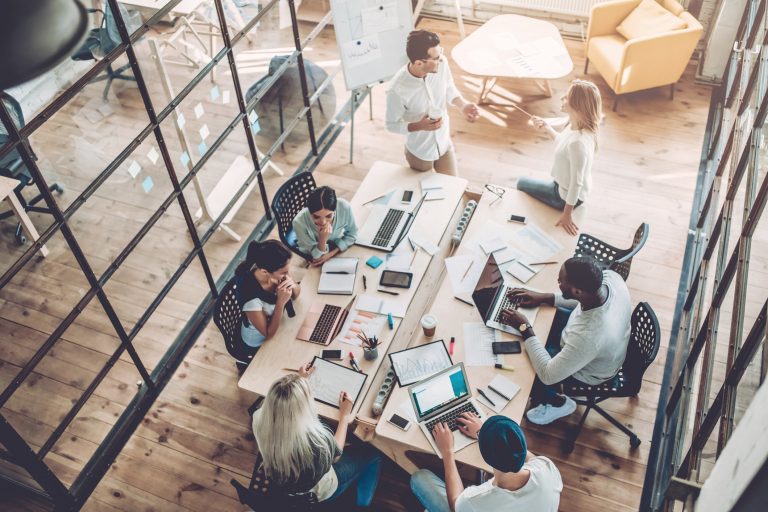 Now that people are more interconnected than ever before, success will befall those who understand and embrace the idea that we no longer have the same needs and behaviours as in the past. And this is the quintessence of a smart office – to optimise the workplace efficiency through integrating innovative thinking with modern technology.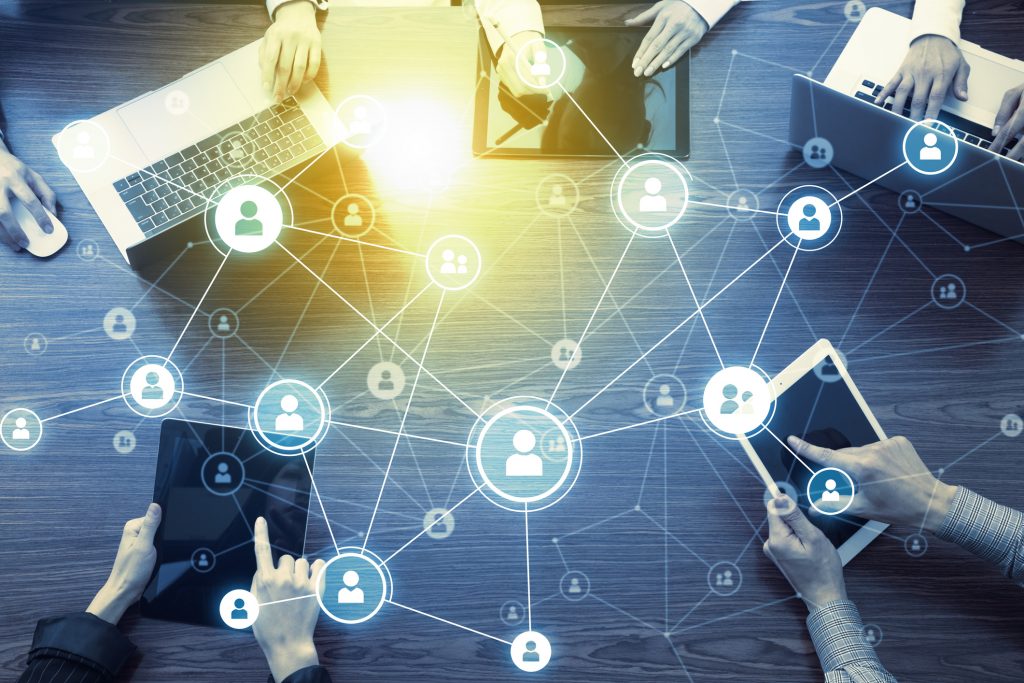 A smart office is all about embracing technology and the new standards for a more agile and efficient workplace. Technology such as IoT sensors, mobile apps and beacons help employees perform their tasks better and quicker while providing more time to innovate and grow the business.
How Offices Can Use Smart Technology to Their Advantage
Over the last several years offices have evolved to become airy, open and informal, with more focus on shared spaces and collaboration. Furthermore, others have gone a step further to establish creative comforts like company-provided snacks and comfortable furniture to allow employees to relax and be productive and creative.
Here we'll explore some smart office trends companies can take advantage of to increase their innovation and productivity as well as the benefits these smart tools bring.
Making Conferencing Easier
While video conferencing, Polycom phones and projectors are still common in conference rooms, it's still commonly hit-and-miss to connect, which leaves employees' time wasted.
Big screen TVs are taking over what projectors used to do. Products like Zoom are making conference calls and video calls an effortless process. Apple TV and Chromecast are also making it easier to connect your laptop for PowerPoint presentations.
Smarter Desks
Sit/stand desks as well as standing desks have gained a lot of traction over the last five years. It's been evidenced that the act of alternating between standing and sitting or simply standing is known to help employees remain active and productive. Products such as UpDesk, Humanscale, Uplift Desk, VariDesk and GeekDesk have been found to increase productivity, while improving the physical well-being of the employees who use them.
Humanscale is now using data and IoT to make this experience more scientific. It employs an OfficeIQ sensor that sends notifications when you've been sitting or standing for long. Such technology can help companies better understand occupancy and utilisation, especially for hot-desking and shared desks.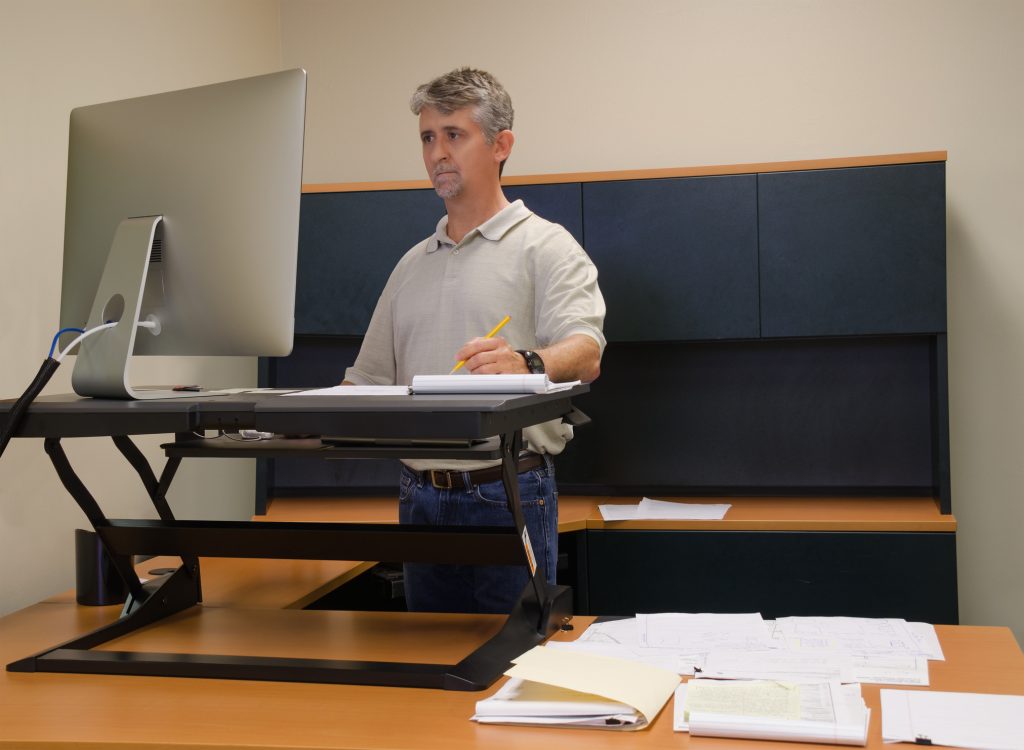 Voice-enabling the Office
The next big generation solution is aimed at making conference rooms even smarter than they are. For instance, an employee could walk into a smart conference room and say, 'Alexa, start my video conference call with the Leicester office,' and all systems would fire up automatically.
This service allows employees to use their voice to manage tasks, calendars and make data requests. It could also be adapted for use in ordering supplies, streamlining IT requests, reporting building-maintenance issues. AWS have gone ahead to seal partnerships with SAP, Microsoft Exchange, Polycom, Cisco, Splunk and others to help enable Alexa's voice controls for these purposes.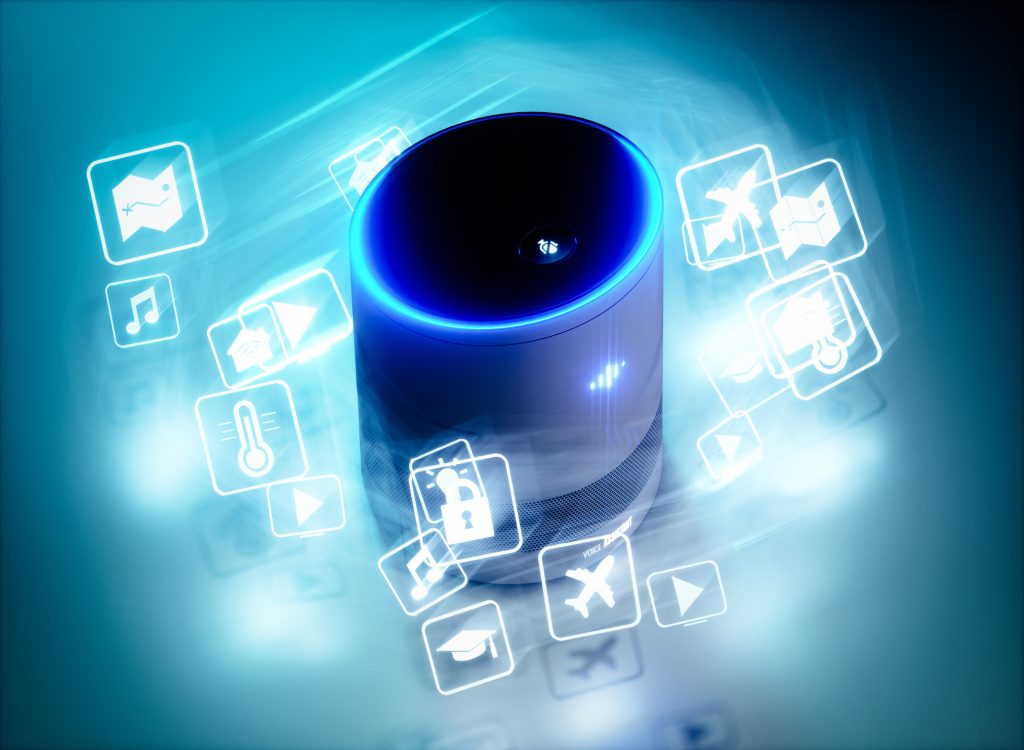 Benefits of Using Smart Office Systems
Smart offices are driven by increased mobility and contemporary work dynamics for better time and space utilisation. This flexibility could be what's standing between your company and its sustainable growth.
Development of a Better Work Environment
Employees play a significant role in the growth of any business. Their well-being ensures the company's performance remains steady and positive. Things like absenteeism cease to be a problem with smart solutions that eliminate challenges like temperatures, lighting, ventilation, air, water, etc., in the building. Technologies like intercom systems make life easier and safer in the workplace with the ability to monitor the entire building.
Increased Productivity
Smart offices promote innovation and creativity more than traditional office setups. Since such systems provide data processing and monitoring options, it's easy to come up with ways to boost interactions and setting up the available tools for optimal performance.
The upswing of technology for hot-desking has allowed multiple types of workspaces within one office. The model used in Activity Based Working (ABW) applies flexible on-demand seat assignment, using sensing solutions for enhanced occupancy, optimising office space and improving employee well-being, flexibility and productivity.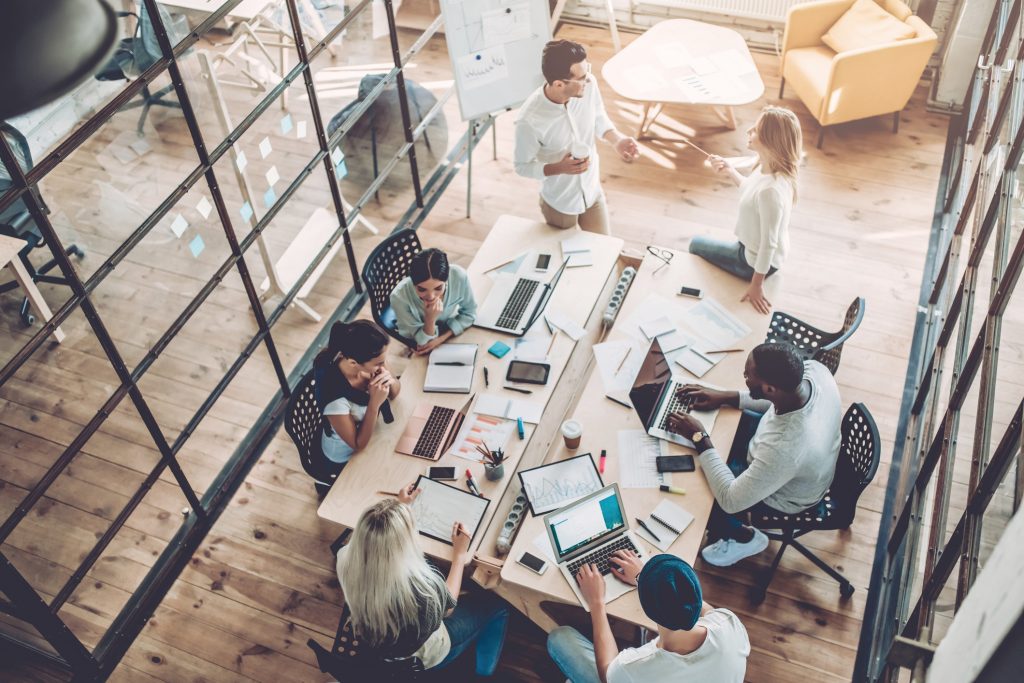 Building a Smart Brand
A smart brand is a good brand. Using smart tools in your workplace not only enhances communication between all players; things like operational costs come down which means consumers also have superior products and services at good prices.
Smart workplaces can boost happiness and productivity. However, the hardware and software still need an IT asset management system to support life cycle management and strategic decision making. IT inventory management helps companies capitalise on their systems effectively, minimise incremental risks and avoid the unnecessary purchase of assets.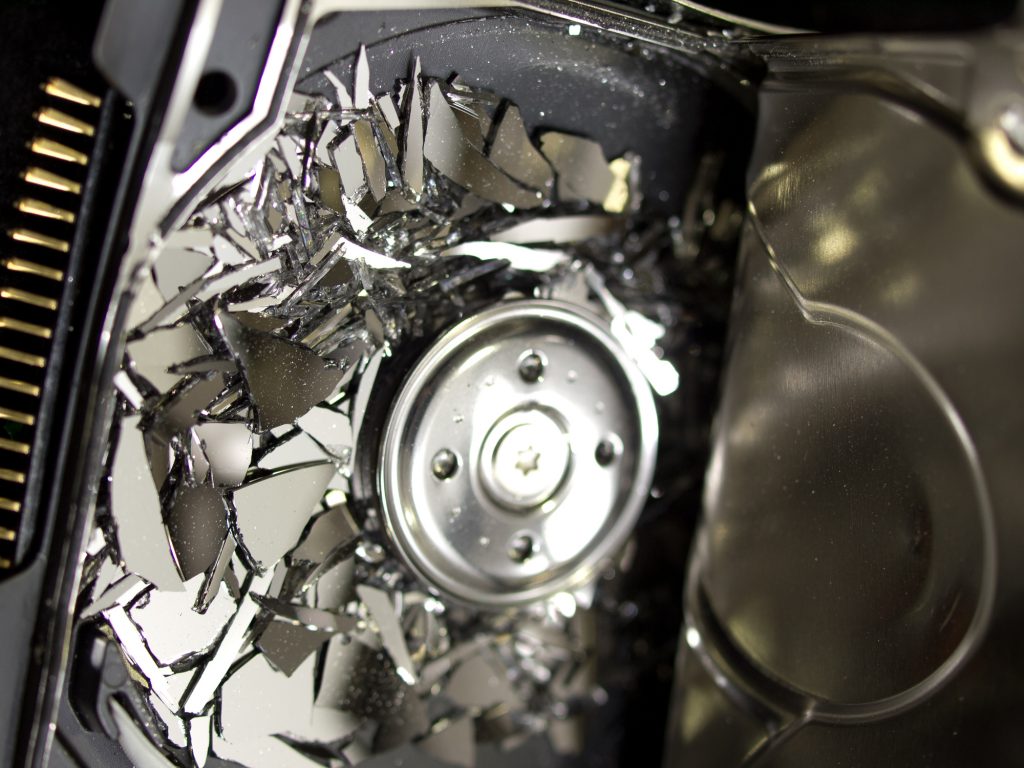 ICT Reverse are the UK's leading IT asset management providers for all data-bearing assets, so if you're ready to upgrade your equipment, give us a call; we can arrange a collection for all your old assets, perform secure data erasure tasks on them and ensure that your sensitive information stays hidden.