We offer cost-effective and hassle free data transfers to meet your company needs.
Data transmission, digital transmission or digital communications is the transfer of data (a digital bit stream or a digitized analog signal) over a point-to-point or point-to-multi point communication channel.
If your company is updating your suite of company mobile phones, we can transfer the data from one set of handsets to another quickly and efficiently to save you the hassle.
The Purpose of Hard Drive Shredding Services
Using our secure data transfer equipment we can transfer:
Contacts

Messages

Photos

Videos

Audio files
This is all regardless of the phone make, model or carrier.
Alternatively, if you are wanting to dispose of mobile handsets, we can offer you a secure back up of the phone to a USB disk drive, SD card, remote server or 3rd party application of your choice for future use.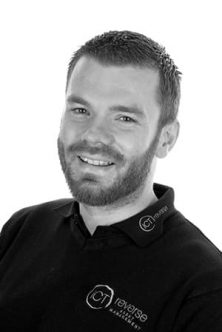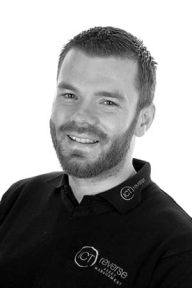 "If you would like a quote or have any questions regarding our data transfer services please don't hesitate to
contact us
."
Systems & Operations Support