Blancco Data Erasure Services
Looking for trusted Blancco data erasure services? ICT Reverse is an accredited partner of Blancco and specialises in secure data erasure services.
Speak with an expert today!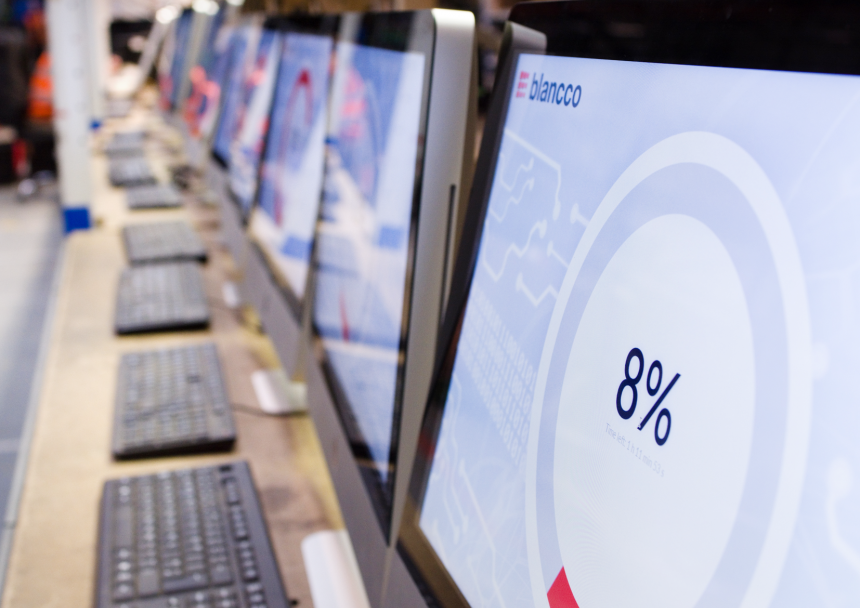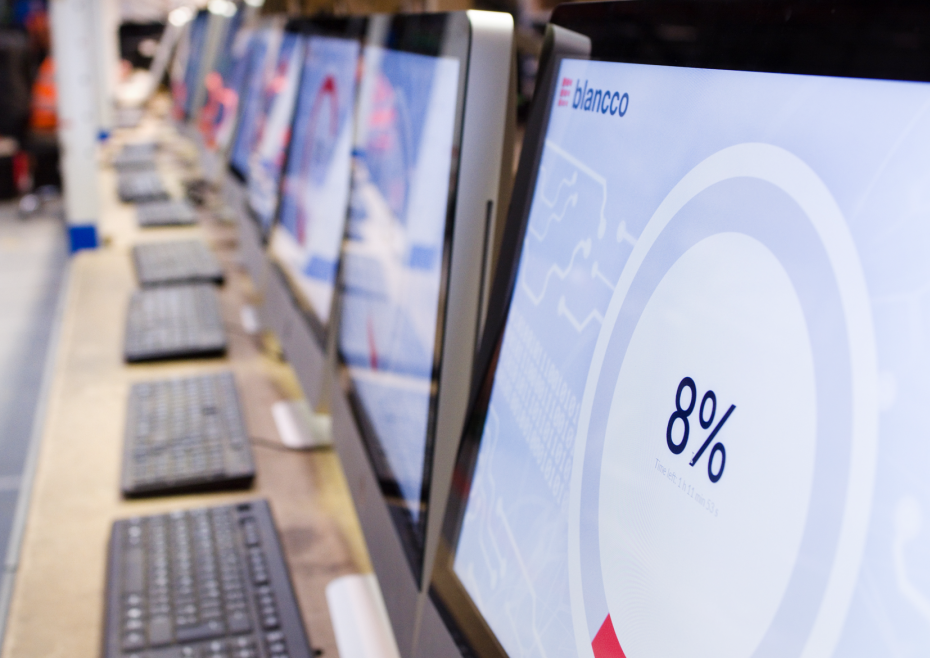 Blancco Data Erasure is a globally certified, permanent data destruction method.
Deleting files from your device doesn't remove the data; instead, it is simply hidden and therefore easily recoverable. To have complete peace of mind that data is irreversibly erased the data needs to be overwritten. That is where Blancco software comes in, data sanitisation is achieved by overwriting data using 0s and 1s onto all sectors of the device.
Why is Blancco Data Erasure better?
Blancco Data Erasure not only provides complete data sanitisation, it also allows for the hard drives within the devices to remain intact and they can therefore be reused. With the forever growing levels of E-waste globally, Blancco provides a fantastic alternative to hard drive shredding, with a signed tamper proof certificate of erasure provided.
Blancco Data Erasure also meets over 25 standards for data erasure and complies with 100% of the regulatory standards. To find out more please don't hesitate to contact us!
Using Blancco for Server Data Erasure and Data Centre Decommissioning
Complete data sanitisation can be achieved on everything from end-of-life drives and servers, to actives files and active data centres using Blancco. Data Erasure being carried out in active environments means detrimental downtime can be avoided and individual files can be erased in real time to prove compliance.
Blancco allows for hundreds of drives to be erased simultaneously and the use of the Blancco Management Console means this can all be managed remotely.
Can Blancco be used for certified data erasure for the Public Sector?
Blancco Data Erasure is the ideal solution for public sector organisations, local or central government departments, charities and any other organisations dealing with highly confidential information. With a signed tamper proof certificate of erasure provided, your organisation is able to prove proper IT disposal and comply with all of the latest GDPR regulations.
How can I find a Blancco certified company?
Here at ICT Reverse, we have been using Blancco Data Erasure for over 15 years, if you have any questions or want to find out more please get in touch with one of our experts!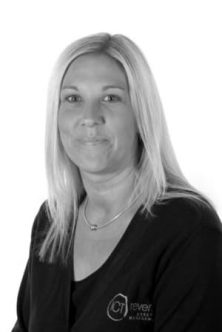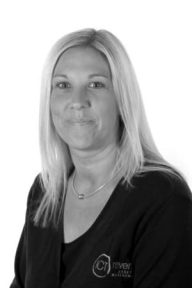 Just call our corporate computer recycling team on
01524 580900
or send us an enquiry and we will schedule a convenient collection time and date for all your ICT recycling. Wherever possible we offer site audits, decommissioning, pack and wrap services and next day collections.