Office Relocation: Improve Your Environmental Audit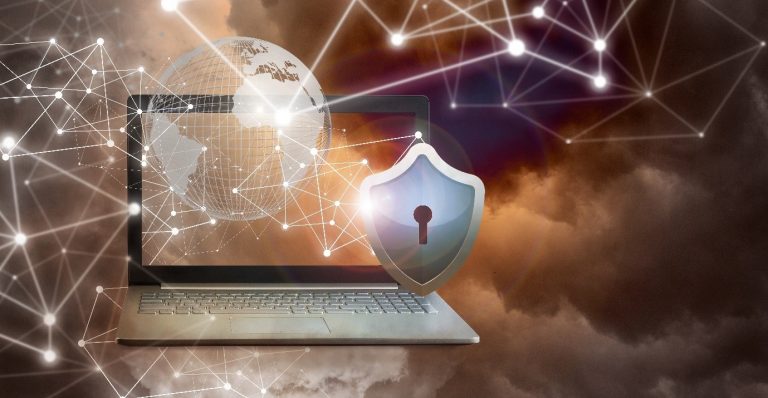 When relocating or upgrading your business, do you question your old computers and phones? Computer hardware and phone upgrades often take place during the recruitment of new teams or when moving offices. But how can you safely dispose of all your old equipment?
Many large corporations and SMC's choose to donate their old hardware to a local charity or sell their old equipment to start-ups but how can you be sure your sensitive and confidential information will not be accessible?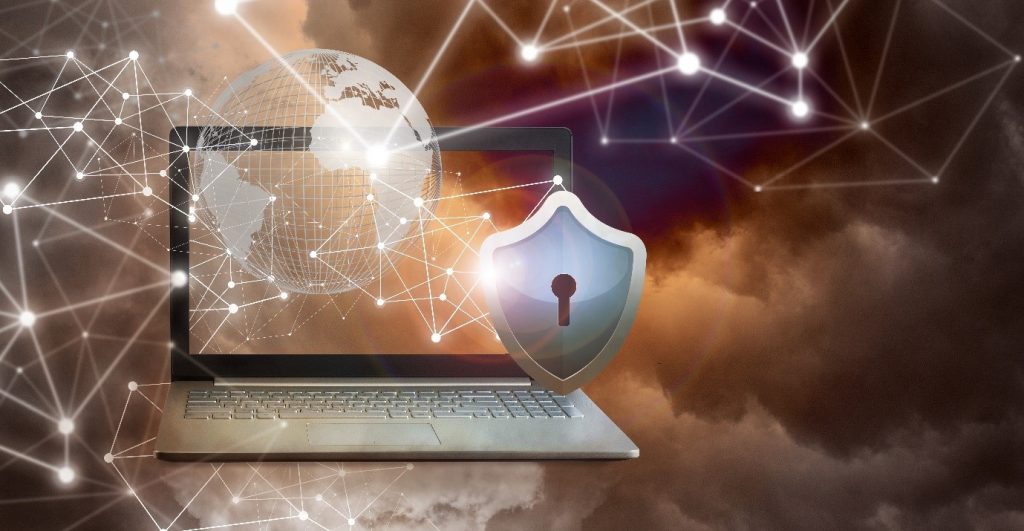 Erasing Sensitive Data
Corporations and public sector organisations have recently been made aware of how sensitive data breaches to secure networks and servers can not only result in severe embarrassment for chief executives but can also cost them contracts worth millions of pounds. However large or small, your business data security and secure data erasure are critically important.
Erasing confidential and sensitive data from your hard drive is not as simple as moving files to the trash and then pressing delete. The file contents remain on your drive until it is overwritten or intentionally erased. The same applies to smartphones, which often contain banking passwords and credit card information.
Cloud services and servers will also need to have files overwritten, to ensure no one can access files.
In this environmentally conscious age, corporations are trying to lessen environmental damage and minimise waste sent to landfill sites, not just to improve their environmental audits, but also to appeal to their more ecologically aware consumers. Increasingly, companies and consumers are seeking to recycle and reuse wherever possible.
ICT Reverse can ensure your files are completely overwritten and all private and company information is permanently erased. It can do the same with mobile phones and other IT devices. After completion, your company will receive a due diligence report, which can be used in your environmental audit.
ICT Reverse can collect your old computers, laptops, phones and tablets and securely erase all sensitive equipment before returning them to you, for reuse by yourselves or the charities you wish to donate to.
Easy Mobile Phone Recycling
If your company does not wish to recycle themselves, ICT Reverse can also collect and recycle on your behalf. Old mobile phones can be collected, and they will immediately write you, or your company's favourite charity a cheque!
So, save money on removal costs when you relocate your office space or clear up the office by getting rid of broken equipment and redundant hardware, and do your bit for saving the planet!