ICT Reverse welcomes Phil to the senior team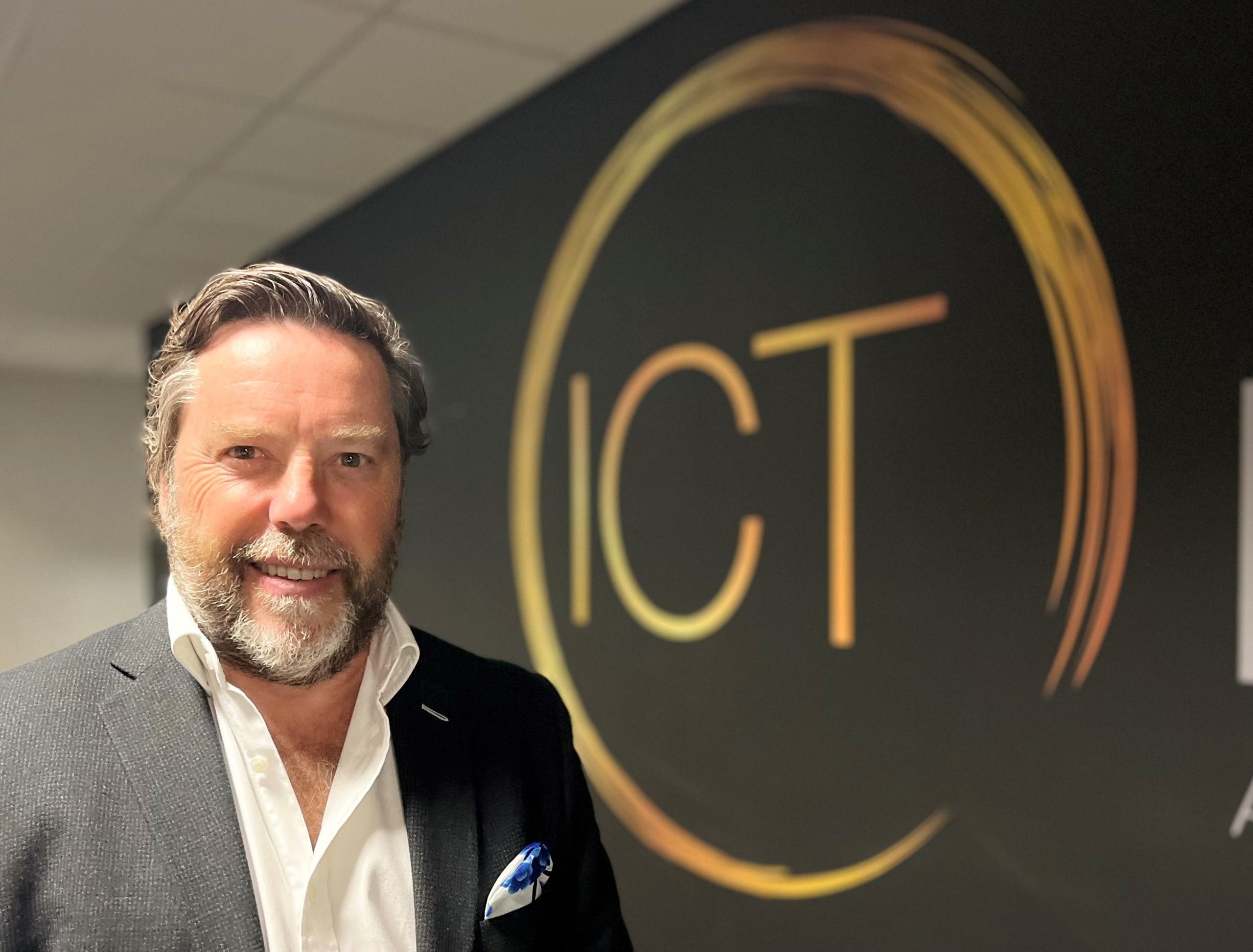 ICT Reverse is delighted to announce the appointment of Phil Vaughan as our new Chief Revenue Officer with responsibility for Corporate Sales and Marketing.

Phil, who has extensive knowledge of the industry after a long career with BT and more than three years leading UK Sales at Blancco, has joined the organisation's senior management team and will lead the company's exciting growth strategy.

He said: "This is an exciting time for ICT Reverse, and I am delighted to have joined the leadership team and have the opportunity to play a key role in its expansion and growth.
"It is a great time to join the company and I am looking forward to seeing what we can achieve.
"We have fantastic people here and I am excited about the future.''
With almost 20 years experience in reverse logistics and information assurance, ICT Reverse offers IT asset management and complete compliance to our clients with the guarantee of quality, data and environmental excellence at every stage of the process.
To find out more about what services ICT Reverse offer please call one of our Account Managers on 01524 580900 or visit our website at www.ictreverse.com