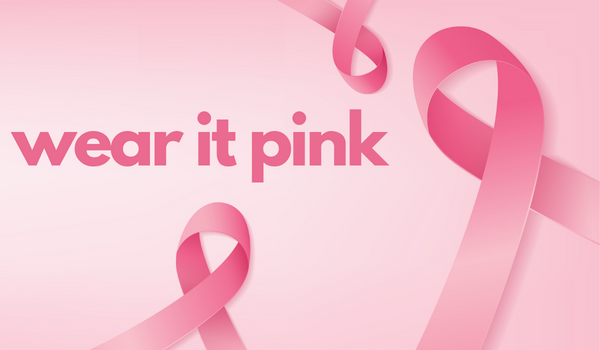 The team at ICT Reverse has swapped the usual uniform for a shade of pink to show support for 'Wear It Pink Day' on Friday 20th October.
The staff based in Lancaster and Morecambe have donned bright pink cowboy hats, pom-poms and pink attire in order to help raise awareness for Breast Cancer Awareness Month.
As one of the most notable charity campaigns of the year, thousands of people across the UK will wear pink in their communities, schools or work places to show their support of one of the UK's largest breast cancer charities, Breast Cancer Now.
Suzanne Parker, Head of Marketing for ICT Reverse, commented:
"We're committed to supporting a cause that is close to our hearts. We have colleagues, friends and family members that have been affected by Breast Cancer. By doing something simple, we're able to help raise awareness of such an important charity and we encourage anybody to get involved in any way they can."
"Every 10 minutes, someone hears the words "you have breast cancer". Every day spent researching breast cancer is an opportunity to find new ways to prevent, diagnose, treat and help people to live well with the disease".