ICT Reverse Showcases "Laptops for Kids" Project in Social Value Community Conversation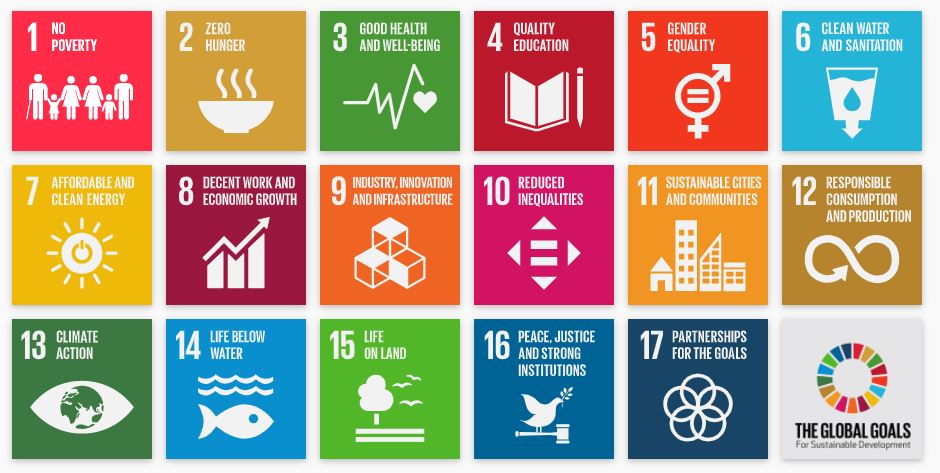 ICT Reverse was delighted to take part in the latest Community Conversation event run by Lancaster City Council this week.
Managing Director, Craig Smith, took part in the conversation which focused on "social value'' and spoke to those present about ICT Reverse's Laptops for Kids Project which it was involved with during the Covid pandemic and discussed other projects the company had been involved in.
Social Value is a broad term and this conversation explored collective understanding of social value with reference to the United Nation's Sustainable Development Goals and looked at ways of establishing local social value priorities in the Lancaster district in the context of social, economic and environmental wellbeing.
The 17 Sustainable Development Goals (SDGs), adopted by all United Nations Member States in 2015, are an urgent call for action by all countries – developed and developing – in a global partnership. They recognize that ending poverty and other deprivations must go hand-in-hand with strategies that improve health and education, reduce inequality, and spur economic growth – all while tackling climate change and working to preserve our oceans and forests.
Laptops for Kids
The Laptops for Kids projects saw ICT Reverse support a scheme to help youngsters to maintain their education during lockdown by refurbishing old laptops that were then given to children to support their education at such a difficult time.
This was just one example of how local businesses helped during Covid and showed the importance of "mutual aid and collaboration'' in the district, a subject that ICT Reverse is a great believer in.
Craig said: "We operate on a global scale and are always looking to make big changes that will support the green agenda nationally and promote sustainability.
"But at the same time, we are a local company that wants to do as much social good as it can.
"Collaboration is vital. As an example we have a fantastic relationship with Lancaster University that is helping us to drive forward some innovations that could make a massive impact nationwide.
"There is great power in working together and engaging with local companies to lead these changes and social value is firmly embedded in our values and if we can help in any way we will.''
Coun Caroline Jackson from Lancaster City Council chaired the meeting.
She said: "The laptops for kids project was special and showed what people can do when they come together.''
Lancaster City Council holds its community conversation sessions regularly. Check out its website for details.