ICT Reverse shortlisted for leading awards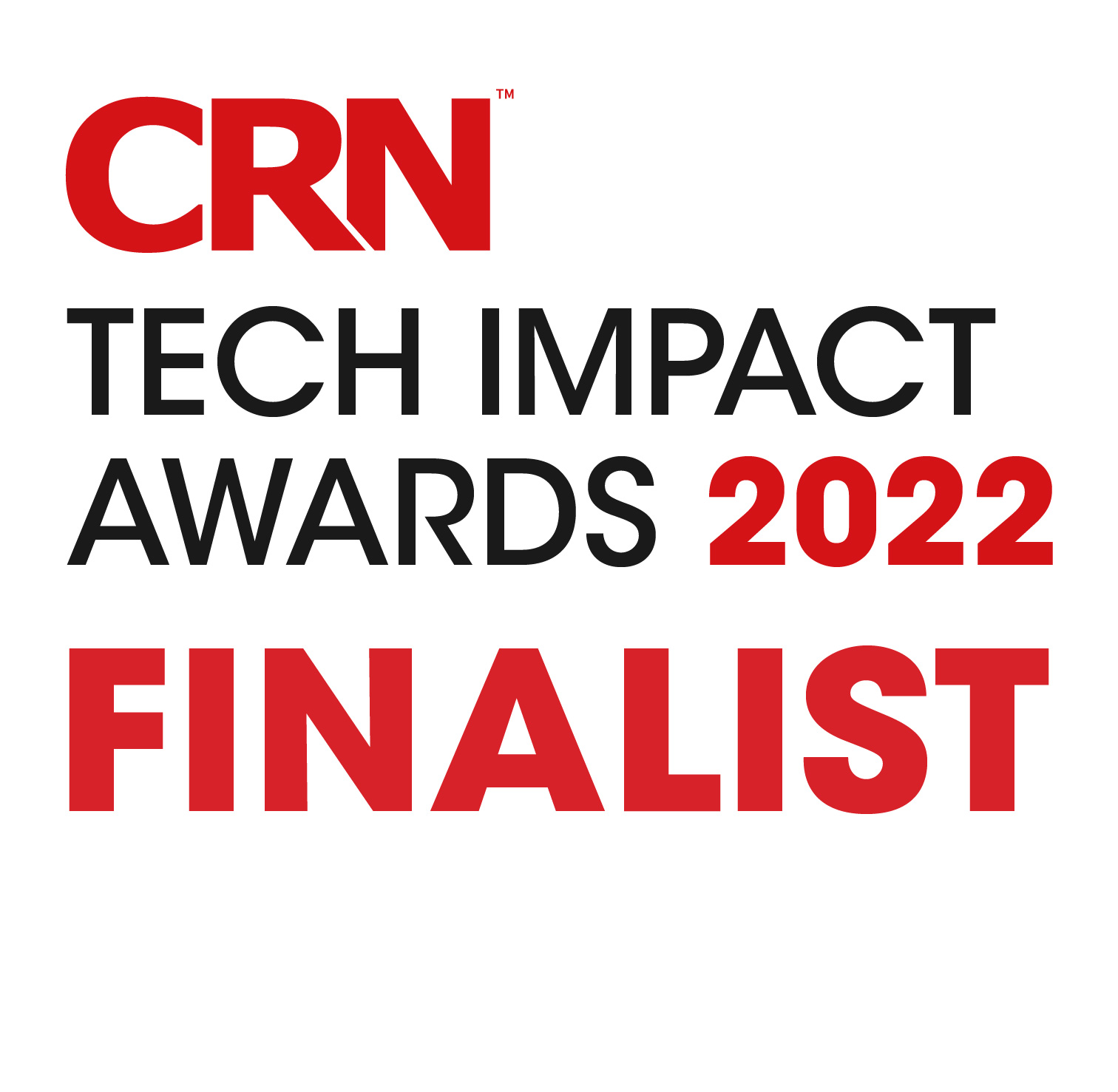 ICT Reverse is really pleased to say we have been shortlisted in this year's CRN Tech Impact Awards.
We are delighted to have been nominated in the Circular Economy Company of the Year category in this year's awards and we couldn't be happier being in such great company. Well done to everyone who has been shortlisted in all the categories. The CRN Tech Impact Awards, and also CRN's wider Tech Impact campaign, highlight, honour and celebrate those vendors, distributors, IT resellers and MSPs leading the way when it comes to their own environmental and social impact , and that of their technology, solutions and services.