ICT Reverse receives international quality standard accreditations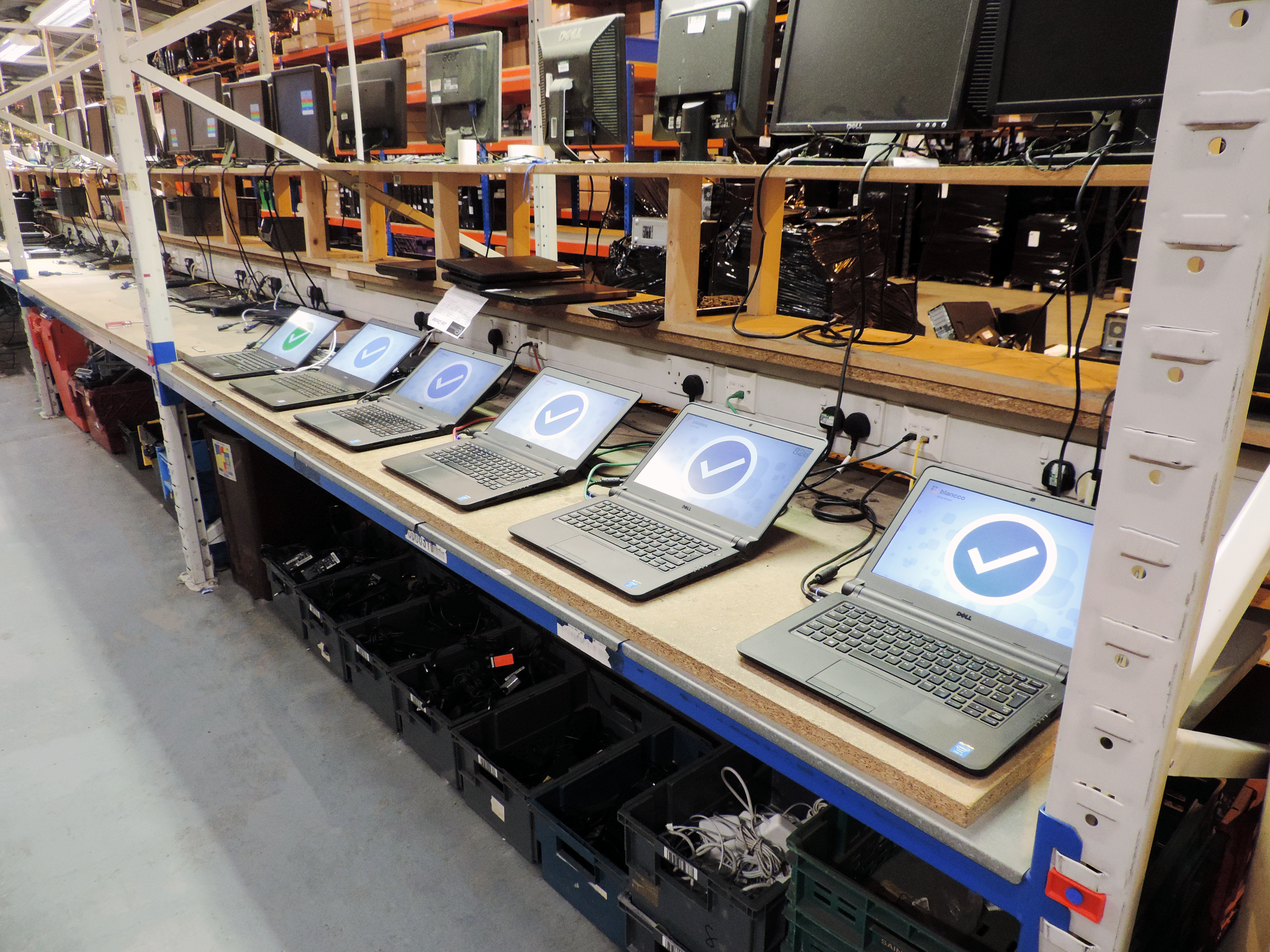 ICT Reverse is celebrating after receiving two prestigious accreditations to mark its continued commitment to adhering to the highest international quality standards.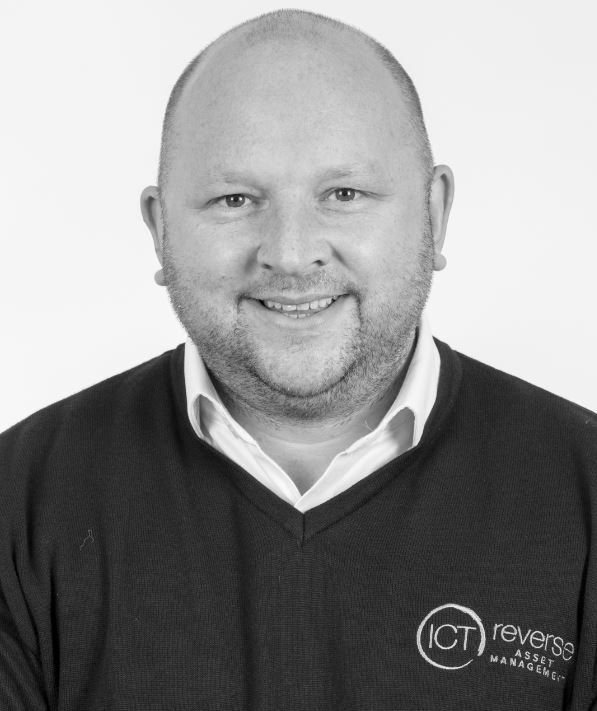 ICT Reverse specialises in the secure disposal and recycling of IT equipment and has passed an intense audit to renew its certifications in ISO 9001:2015 for quality management and ISO 14001:2015 for environmental management from the International Organisation for Standardisation.
ISO 9001 is defined as "the international standard that specifies requirements for a quality management system (QMS).''
Organisations use the standard to demonstrate the ability to consistently provide products and services that meet customer and regulatory requirements.
The environmental management standard, ISO 14001, helps reassure clients, management and employees that the company is measuring and improving its impact on the environment, a key factor for ICT Reverse which has sustainability at the core of its business.
Craig Smith, Managing Director of ICT Reverse, said: "We are very proud to have received these two certifications.
"They are a result of the great effort we have put into developing and updating our internal processes to meet international quality and management standards. These include all aspects of quality management and customer satisfaction, as well as detailed environmental protocols across the organisation.
"After the ongoing disruption of the pandemic throughout 2021, the fact that we have passed the audits in these ISO standards shows how hard working and dedicated our team is when it comes to quality management and focusing on the environment.
"We're delighted with the results of the audit and feel confident that these renewed certifications will give our clients added peace of mind about the quality of the services we provide.''
If you want to know more about the safe and secure disposal of your IT assets, please contact ICT Reverse on 01524 580900 or visit the website at www.ictreverse.com.