ICT Reverse pass 12th consecutive ADISA audit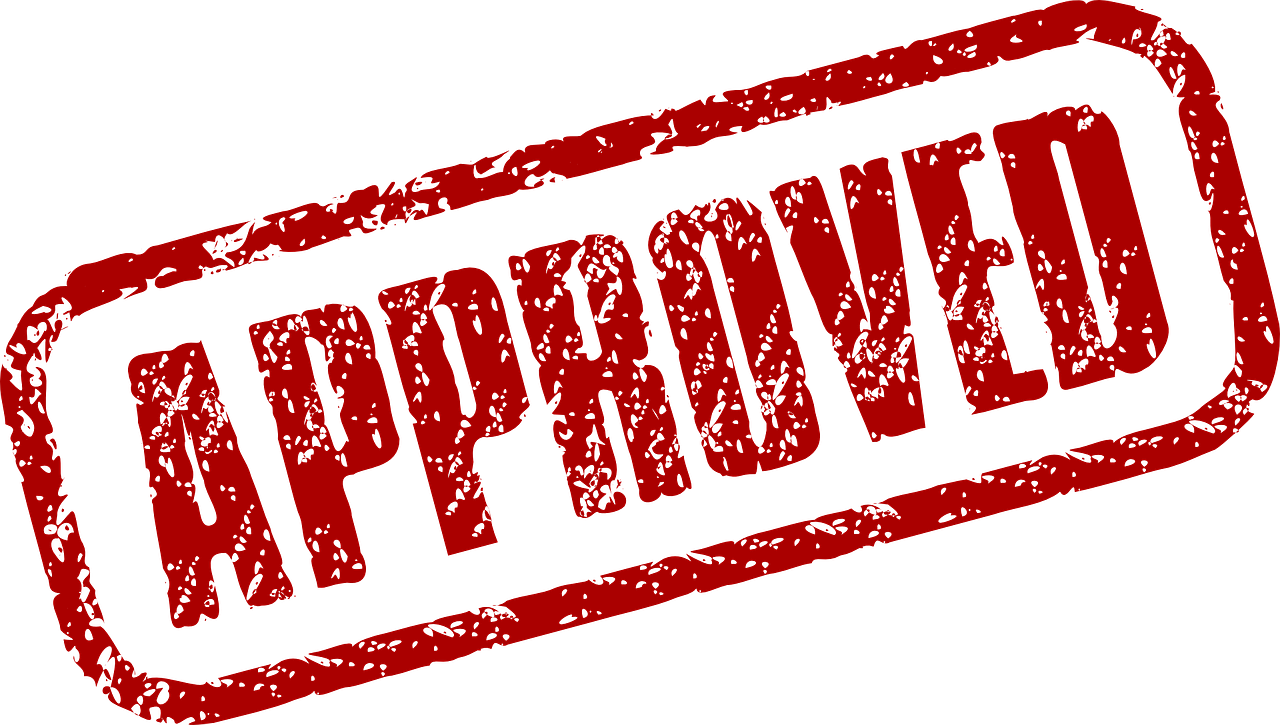 Accredited with Distinction
ICT Reverse have just passed their 12th consecutive audit with ADISA to remain one of the very few companies who are accredited with Distinction. This once again proves our experience, knowledge and consistency in the IT Asset Disposal industry. The audit was completely unannounced which means that companies have to maintain the excellent standards 365 days a year. We are very proud to say that we have passed every single audit since joining the ADISA audit programme in 2012.
ADISA is an Industry accreditation scheme for companies who provide IT Asset Disposal services and offers product approvals for companies with products which sanitise data. Since its inception in 2010 it has quickly become the industry benchmark in quality and trust.
12th consecutive audit pass
Lisa Mellings from ADISA said of the most recent audit, "We are delighted to announce that ICT Reverse have passed their 12th audit since joining the ADISA certification programme back in November 2012. Since then ICT Reverse have not only had to pass a rigorous full audit every 3 years – passing over 112 essential criteria each time- but have also undergone an incredible 8 completely Unannounced Audits passing every one with flying colours. The Unannounced audit is exactly that. The ADISA auditor turns up without any prior warning and checks the operational side of ICT Reverse's business. He also forensically checks a selection of 10 random assets giving ICT Reverse's customers complete peace of mind that the service they are offering is in accordance with the very high ADISA standard."
Karen McKevitt, Compliance Office Manager at ICT Reverse, said, "We work hard every day to maintain both the high standards that we set ourselves, and the ones set by our membership of ADISA, and once again we are proud to be accredited with Distinction. The security of our customers' data and IT equipment is of the highest importance and these unannounced audits are a great test to make sure companies are doing as they say, 365 days a year. We are proud at ICT to have passed every one of our 12 audits since we joined in 2012!"
If your company has an IT equipment that needs collecting, and all data securely erased, including mobile phones, PCs, laptops, tablets, servers etc., call ICT Reverse on 01524 580 900 to discuss how we can help.