ICT Reverse Continues to Support Local Children's Charity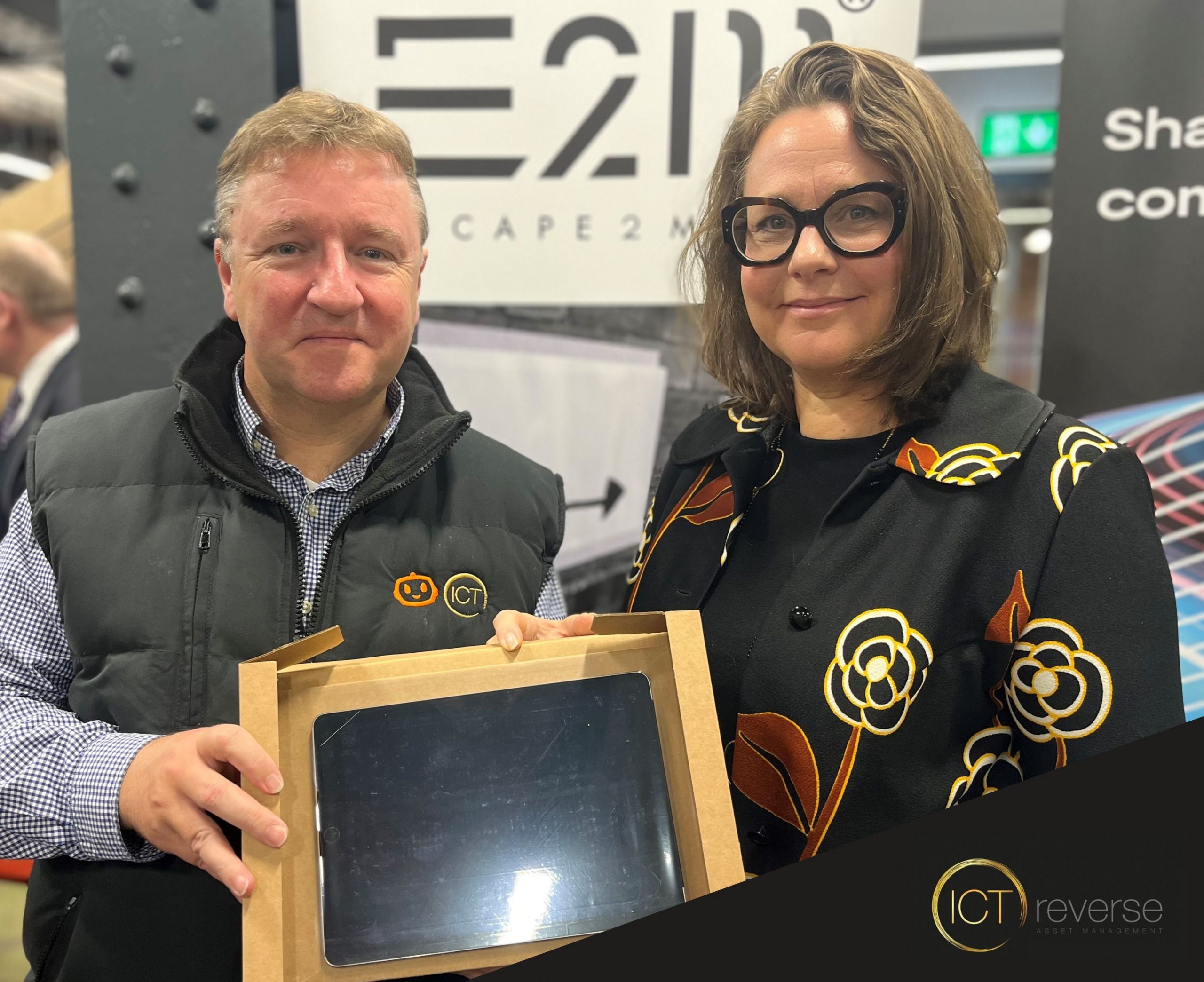 ICT Reverse has continued its support for local charity Escape2Make.
This week Marketing Manager, Derek Quinn, attended a networking event organised by Jenny Natusch from the charity and presented her with a refurbished I-Pad to be used by youngsters in the group's Film Club.
Earlier this year ICT Reverse refurbished a series of mobile phones for the group to use as part of their summer programme of events.
Derek said: "Escape2Make is a fantastic organisation that makes a massive difference for young people in the community and a group we love to support,
"The I-Pad will help their film group to edit videos that they have made on phones that we also provided and serviced .
"The donation shows our commitment to reusing old IT equipment in our communities so if you are a business that has any old IT such as I=Pads, tablets or laptops that we can look to reuse locally then please give one of our Account Managers a call on 01524 580900 to discuss how you can help.
For full details of the services we offer and our past donations please see our website at www.ictreverse.com