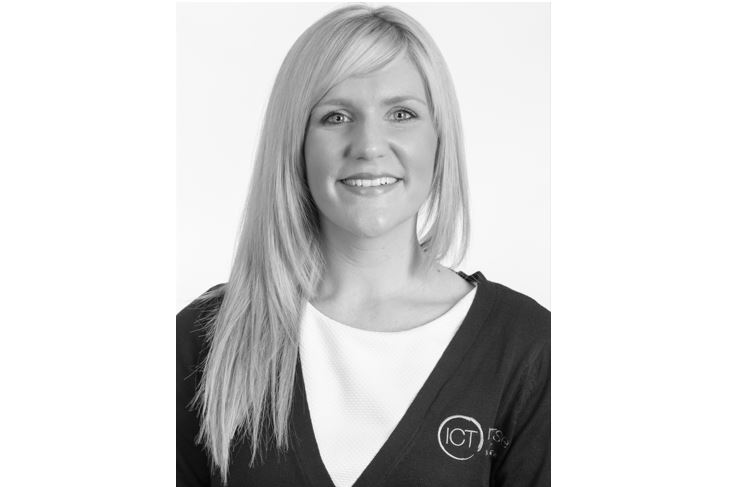 ICT Reverse is delighted to announce the appointment of Suzanne Parker as their new Head of Marketing.
Suzanne, who has worked in the industry for over 7 years will bring a wealth of marketing knowledge to the team, working closely with the Managing Director Craig Smith.
Previously appointed as Head of Brand at their sister company, Mazuma Mobile, Suzanne will play a key part in the company's exciting growth strategy with a particular focus on developing their online digital strategy.

She said: "ICT Reverse is a remarkable company with an enviable reputation in the ITAD sector. I'm excited to build on such a substantial foundation here and reinforce the message that when it is time to dispose of redundant IT assets, ICT Reverse has the scale, experience and accreditations customers can trust."
With almost 20 years experience in reverse logistics and information assurance, ICT Reverse offers IT asset management and complete compliance to our clients with the guarantee of quality, data and environmental excellence at every stage of the process.
To find out more about what services ICT Reverse offer please call one of our Account Managers on 01524 580900.