Housing Association Mergers Create IT Challenges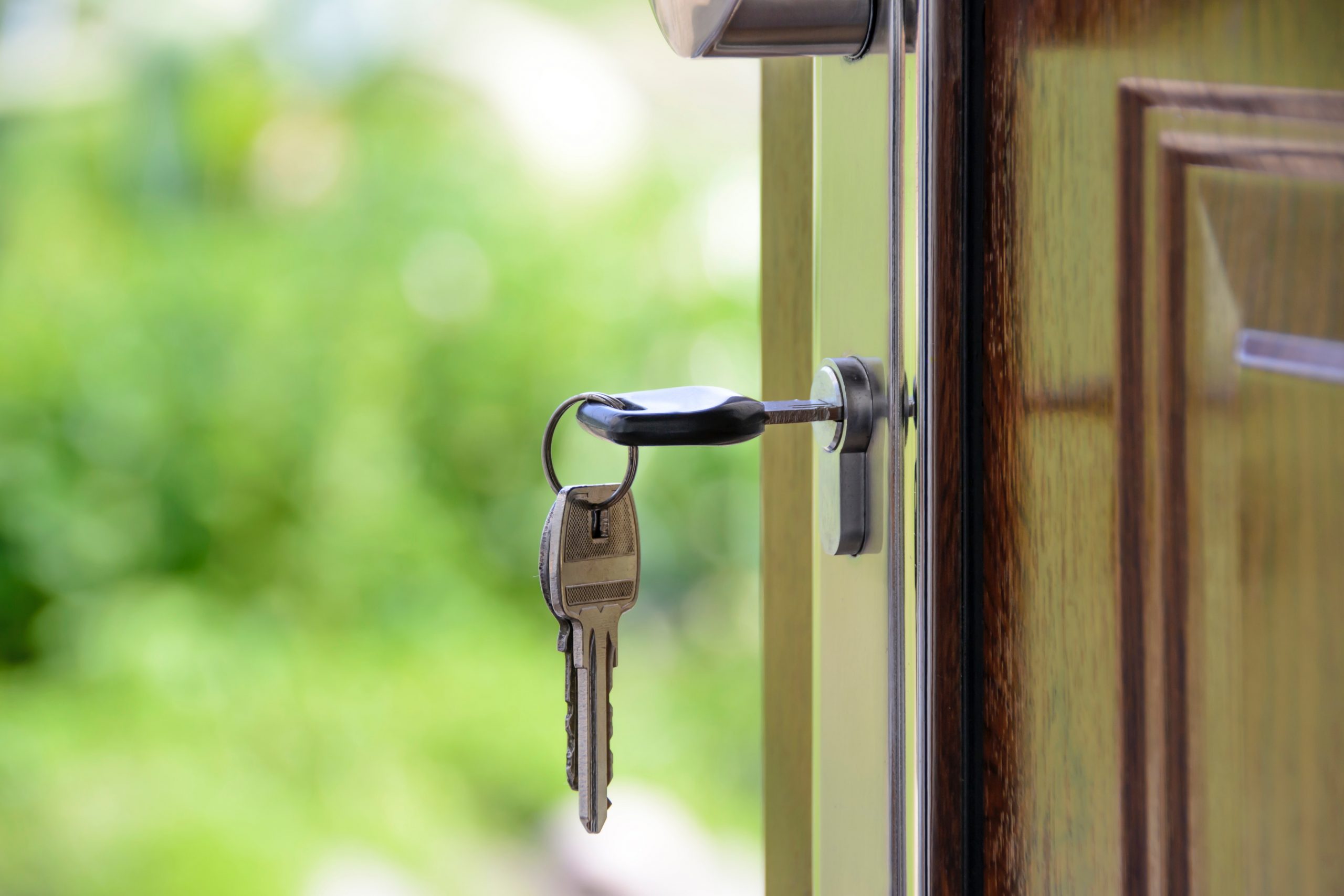 (2 min read) Over the last 12 months our Housing Association specialist Anne Brook has dealt with several clients emerging from a takeover. Indeed, according to the commercial law firm EMW there were 42 such deals between Housing Associations in 2018.
Whilst culture challenges remain a focal point of mergers and acquisitions, there are impacts on technology and data security too. Anne explores more….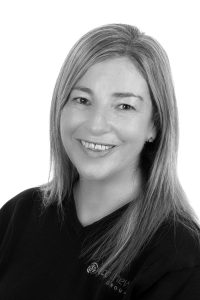 In 2018 & 19 a number of my clients went through the challenges of a merger or acquisition. From an asset management point of view this can often provide both risk and opportunity. New staff will need to be transferred onto a dominant IT system and require kit. Many staff move on during a takeover. These aspects combined can result in high volumes of unused technology equipment.  
What is life like for an IT Manager during a takeover?
Challenging. Their roles are often fast paced and busy, managing large networks and teams of technicians. When integrating new staff and systems to establish harmony, IT asset management can become less of a priority.
What happens to IT equipment?
Good quality surplus equipment can be deemed obsolete. This equipment often holds significant volumes of highly sensitive data which the new company now owns. Data sets may include personal information, bank details, tax details and more. Typically when dealing with housing associations we have anything from PCs and tablets to mobile phones.
How can asset management be simplified during a takeover for the IT Manager?
It's really important to be able to see Asset Management through the eyes of the IT Manager during this time. IT Managers appreciate simplicity and need peace of mind. It's important therefore that during an asset disposal programme the process is made easy but thorough.
How do you do this?
A professional Account Manager should take the pain out of the process. This means asking for necessary information only, such as a total number of units and the type of product to collect. Then we do the rest.
A proactive driver should collect the equipment, whether it's palletised or piled up in a warehouse. Once it is back with us on site, the dedicated Account Manager will complete a thorough Due Diligence Pack, outlining what exactly was in the consignment. At this point the destruction of relevant equipment can take place. Once this is confirmed Data Erasure Certificates, Data Destruction Certificates and Waste Carrier Certificates can be issued to the client.
How have you built such a strong base of Housing Association clients?
Personally I like to build really strong relationships with my Housing Association clients. As I have focussed on getting to know the industry I've built relationships where IT Managers call me up whenever they need an IT or mobile phone refresh.
If you'd like to find out how ICT Reverse can support your organisation contact anne.brook@ictreverse.com