Global Expansion for ICT Reverse following Acquisition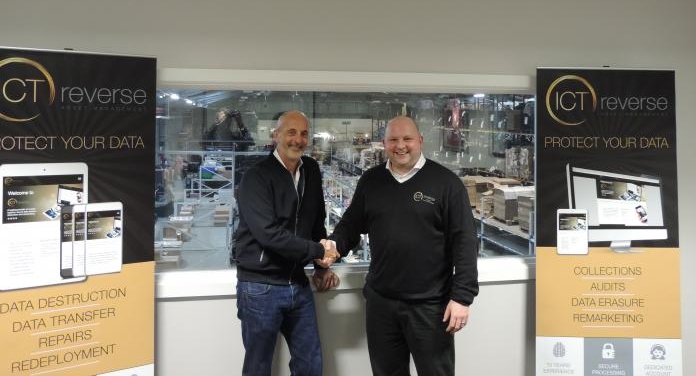 ICT Reverse is delighted to announce global expansion plans following a multi-million pound acquisition by mobile re-manufacturing company Eco Renew.
With over 16 years' experience in data disposal and an impressive portfolio of top blue chip clients,  ICT Reverse will work closely with their new partners Eco Renew to provide additional services whilst acting as a base for the group in the UK and Europe.
ICT Reverse is "the first of many acquisitions globally" for Eco Renew and will add to the bases the  company currently has in Hong Kong, Tokyo, Dallas and Dubai.
The two companies will still operate as different entities with no changes in the employment of any staff at the Morecambe base on White Lund.
Eco Renew CEO Mark Chamber said: "ICT Reverse is highly regarded within the industry.  With impeccable accreditations, outstanding levels of service and an experienced team, it was an obvious fit for the Eco Renew Group both commercially and culturally."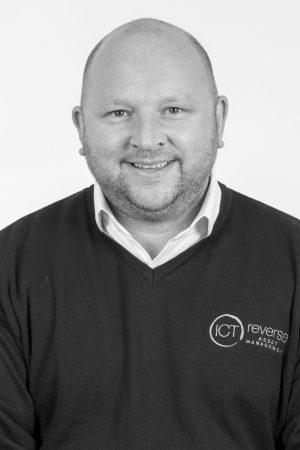 Craig Smith, founder of ICT Reverse, commented: "We see this as a great opportunity for ICT Reverse to not only join a fast growing and industry respected company but also to migrate our service provision globally."
This acquisition has now extended the Eco Renew Group activities beyond just physical devices and into the fast growing and strategically important area of information assurance.