External Data Shredding: How It Benefits Your Business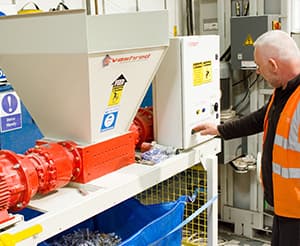 While in many industries the idea of outsourcing may fill your business with unease and trepidation, conjuring up images of inexperienced freelancers, this is an image far removed from the truth, as secure data shredding handled by experienced data shredders and safe computer hardware disposal are well equipped to handle the job.
When it comes to something as important as ensuring the safety and security of your business' sensitive information, along with the personal data of your customers and employees, nothing should be left to chance, and it is best to get the experts to handle it.

Experienced External Data Shredder
There are many benefits of using an external data shredder, offering advantages that you can't achieve when attempting to securely destroy data in-house. For instance, you will receive a certificate of destruction, proving that the data has been securely destroyed in accordance with data laws, which can offer peace of mind and physical evidence for any potential legal cases. While you may feel that such legal cases are unlikely, there is no greater protection for your company and brand reputation than having the official documentation proving your complete compliance.
Your physical hardware is also more likely to be properly recycled. Proper IT recycling, especially regarding the components within the physical hardware, is difficult, and as a result, these items are usually tossed into landfill sites. By using an external data shredder, your company will be helping the environment and will also be working towards your own in-house Corporate Social Responsibility strategies.
Furthermore, all professional data shredders collect all of the physical hardware en masse and securely destroy the information without actually looking at what it contains. This can be more secure than in-house destruction, where employees charged with the task could potentially look at the data and find out sensitive corporate information, or data on their colleagues and customers. It reduces the risk of internal fraud, offering your company greater overall protection.
Outsourcing your secure data erasure means that your company does not have to buy the data erasure software themselves, or train individuals on how to use it. The software itself can be expensive, as can the logistical costs of proper IT recycling, and requires a huge amount of time and research in order to fully understand all the legislation and regulation that must be adhered to. By outsourcing your needs, you will save a lot of time, money, and effort which could be better invested in other areas of growth and development.
The Effect of GDPR
GDPR is the new European legislation that replaced all previous data protection regulations throughout the EU, including the Data Protection Act 1998. It applied to every business entity that operates within the EU, or trades with the EU, so will still have an effect on businesses even after Brexit.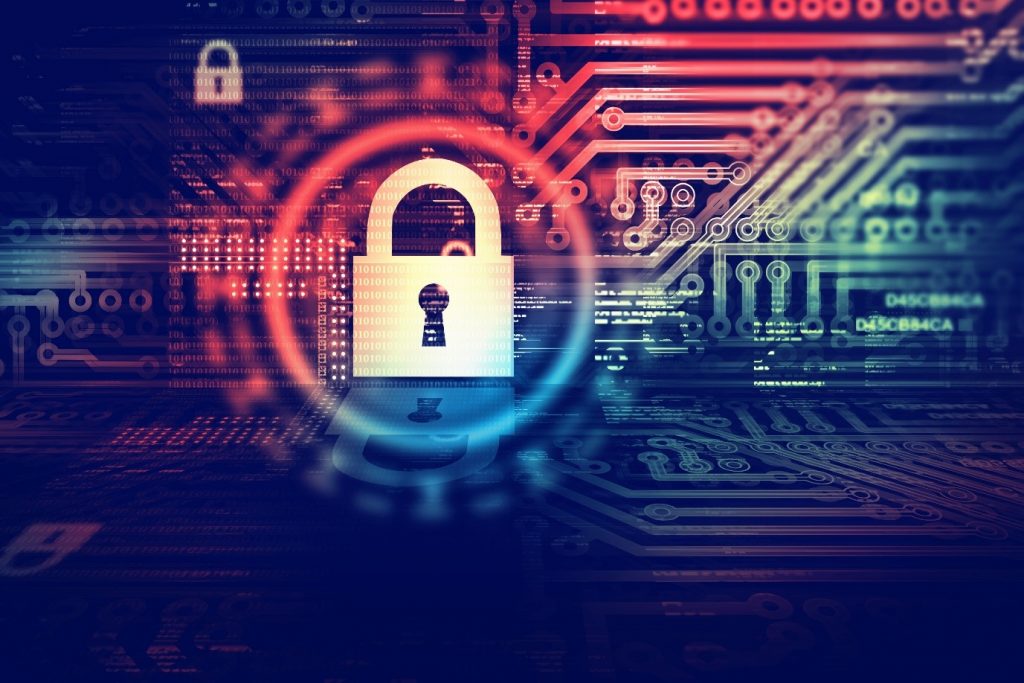 Coming into force at the end of May 2018, the new regulations served to increase control over how personal data is stored, managed and handled, and put more control over the use of this data back into the hands of the original owners. It also gives individuals the right to access all the data you have on them, which companies must respond to.
As such, there are now much tighter controls placed on how data is stored, and also on how data is destroyed, to ensure that there are no data breaches. This means companies now have to demonstrate compliance with these regulations when using a data shredder and disposing of physical hardware. By using an external data shredder, you can be sure that all of your data has been destroyed securely, and items have been disposed of correctly, with full accordance to the new legislation. All proper external data shredders will offer your company an official destruction certificate, proving that each item and its data has been shredded in accordance with CESG IA No.5 sanitisation tables and ADISA guidance. Without this certificate, your business will be in breach of GDPR, which can result in serious consequences and potentially heavy fines.
At ICT Reverse, we pride ourselves on being one of the UK's leading providers of reverse logistics services, IT recycling, and secure data erasure. We understand the vital importance of data security to businesses and offer tailored solutions for your IT recycling and data erasure needs. For more information about our services please visit our website or please contact us for more information.