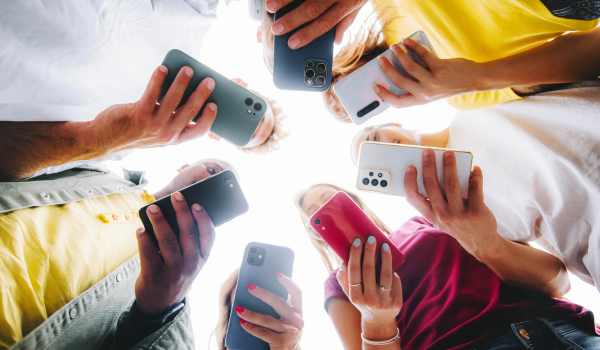 E-waste
Electronic waste (e-waste) is a rising environmental issue affecting every corner of the world.
The production, use and disposal of electronic equipment generates a significant amount of carbon, a major contributor to climate change.
The UK is the 2nd highest contributor of e-waste in the world. Over the last 15 years, the amount of e-waste in the UK has doubled.
5.3 billion mobile phones were thrown away in 2022. And the trend is not slowing down; e-waste will grow to a staggering 74 million tonnes a year by 2030.
The next generation
Educating the next generation of changemakers on sustainability is important. Yet according to UNESCO research, "70% of young people cannot explain climate change, or can only explain its broad principles, or do not know anything about it".
The youth of today which will soon become our future leaders and we must equip this generation with the solutions and strategies to turn the tide against e-waste.
As a UK leader in the ITAD industry, we will continue to foster collaborations between industry players, charities and government to drive long-lasting change. Education is key!
Here at ICT Reverse, 75% of the assets collected a re-used, 25% are recycled and we are committed to our 0% landfill policy.
If you'd like to find out about how we can assist your company with asset disposal and recycling, please email econtact@ictreverse.com