Eco Renew Announces Major UK Acquisition of ICT Reverse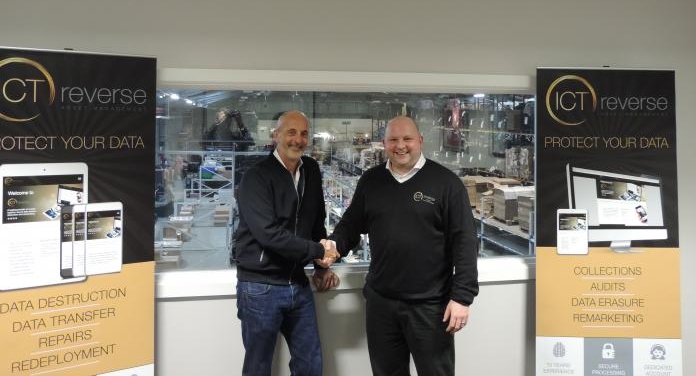 Mobile remanufacturing experts Eco Renew have announced the acquisition of Morecambe based, data protection specialists ICT Reverse in a multi-million pound deal.
With over 16 years' experience in data disposal and an impressive portfolio of top blue chip clients, ICT Reverse will enable Eco Renew to continue with their ambitious global growth strategy.
Since joining the group as CEO earlier this year, Mark Chambers has facilitated the impressive opening of multiple mobile remanufacturing facilities in Dallas, Dubai and Tokyo.
The latest collaboration will enable the group to offer a larger range of services for the full spectrum of electronic data bearing assets rather than solely mobile devices whilst also establishing a European presence to compliment the traditional Asia and US based business.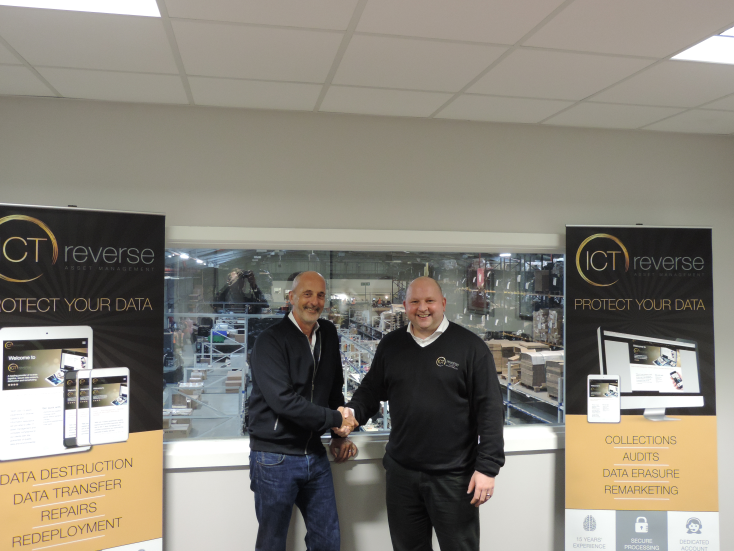 Mark Chambers commented "ICT Reverse is highly regarded within the industry.  With impeccable accreditations, outstanding levels of service and an experienced team, it was an obvious fit for the Eco Renew Group both commercially and culturally.
He went on to add "With a shared passion for professionalism, innovation and high quality, the collaboration with ICT Reverse perfectly met our aim of investing in companies that can deliver new customers for our products and services".
Craig Smith, founder of ICT Reverse, commented: "We see this as a great opportunity for ICT Reverse to not only join a fast growing and industry respected company but also to migrate our service provision globally."
This acquisition has now extended the Eco Renew Group activities beyond just physical devices and into the fast growing and strategically important area of information assurance.