Another Pass for ICT Reverse!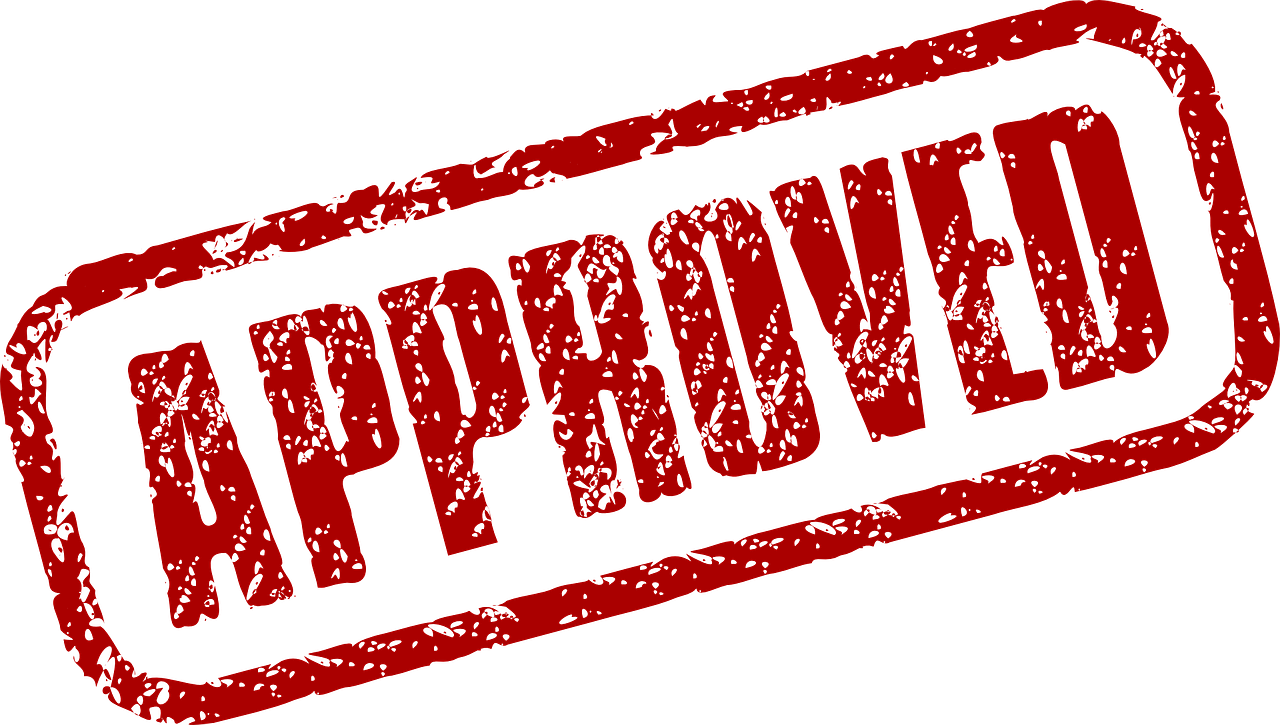 ICT Reverse is delighted to announce that we have passed our latest set of audits with flying colours.
We successfully passed our re-certification followed by a successful transition of our management systems from the 2004 (ISO14001) and 2008 (ISO9001) standards to the current 2015 standards.  In addition to this, on 25th July, ICT Reverse successfully passed the ISO27001 audit.  This means we are now certified against the most up to date standards for each variant.
ISO27001
The ISO27001 accreditation  is the international standard that describes best practice for an ISMS (information security management system).
ISO 9001
The ISO 9001 accreditation demonstrates our ability and commitment to providing a high and consistent standard of quality in the services we provide to meet our customer's requirements, whilst also meeting statutory and regulatory requirements.
ISO 14001
ISO 14001 demonstrates our knowledge, compliance and sound management of environmentally responsible working practices, including reducing environmental impacts, waste and energy reduction and cost savings in utilities and waste disposal.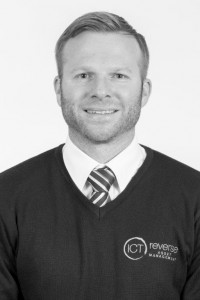 "We are extremely delighted with how well the audit went and are pleased to be achieving and maintaining a consistent level of quality across all of our operations, ultimately increasing revenue and customer trust.  Special thanks to all departments involved."
Ken Parker
Compliance Director