4 Benefits of Using ICT Reverse's ITAD Service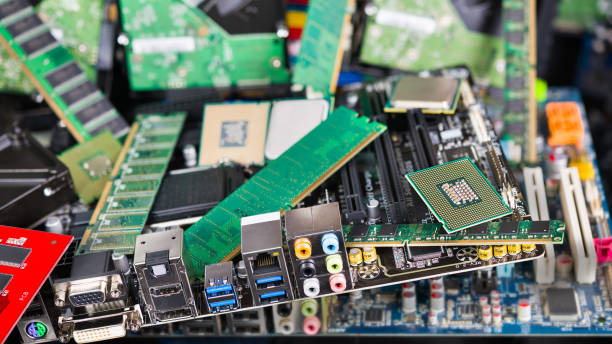 Sustainability
IT Asset Disposition (ITAD) is the most environmentally responsible IT disposal solution. Where traditional electronics recycling took e a blanket approach to disposal to mark the end of a device's lifespan, ITAD works to extend the life of IT assets by sanitising, refurbishing, and re-marketing to secondary users.
ICT Reverse's ITAD service involves individually grading the functional and cosmetic condition of every asset that comes through our doors. By doing this we can ensure that all quality functional IT equipment has an extended lifespan or is responsibly recycled. This means that devices will not end up in landfill.
Latest figures show electronic waste (including computers, laptops, phones, tablets etc.) caused by improper disposal methods, is the fastest growing waste stream on the planet. In 2021 alone there were over 57 million tonnes of it. This mountain of e-waste weighs more than 350 full-sized cruise ships or every adult in Europe put together.
If your organisation is committed to sustainability and tackling environmental issues, then ITAD really is the only option for disposing of your redundant IT equipment. Find out more about our commitment to sustainability here.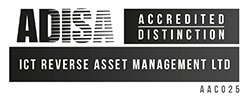 Security
ITAD is also the most secure IT disposal option. When data-bearing IT assets are no longer in use and are left dormant in storage, they pose a risk to your organisation's data security. Even if you use standard delete commands, residual sensitive data can still be retrieved from your redundant assets.
Any organisation that processes and stores customer, client, employee, student/pupil information must remain compliant with data protection regulations. They must actively ensure sensitive data entrusted to them is kept safe. ITAD vendors use specialist software to completely erase all residual information on data-bearing IT assets. They also provide full certification which demonstrates compliance and gives you ultimate peace of mind.
ICT Reverse's ITAD service is certified by ADISA. The ADISA group is an independent body that operates to ensure organisations act responsibly in relation to data security practices. The ADISA group offers data security accreditations to ITAD vendors. To be awarded these accreditations organisations must pass an extensive evaluation that assesses their competency in safeguarding clients' confidential data.
To get an ADISA certification vendors must show they are not just actively putting countermeasures in place to mitigate data security risks, but they are eliminating security risks altogether.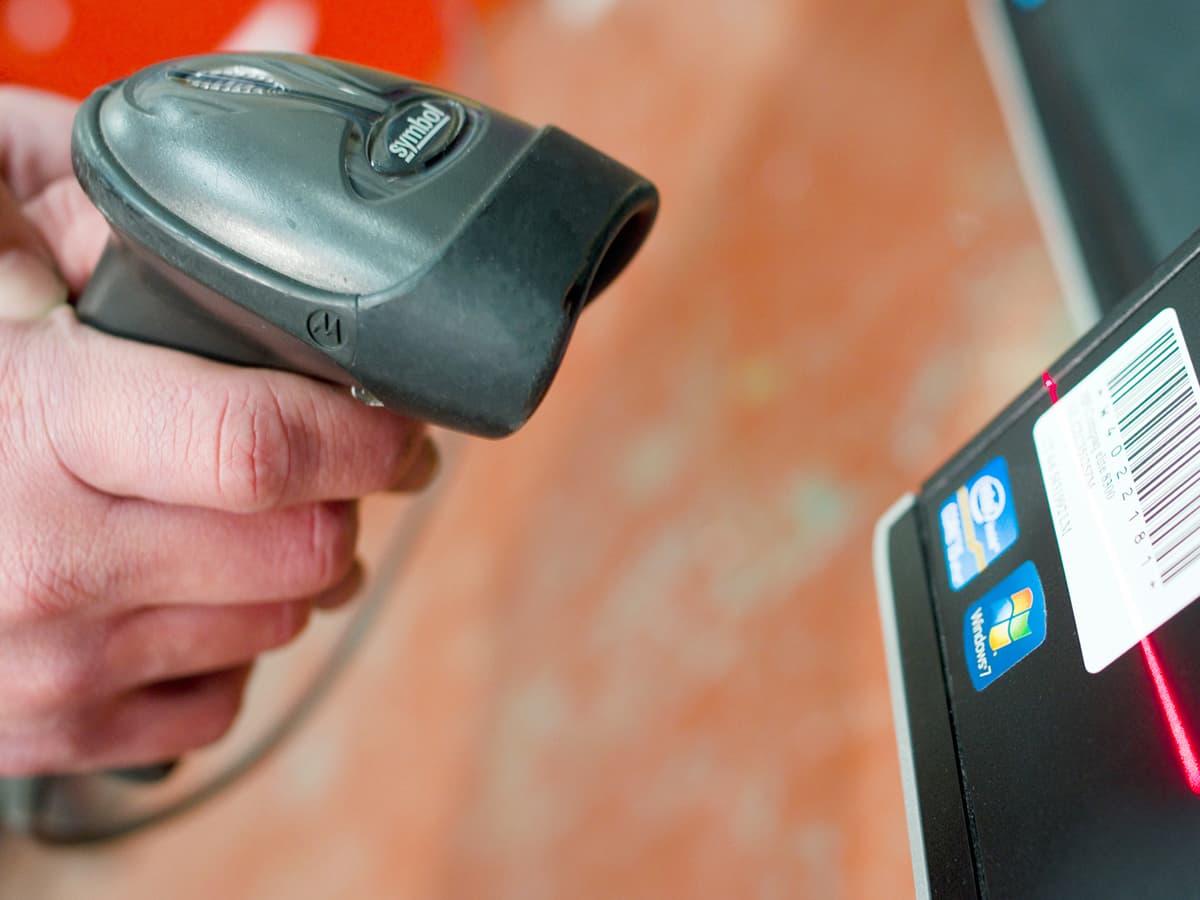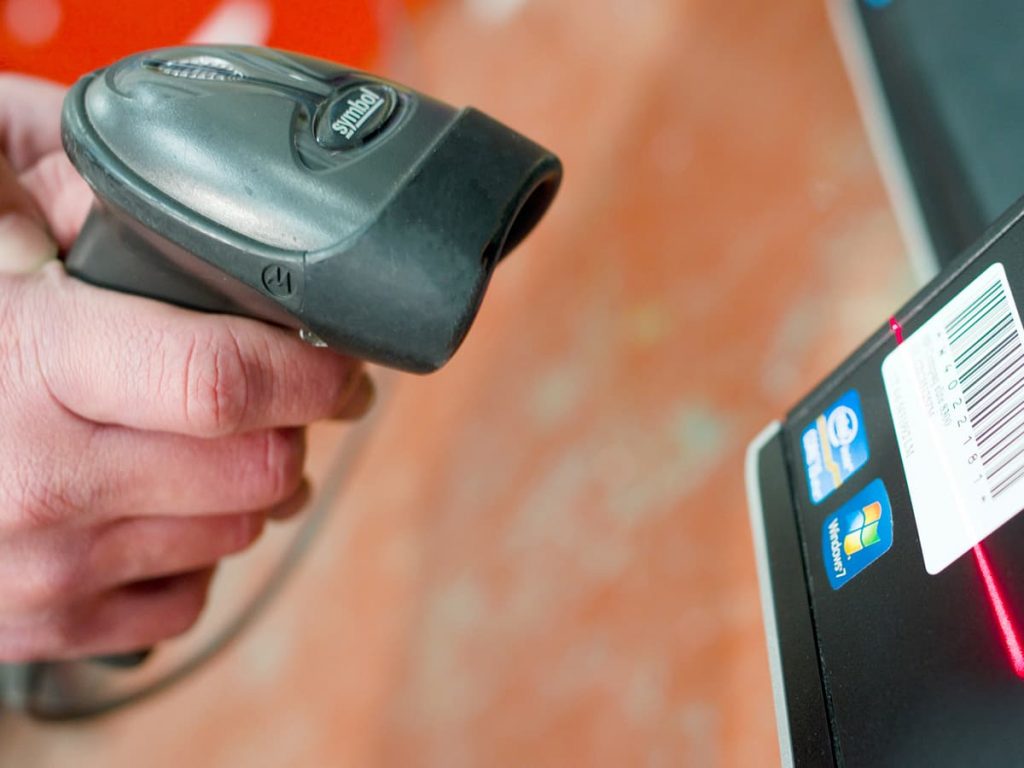 Efficiency
ITAD is a service that is heavily focused on efficiency. It is the job of the ITAD vendor to plan and execute the most efficient disposal solution, saving the client as much time, hassle, and cost as possible. Other IT disposal methods like independent re-sale or sending equipment to an e-recycler, not only put your data security at risk and potentially damage the planet, they also take up your valuable time. Trusting an ITAD vendor reduces the stress and hassle and allows you to carry on doing what you do best.
Since our formation we have been perfecting every aspect of our ITAD service to ensure we can provide the best value to our clients. Every step of our process has been designed with you in mind. Whether it is our stress-free secure IT transportation service, or our decommissioning technical support service, we do everything we can to ensure our service is easy and hassle-free.
A Fresh Start
ITAD helps to facilitate your IT refresh. If "out with the old, in with the new" is what you are going for in 2022 then ITAD is what you need. By removing redundant hardware, you can focus on your next chapter and acquire IT equipment that will help support your organisational goals.
We are committed to supporting all our clients by delivering expert ITAD advice to help you operate more sustainably, cost-effectively, and securely.
We have a wide range of sustainable IT solutions which will empower you to make more eco-friendly and informed decisions on your organisation's IT journey. Check out our full list of services and take a step towards becoming a more sustainable and more efficient organisation in 2022.
If ITAD sounds right for you, then please feel free to get in touch on 01524 580900 and speak to one of our highly experienced account managers for a no obligation chat.