The Secret to Data Centre Relocation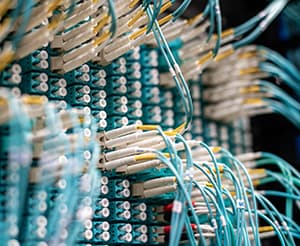 Within the IT sector, there can be few tasks that require as much planning and careful thought as relocating your data centre. As it is the very hub of your businesses operation, you must take care to cater for meticulous IT asset management, including potential hard drive destruction, when undertaking this task. For many people, it is a thought that gives them sleepless nights but that isn't necessary.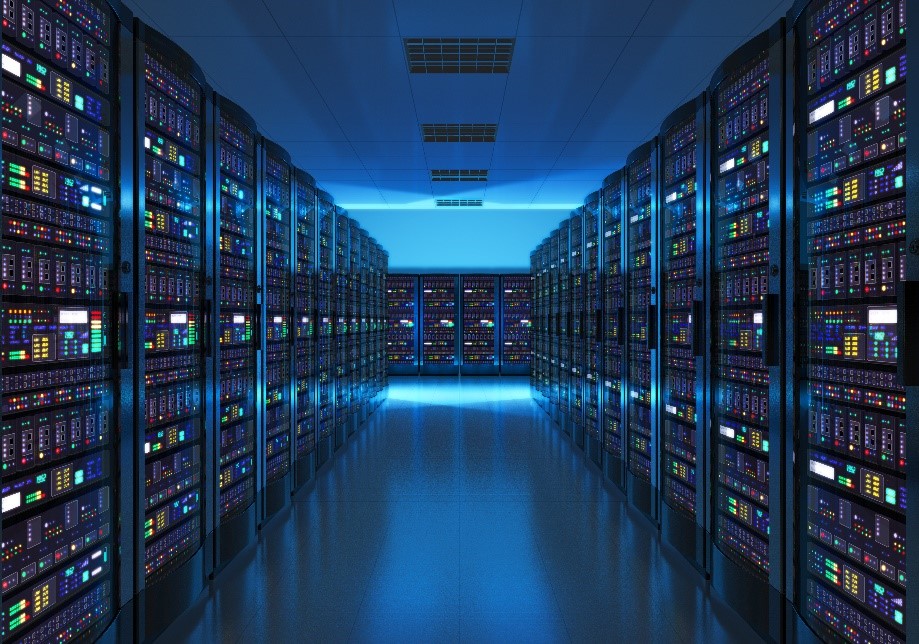 We take a look at a few tips and tricks to ensure your data centre move goes to plan:
1. Decide on a Well-Thought Out Plan
As noted above, the main ingredient to a move going well is in the preparation. With the amount of IT asset management needed and the various departments of a company to co-ordinate, this is vital. Meet with the relevant people in your organisation and get a concrete plan for the move down on paper that everyone agrees with. Do this well in advance so everyone has time to prepare and inform staff along with customers if required.
In addition, don't just make a plan for everything going well! Plan for everything that may go wrong too so, if the worst happens, you will know what to do.
2. Know the Equipment That is Being Moved
It may sound strange to include this as a point but many a project manager has been caught out by moving equipment without knowing it or the consequences. Make sure that there are staff on hand when moving that know all the hardware inside out. This means they can ensure the right equipment is moved at the right time and in the correct manner. The result of this care is that when you have set the new data centre up, it should all work perfectly.
3.Complete an Inventory Pre-Move
One great tip is to make sure a full inventory of all devices within the company is completed before you move. This will ensure that all can be accounted for after the move and avoid any going missing. It will also help greatly during the move in ensuring you know exactly what needs moving and where it should be in relation to other hardware. Many companies neglect this, but it can cause a real headache if you are trying to account for equipment after the move is done!
4. Make Plans for Any Old Equipment
This tip goes hand in hand with making a thorough inventory before you move. When doing this, you will no doubt come across old hardware that is redundant or not needed. Making this decision to dispose of old equipment is a crucial house-keeping task that will make your business more efficient in the long-term. Once you have identified any equipment that needs disposing of then ensure you contact a reputable IT asset management company to assist.
If you are thinking of relocating your data centre and need a hand with the management of your IT assets then contact us on 01524 580900 today. We can help with any data centre relocation or expansion plans in terms of old equipment disposal and ensuring it runs smoothly for you.